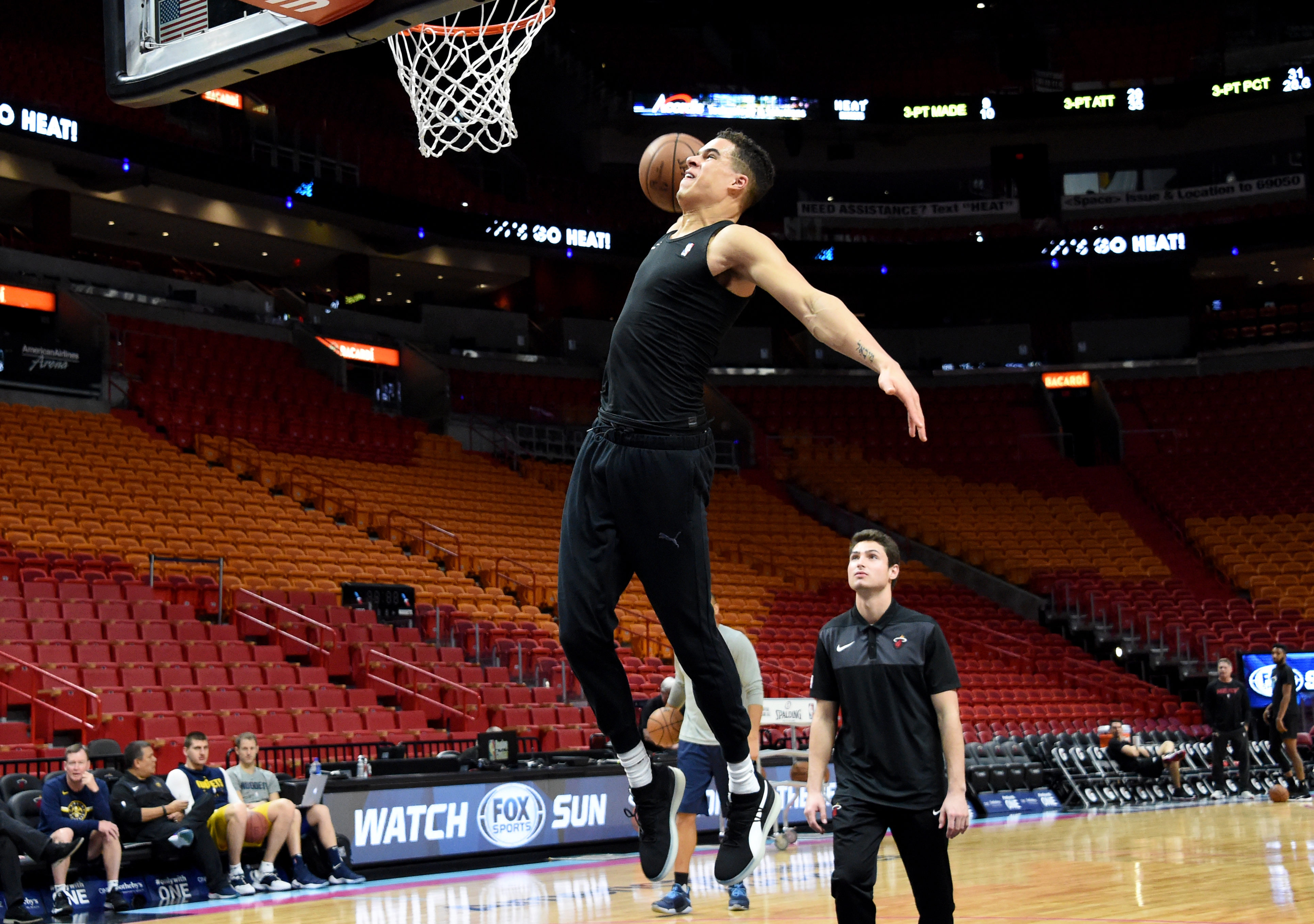 For the newest episode of the Rocky Mountain Hoops Podcast, T.J. McBride takes a look at what can be learned from Denver's very first preseason game of the season.
Topics include Denver's strong defense, Michael Porter Jr.'s debut, the battle for the starting small forward role, Jerami Grant being a perfect fit, Paul Millsap turning back the clock, and Jamal Murray's struggles.
Lastly, McBride answers multiple questions from listeners about the first preseason game of the season.
Click here — or listen below — and be sure to rate the podcast, use the comment feature to leave any feedback, and subscribe through iTunes or any other podcast platform.