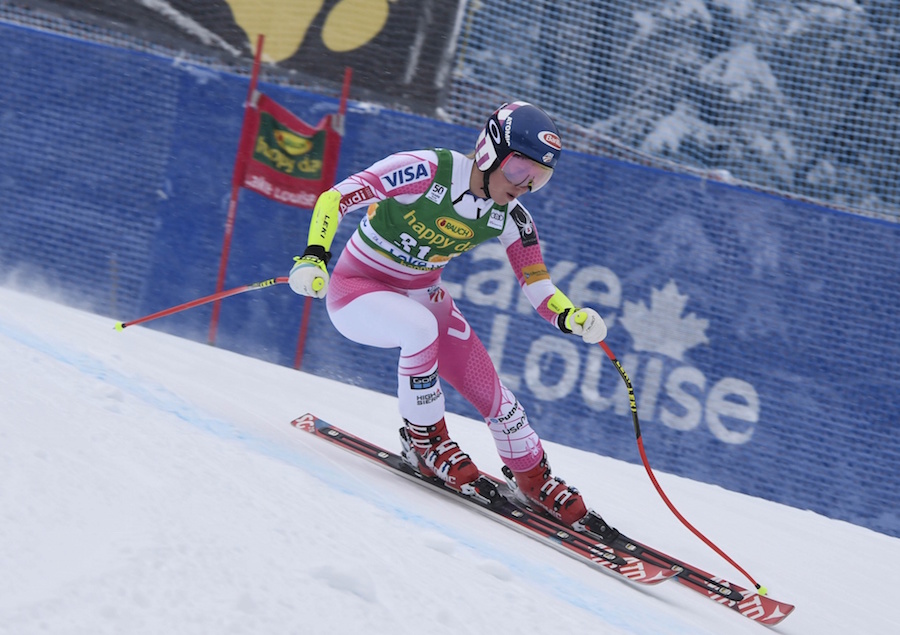 With back-to-back wins in Semmering, Austria, Vail's Mikaela Shiffrin is on the verge of doing something no female skier has done and only Bode Miller has done since 2004 – win six World Cup races before the new year.
Shiffrin battled snowy conditions on Wednesday to edge France's Tessa Worley on the giant slalom course for her fifth victory this season, tying Tina Maze's mark set in 2012.
The five wins gives Shiffrin a 115 point lead in the World Cup standings through 14 of 37 scheduled races. Race No. 15, the slalom event on Thursday, would put Shiffrin in company only shared by Miller.
Odds are in her favor, as the Olympic slalom champion has won six consecutive World Cup slalom races and 14 slaloms overall.
The race will be broadcast live at NBCSports.com/live and on NBCSN at 9:30 a.m. MT.