 From preps to pros, Mile High Sports recognizes the top athletes, coaches, executives and teams each year.
These outstanding individuals were among the best in their respective sports in 2017, earning nominations as finalists for the annual Mile High Sports Awards.
Check out the January 2018 edition of Mile High Sports Magazine to see who is named the High School Coach of the Year.
High School Coach of the Year Finalists
Jim Davidson
Broomfield, Boys and Girls Soccer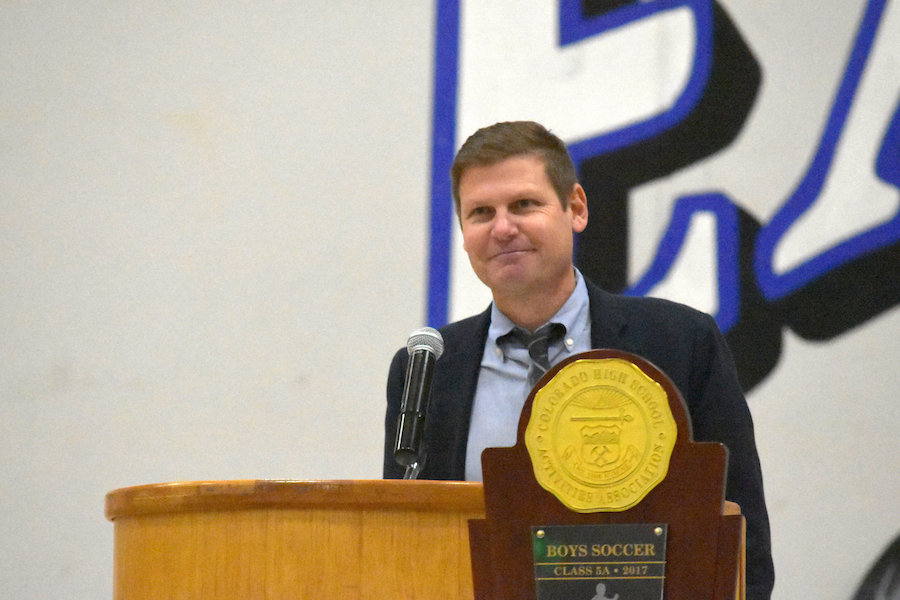 He's a man for all seasons — at least, two of the three. Jim Davidson recently finished his 21st year heading Broomfield boys soccer and won a state title. It was his seventh victory in 11 finals matches. Last spring, the 18th version of his Eagles girls fell in the semifinals. They have reached five title bouts, winning one. The combination works. "I'd like to think so," Davidson said. "It works for the kind of kid we get in our high school. We build it around gritty kids. Our kids work hard and have that blue-collar work ethic." 
Carolyn Fries
Fossil Ridge, Girls Swimming and Diving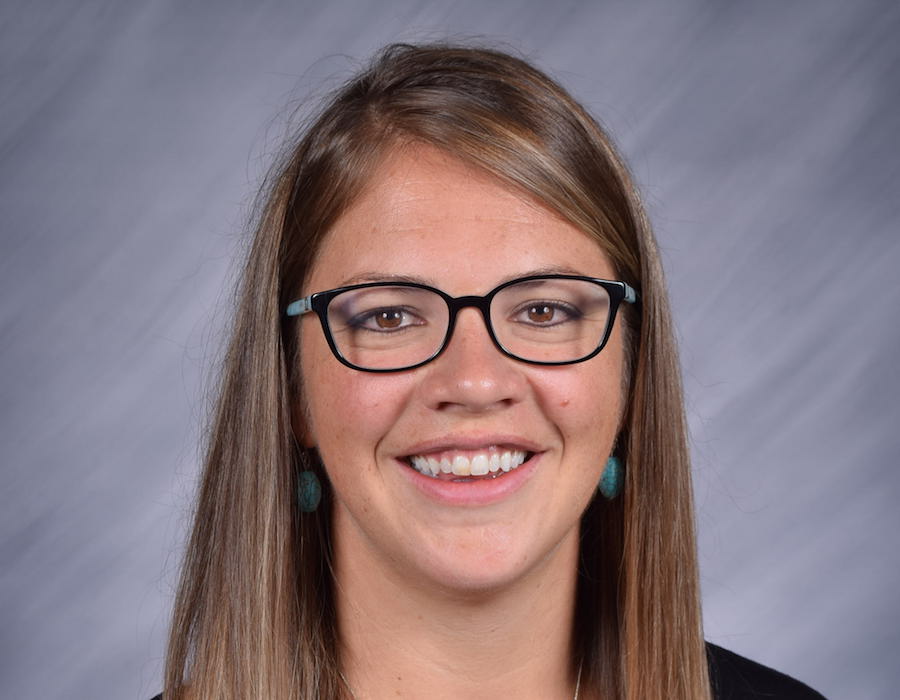 Not only did Carolyn Fries lead the SaberCats to another state title in March, their third since 2012, but she oversaw the first Fort Collins swim crown in history and just the second among big schools outside the Denver-metropolitan area since sanctioning in 1974. Even better, she's deeply involved in balancing club with school competition. It's a stroke of genius. "It has definitely helped the sport, kind of bridged the swimming culture," Fries said. "We're known as a swimming school now and it's pretty cool."
Jay Madden
Pomona, Football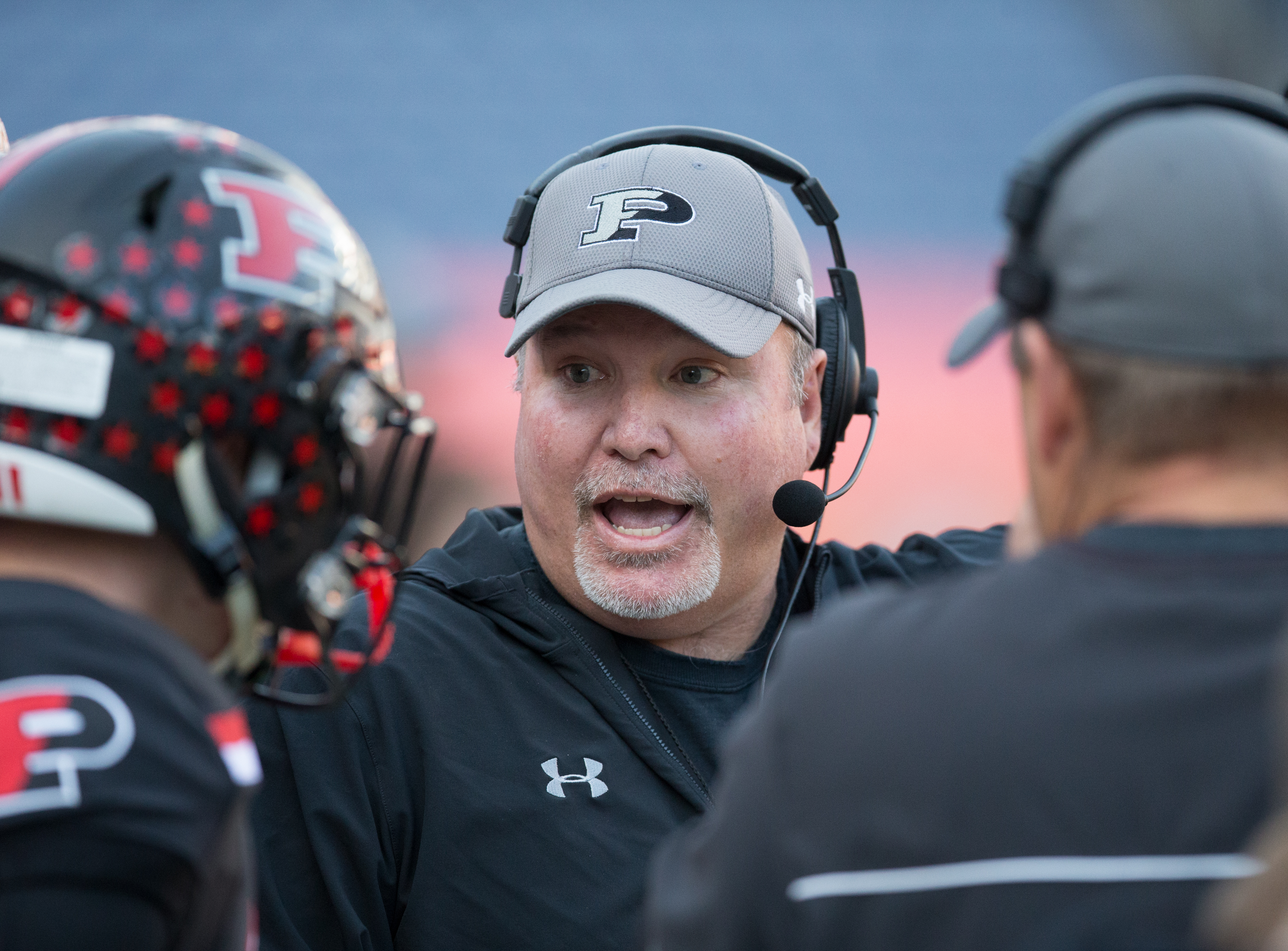 After reaching four state championship games in his time at Pomona (once as a player and three times as head coach), Jay Madden finally emerged victorious in his fifth trip. His Panthers turned in a 12-2 mark in 2017, with playoff victories over Poudre, Fairview and Grandview, then outlasted previously undefeated Eaglecrest in the second-highest-scoring title game in history (56-49). "Getting to this many state championships and not winning, you start thinking about it," Madden confessed, "but that gorilla's off our backs."
Josh Ulitzky
Grandview, Girls Basketball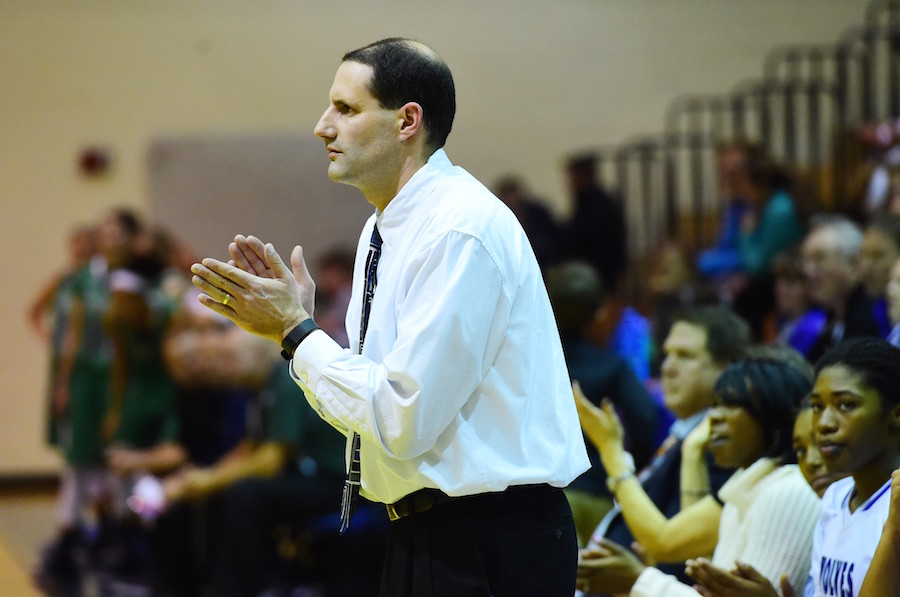 In winning their first girls basketball title, the Wolves simply crushed the Class 5A competition, going 27-1, the one loss being out of state in OT. They had the best player (Michaela Onyenwere), an incredible margin of victory (34 points), and made it look easy – but it wasn't. They were targeted and supposed to win – and did. Josh Ulitzky, 226-80 entering the 2017-18 season, said, "we had special players no doubt. Everybody said Michaela was amazing, but she didn't do it by herself. Credit the kids, who didn't want the pain of [losing] and it drove them."