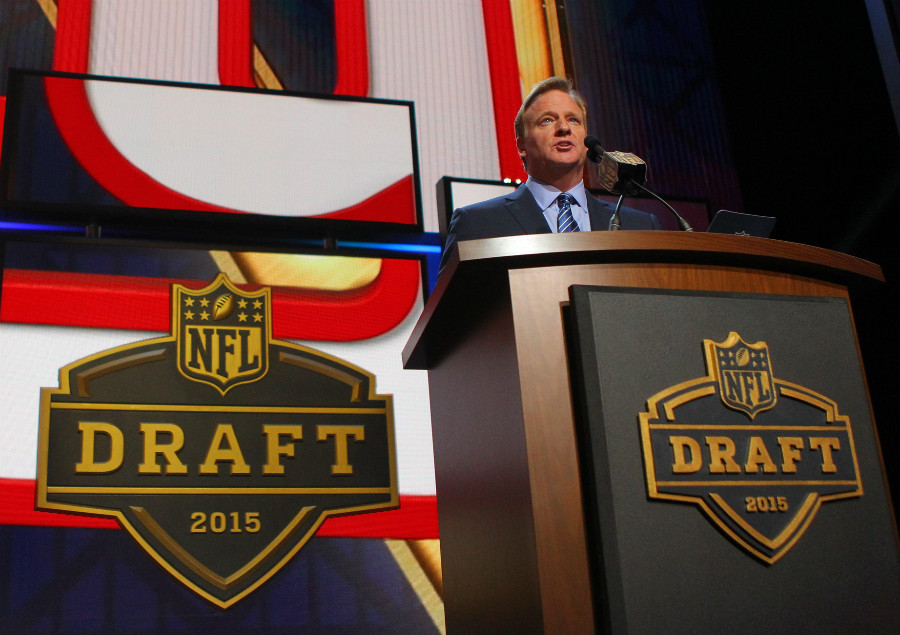 Over the last month, Mile High Sports has been previewing each position in preparation for the 2016 NFL Draft, and with round one just days away, it's time to recap.
In these rankings, we looked at which players made the most sense for the Denver Broncos, not just at No. 31 but throughout the entire draft. So, for instance, when it comes to quarterbacks, while Jared Goff and Carson Wentz may be the best prospects in the class, there's a 0.00000 percent chance they fall to the Broncos at the end of the first round. Therefore, they're not on the list.
Likewise, while a guy like Dak Prescott may be the fifth or sixth highest-rated quarterback, he's near the top of the Broncos' list, because there's a higher probability John Elway pulls the trigger on him in round two or three.
In case you missed any of the previews, here they are. Let us know in the comments if you have a favorite prospect, or if you think someone doesn't make sense for the Broncos.
Offense
Defense