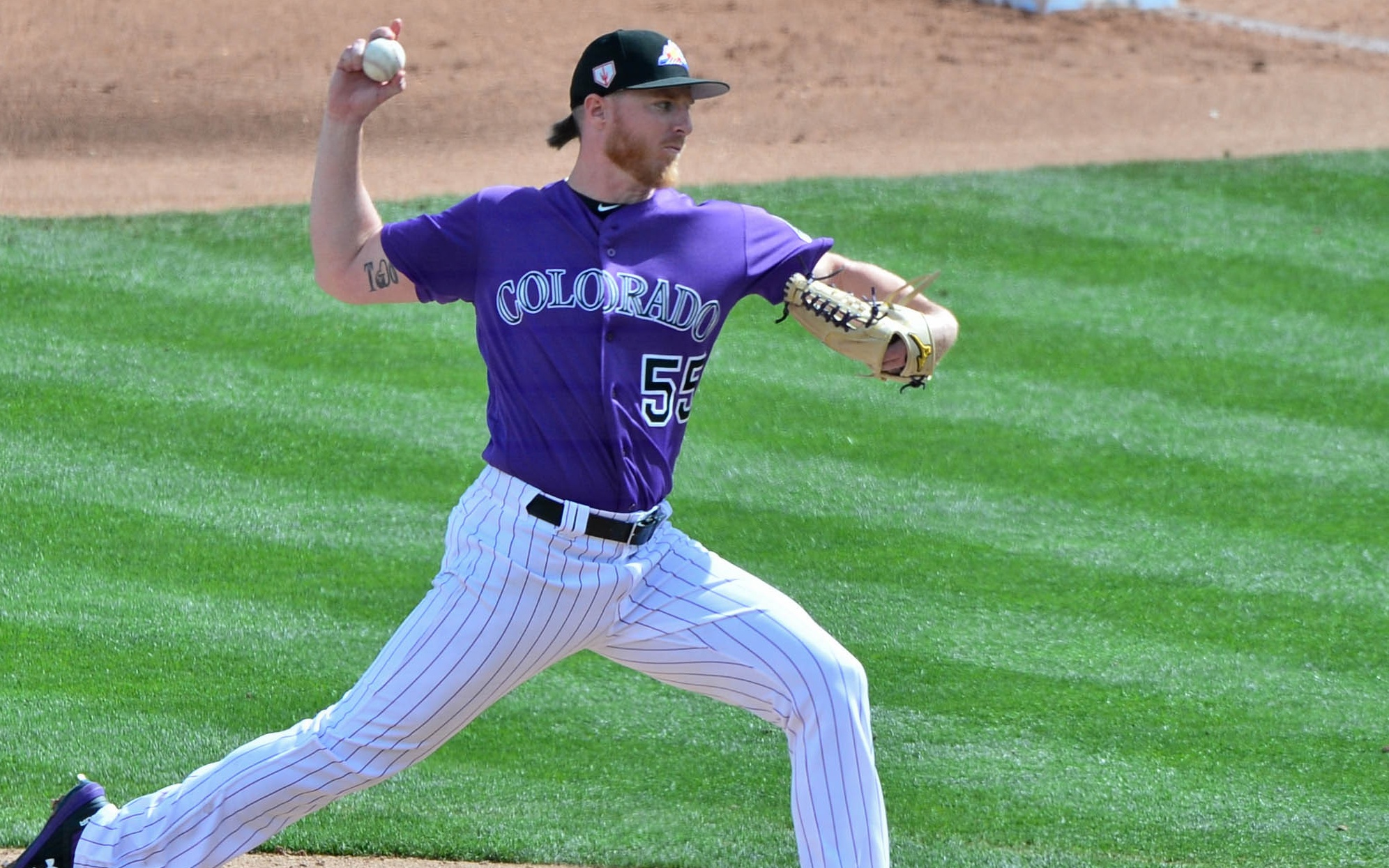 For the newest Mile High Sports Rockies podcast, Aniello Piro discusses his takeaways regarding the club following a week down in Scottsdale, Arizona covering Spring Training.
Topics for the newest podcast include Nolan Arenado's contract, Jon Gray's revamped pitch arsenal, the arrival of Daniel Murphy, the battle for second base and much more.
Click here – or listen below – and be sure to rate the podcast, use the comment feature to leave any feedback, and subscribe through iTunes.