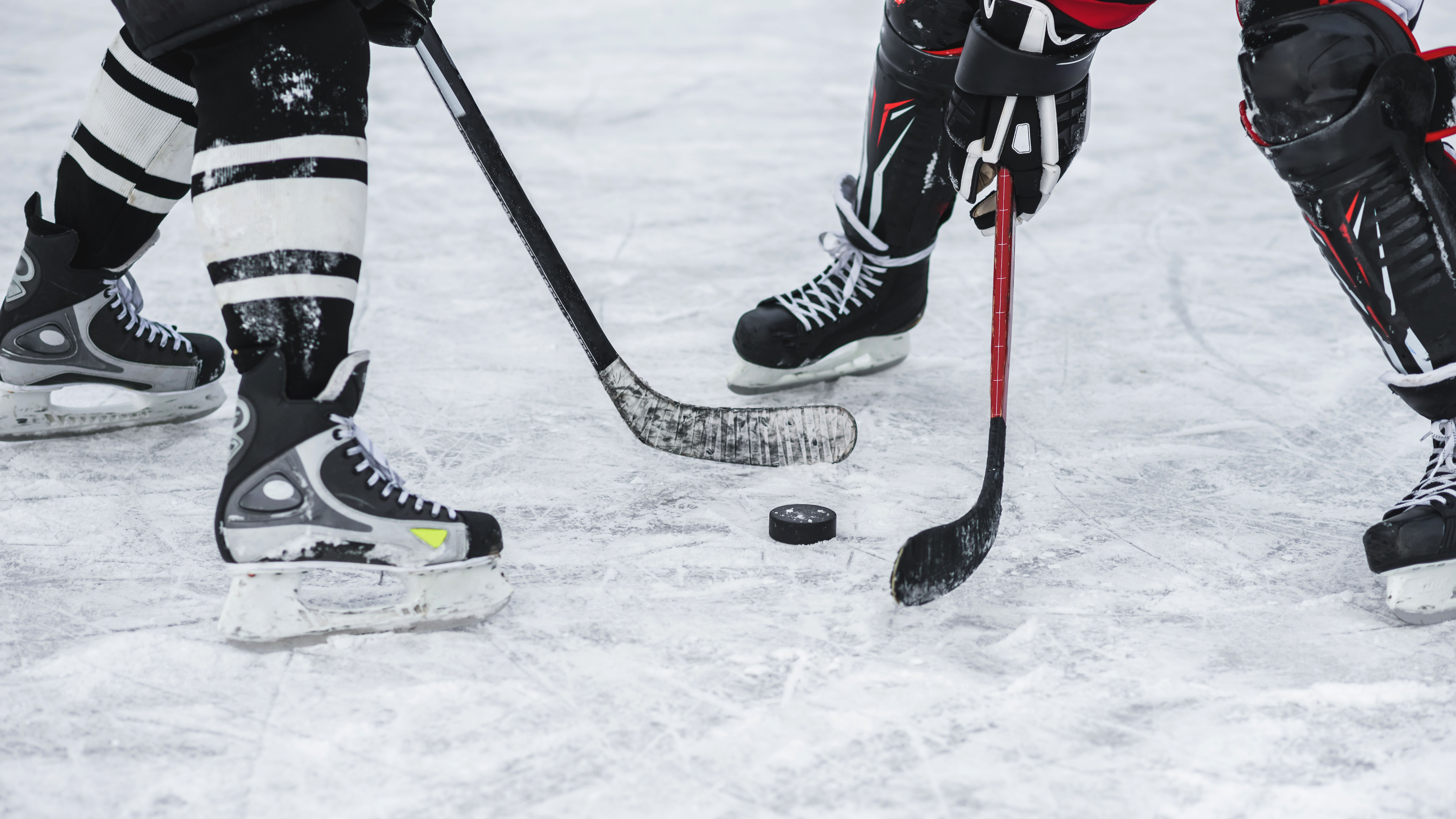 Can you live on $30,000 in 2021?
I know for a fact I can't.
But that's what some players in the American Hockey League are facing when the season kicks off on Feb. 5.
While we can all agree that the season happening at all is great news for the National Hockey League and its development partner, things are certainly dicey for the players.
Last week, the AHL and the Professional Hockey Player's Association reached an agreement on modified terms for the 2021 season which includes players making a guaranteed 40% of their salary regardless of season length, according to Tony Androckitis of Inside AHL Hockey.
Androckitis' report further details the terms of the modified CBA, like a flat $30,000 for players on AHL contracts worth less $62,500 dollars a year, a 48% pay rate for other contracts, and no payments for postseason contests, if they happen at all. Oh and if a player opts out for health or safety reasons, they get nothing.
This means if you're forwards Logan O'Connor or Sheldon Dries, playing NHL minutes and making that NHL contract money, you don't have much to worry about. But other Colorado Eagles like Adam Werner, Shane Bowers, Peyton Jones, Justus Annunen, Dennis Gilbert, Ty Lewis, Travis Barron, Nick Henry, Martin Kaut, or Josh Dickinson are looking at thin wallets throughout the 36-game shortened Eagles season.
Sure, when I was a young lad with dreams and aspirations, I would have taken $34,000 to be a professional hockey player without thinking twice. That was also a time when money like that seemed to go somewhere and I had little financial responsibility. Now?
That's a a dirty glove to the face.
It's not enough to cover rent, utilities, food, a phone bill, a potential car payment and insurance, and any debt payments. What if a player owns a pet?
Luckily medical issues are covered by the team or there would be no prospect pool left.
But really this situation is unacceptable. Yes, times are tough for wealthy team owners operating without fans, and that trickles down to the minor leagues as well. And it seems like many well-meaning Americans aren't exactly waiting in line to jump into a hockey rink with their fellow fans while the pandemic is still killing nearly 2,000 citizens per day.
But these men put their bodies on the line daily, from training to practice to grueling games against their fellow skaters, and they deserve livable compensation for their work just like everyone else.
So what can be done? The age-old U.S. tradition of setting up a crowdfunding campaign? Tipping your favorite player on Venmo or buying a Cameo from them? Skaters resorting to OnlyFans to make ends meet?
I shudder at the thought.
Perhaps the NHL and team owners can step in with some financial assistance. Many of these guys are the future of their league after all.
Hell O'Connor, who has two goals in three games for the Avalanche while helping fill in for injured players, credited his minor league experience for getting his game to the right level on Tuesday night.
"It says a lot about the organization down in Loveland and what they've done to develop players," he said during a Zoom press conference.