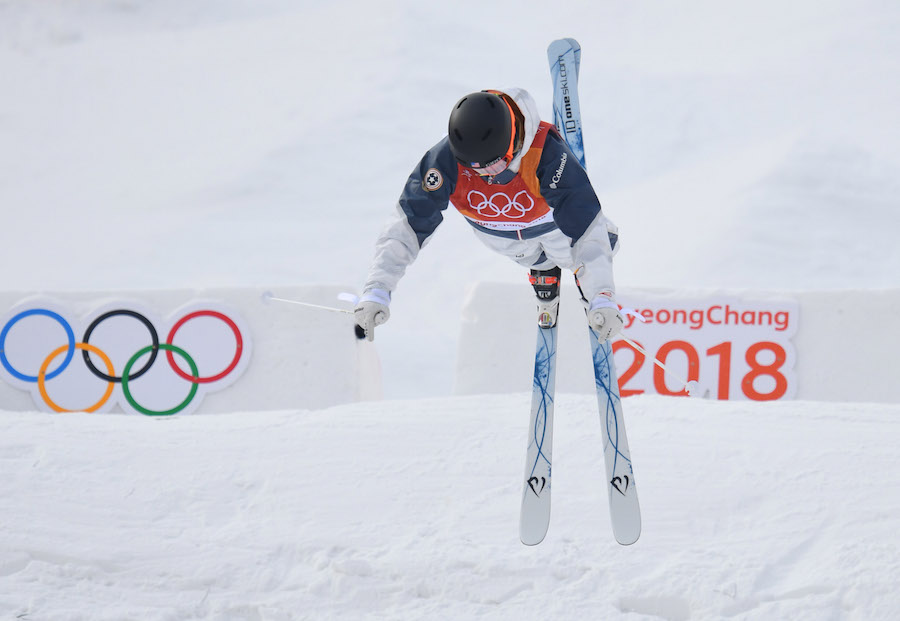 Coloradans Keaton McCargo and Tess Johnson turned heads in their first Winter Olympics. Each reached the ladies' moguls finals with strong qualifying scores, but failed to make it to the medal run.
McCargo narrowly missed the final run of the three-round elimination finals, finishing in eighth place in round two — 1.02 points behind Yulia Galysheva for the last spot in the medal run. It was a disappointing finish after a strong first round showing of 76.88, which put her in third place at the time. McCargo was eighth in the first qualifying round.
Johnson ranked 10th after the first of the three finals runs with a 74.10 score, but struggled in round two. The 17-year-old posted a 70.49, the lowest score among the 12 qualifiers for round two. Johnson had the top qualifying run with a high score of 75.33 in the second round.
Galysheva went on to win the bronze as an Olympic athlete from Russia. Justine Dufour-Lapointe of Canada took silver. France's Perrine Laffont won gold.