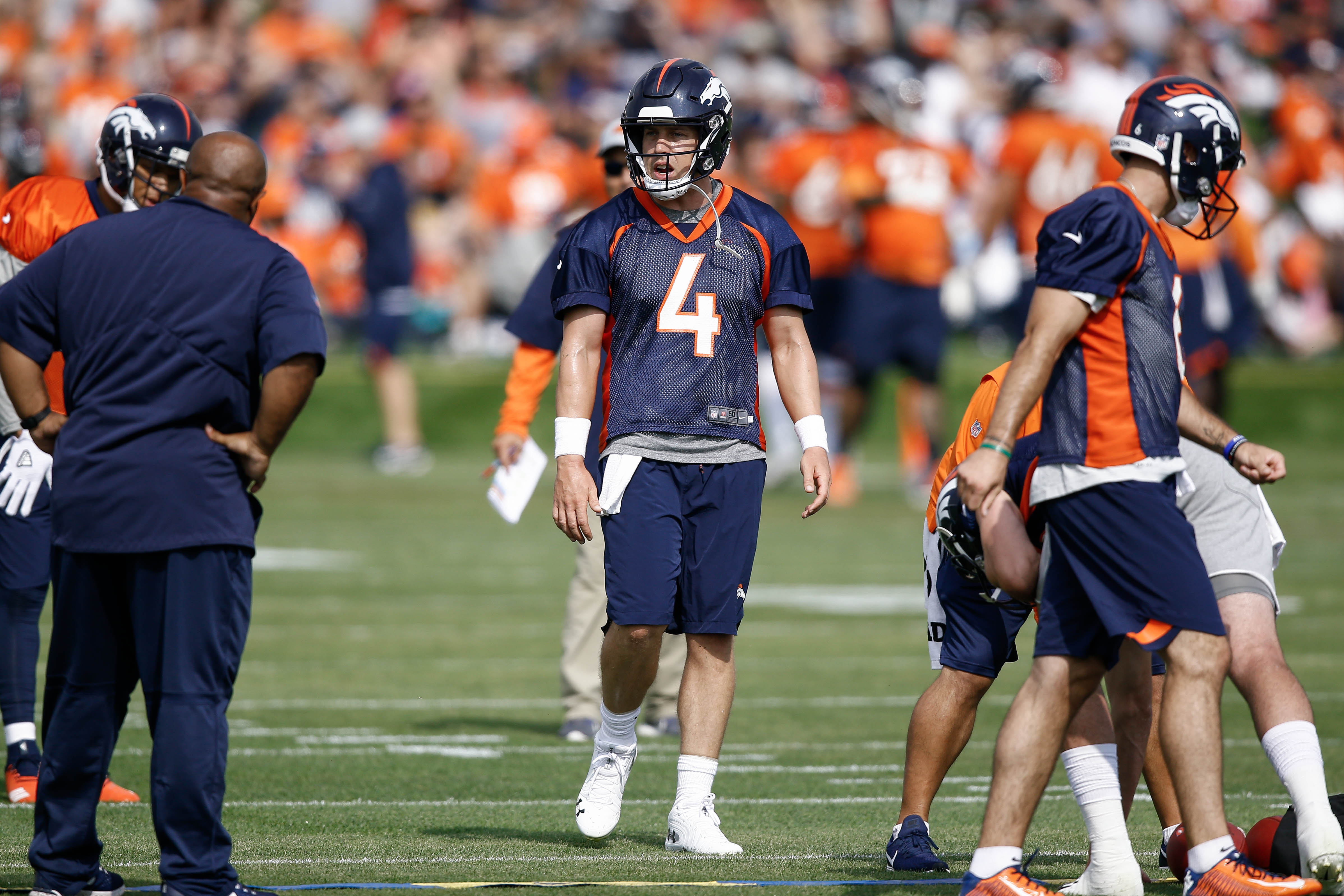 On the latest edition of the Broncos Blitz podcast, host Ronnie Kohrt is joined by special guest Shawn Drotar to discuss the Broncos latest training camp and some breaking news.
The guys discuss the offensive attack that the Broncos played with on Wednesday, including long touchdowns scored by the No. 1 team.
The Denver defensive line played quality snaps in drills and in 11-on-11, effectively getting to the quarterback and making the most of opportunities.
Emmanuel Sanders once again put on a show in camp, beating Bears starting cornerback Kyle Fuller multiple times in camp for completions. The Broncos are building momentum as camp concludes, which officially ends tomorrow in their final practice, which is not open to the public.
Click here to listen to the full Broncos Blitz podcast with Ronnie Kohrt.
You can follow Ronnie Kohrt on Twitter for more news regarding the Broncos by clicking here and catch up on latest conversations about the Broncos, including what he had to say about Todd Davis and his effect on the defense this year, or listen to the podcast below.
Click here to listen to past episodes of the Broncos Blitz podcast and access the Broncos Blitz archived vault.