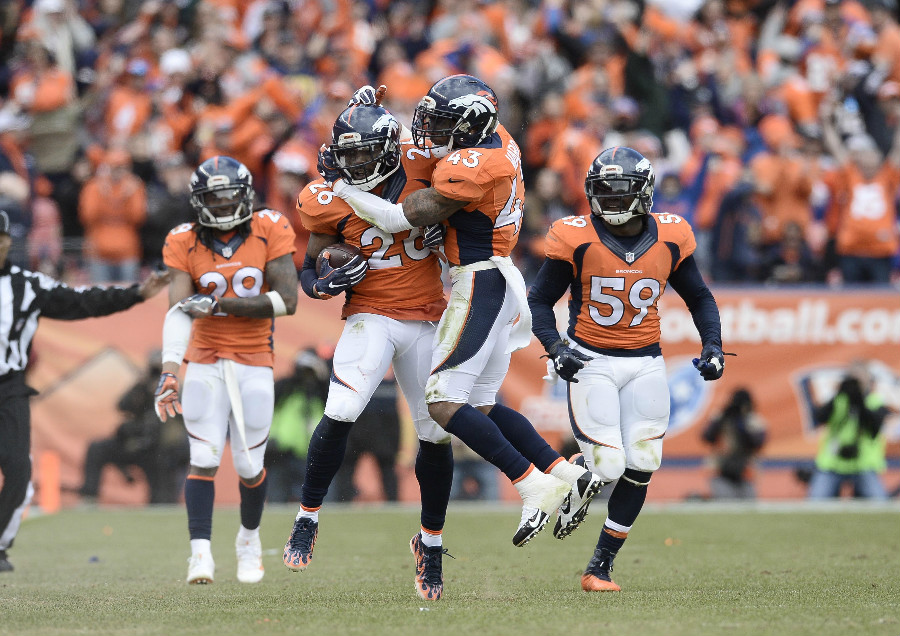 The Denver Broncos defense is looking to be as good or better than it was last year, but now that the players have championship rings their main motivator this year might be money.
Seeing players like Malik Jackson and Von Miller cash in on huge deals may push some young players to play harder and better this season in order to make a lump sum of cash in the offseason.
"If these young guys have seasons and improve like what Malik Jackson did [last year] maybe they can have those contracts," said Renaud Notaro on The Final Verdict on Mile High Sports AM 1340 | FM 104.7.
Players like Darian Stewart, Kayvon Webster and Vance Walker are each in the last year of their contracts. With all these players trying sign long-term deals with either the Broncos or another NFL team, they will need to impress a lot of people, which could make the Denver defense even better then last year.
"Their is a chance they could match what they did. Their is a chance in some ways it could be better," said Andrew Mason, staff writer for DenverBroncos.com. "Remember the '86 Bears defense was statistically better then the '85 Bears."
The 1985 Chicago Bears defense is known as one of the best defensive units of all-time, just like last year's Broncos defense. However, the '86 Bears did not go on to win a title, although many players went on to be very rich in Chicago and elsewhere.
Catch The Final Verdict with Notaro and Jacobs every Monday thru Thursday from 6p-8p on Mile High Sports AM 1340 | FM 104.7 or stream live any time for the best local coverage of Colorado sports from Denver's biggest sports talk lineup.