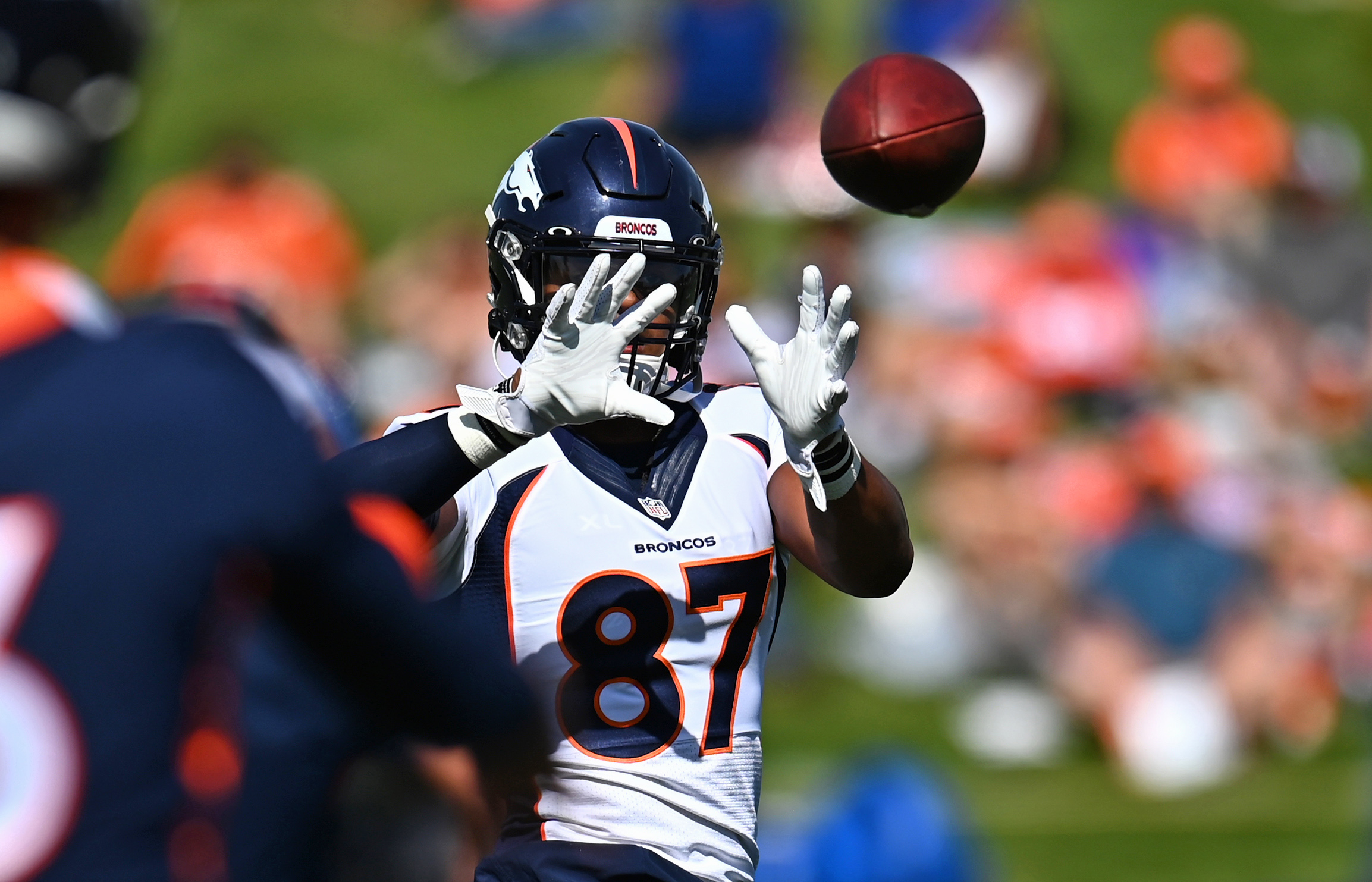 The Denver Broncos are beginning to hit high gear with a new culture and attitude that is beginning to clearly show.
With head coach Vic Fangio at the helm, the Broncos are working through the 'calluses' of the NFL that the riggers of the sport bring. On the latest Broncos Blitz podcast, host Ronnie Kohrt goes over the weekend and what stood out at UC Health Training Center as the Broncos culture has a new feel and the players begin to hit high-gear with their first preseason game incoming.
Over the weekend, the Broncos saw several players rotate at linebacker to compete for the spot left by the injured Todd Davis, as well as offensive weapons standing out.
The Broncos coordinating staff also spoke and Kohrt notes interesting tidbits mentioned by offensive coordinator Rich Scangarello on the podcast.
Click here to listen to the full Broncos Blitz podcast with Ronnie Kohrt.
You can follow Ronnie Kohrt on Twitter for more news regarding the Broncos by clicking here and catch up on latest conversations about the Broncos, or listen to the podcast below.
Click here to listen to past episodes of the Broncos Blitz podcast and access the Broncos Blitz archived vault.