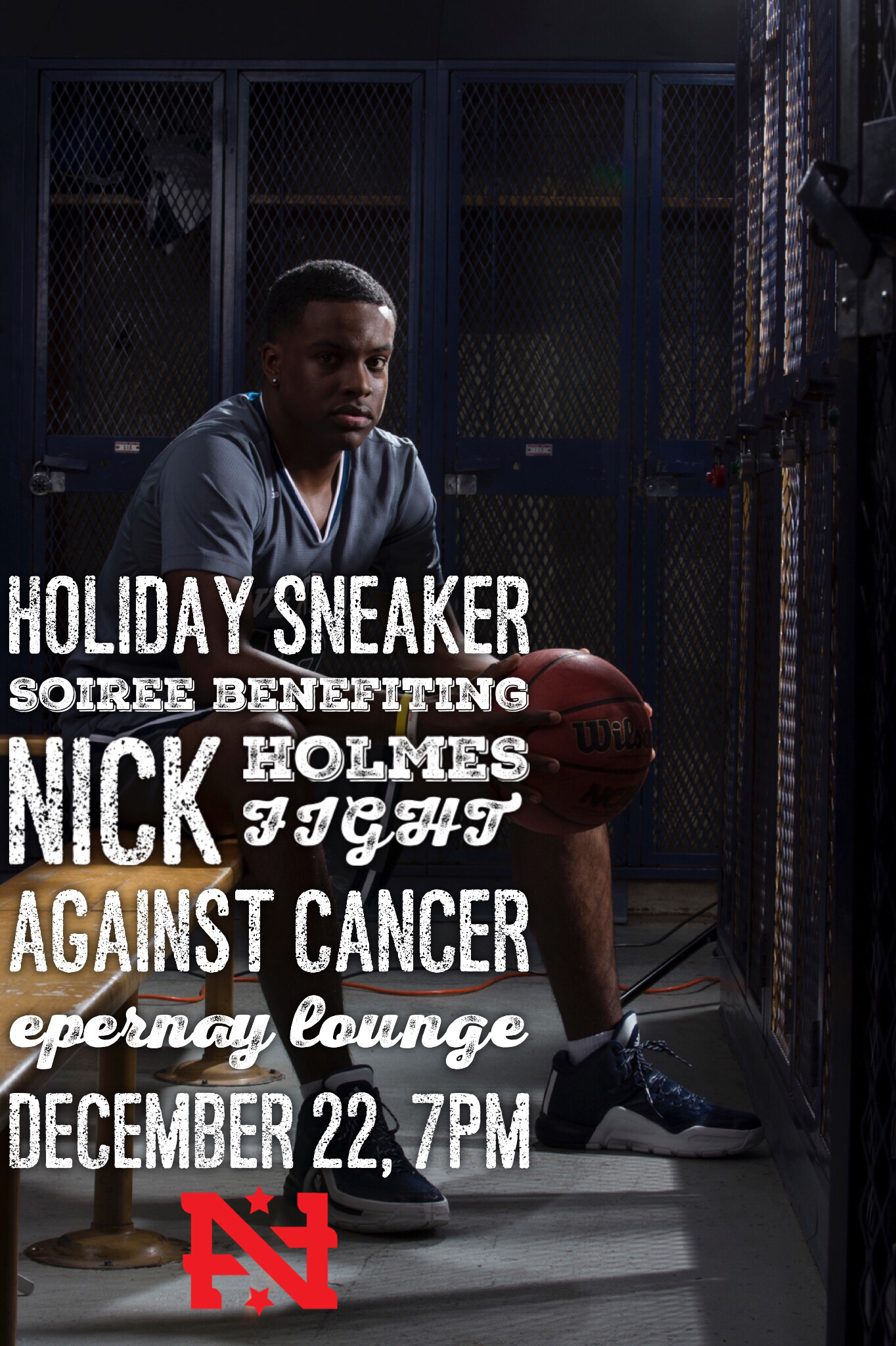 It's not everyday you hear about a seventeen year old upset because he can't run sprints, participate in early morning practices, and get a verbal spanking from his coach when he turns the ball over.  But, not too many seventeen year olds have had to battle what Overland senior Nick Holmes has over the past few months.
Holmes would much rather battle Colbey Ross at Eaglecrest or Jaziec Lottie at Cherokee Trail, but instead his battle is much more fierce. His battle is against Osteosarcoma, a form of bone cancer.
Holmes had been dealing with what he and his family assumed was a sore hip for a few months. When the soreness in his hip became more frequent the doctors conducted a series of X-rays and MRI's. After reviewing the MRI doctors began to suspect that the root of the soreness may not be induced by an athletic injury,  but may be from a cancerous tumor.
The biopsy results came back and confirmed that Holmes had Osteosarcoma. "I was in disbelief," Holmes said. My first thought was, will I be able to play this year?" The doctors informed Nick that he wouldn't be able to play his senior season and that was a crushing blow for Nick. "I'm not worried about my long term health. I know God has a plan for me," Nick explained. "I know this will make me stronger for what God has for me in my future, and I will be able to be an inspiration to many others."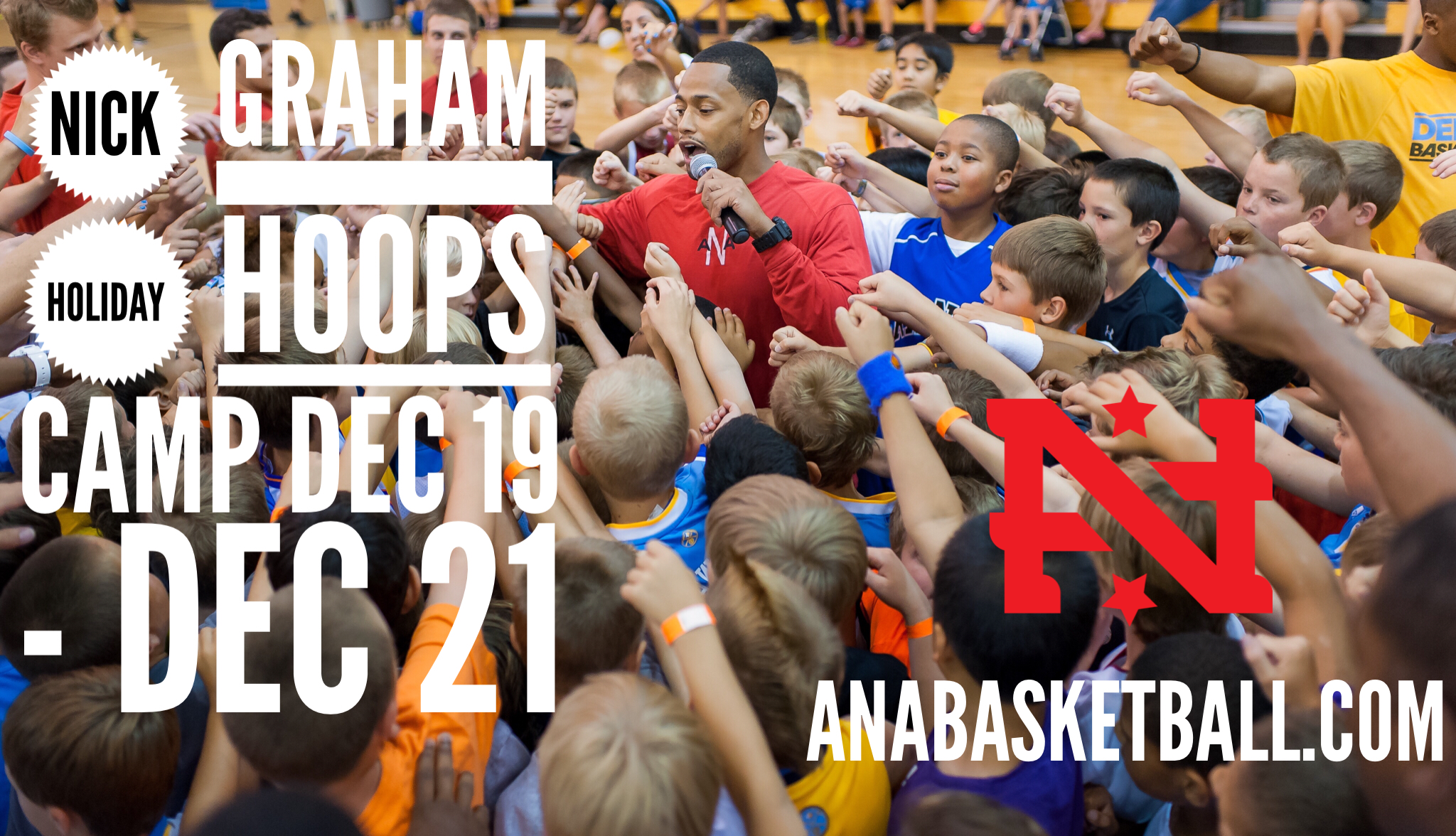 Nick has maintained an amazing attitude since his diagnosis, but he is quick to acknowledge his family, coaches at Overland, and friends for giving him the strength needed to overcome this "temporary set back" as he calls it. "I'm very fortunate to have an amazing support system of loved ones behind me. I'm definitely not in this alone," Nick said about the many supporters he's leaned on during this period of adversity.
While Nick has remained strong, he still ponders about the timing of his diagnosis. "I ask God every night, why now? I will be fine and overcome this, but I ask why couldn't have this been a few years ago, or why not after the season, so I could have played my senior year?"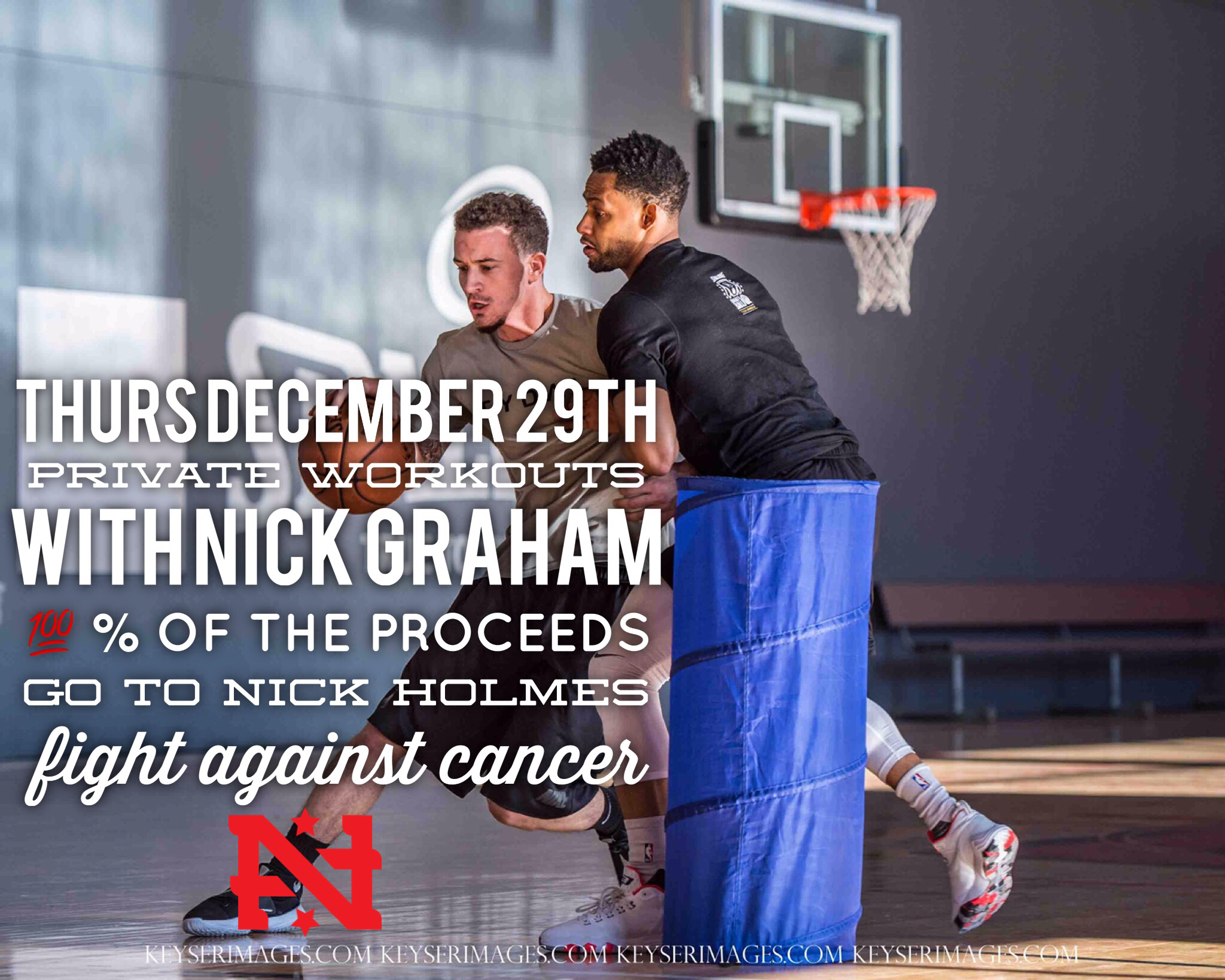 Nick frequently hears teammates and other friends complaining about the sprints they had to run, the film they had to watch, or the early morning practice they had to attend. Nick quickly reminds them that they don't  have to, they get to. "They get to run sprints and go to practice. I would give anything to have Coach Danny yelling at me right now," Nick said.
On a personal note Nick's story has affected me personally. I have the coolest job in the world. I am able to make a living being the big brother and basketball development coach for hundreds of players here in Colorado and around the country. I frequently convince myself I'm too busy to respond to all of the emails and texts I receive from players that want to work with me. Nick reached out to me hoping to "get back in the lab" with me. I was extremely busy and just assumed I'd work with Nick when things calmed down. Before that could happen he was diagnosed with cancer and would not be able to play his senior year. I had to look myself in the mirror and realize that I, like many others take life, health, and relationships for granted. I know Nick will be back and better than ever, and when he is I know I will not be too busy.
Photos of Nick courtesy of Gabriel Christus/Aurora Sentinel and Kyle Newman/Denver Post