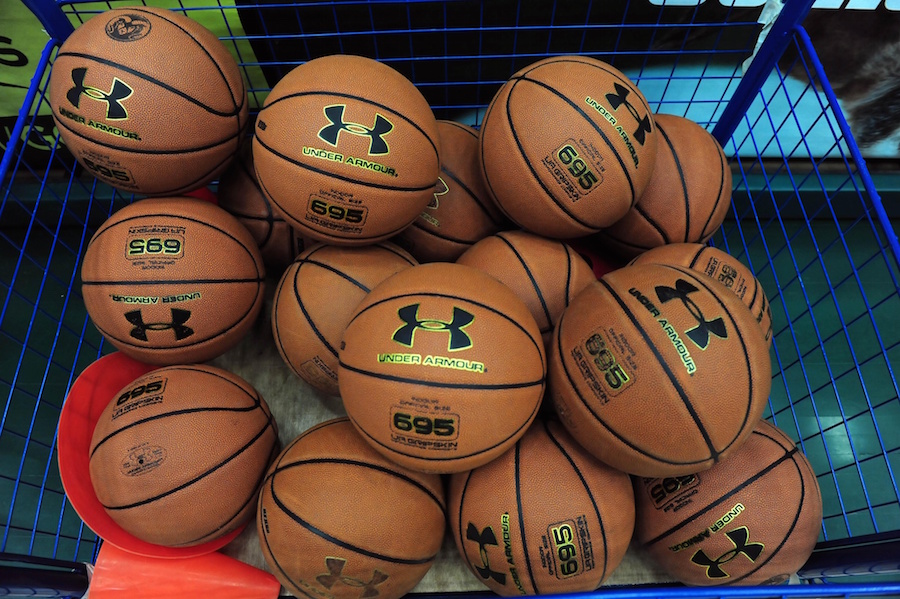 Read this story at CSURams.com
Head coach Niko Medved has made his first signing as the leader of the Colorado State men's basketball program, inking Adam Thistlewood (Golden, Colo./Golden HS) to a National Letter of Intent, announced today.
"Adam is the entire package," Medved said. "He's a talented player, a terrific student and a terrific human being. He is going to fit in great as player and into our culture that we are trying to build at Colorado State. Adam is a versatile player with size who can shoot, handle and pass the ball and can do a lot of things that effect winning. I can't wait to have him in the program next year."
A 6-foot-7 forward from Golden, Colo., he averaged 22.3 points, 8.4 rebounds, 2.1 assists, 1.7 steals and 1.5 blocks per game in leading the Demons to a 21-4 overall record, including a 13-1 mark en route to a 4A Jeffco League title and an eventual berth in the state's Sweet 16. He shot 58 percent from the floor, 44 percent beyond the three-point line and 76 percent at the charity stripe. He earned CHSAA/Max Preps All-State First Team honors and was selected to White team for the inaugural Jeffco High School Senior Basketball Games, scoring a game-high 31 points to earn his team's MVP honor.
In his junior year, he helped Golden High School to a 2017 Colorado 4A State Tournament Final Four appearance and was name a first-team All-State selection and to the 9News All-Colorado First Team. He averaged 18.9 points, 6.5 rebounds and 2.2 steals per game, leading the Demons to a 19-8 overall record. He shot 53 percent from the floor and 31 percent from the three-point arc.