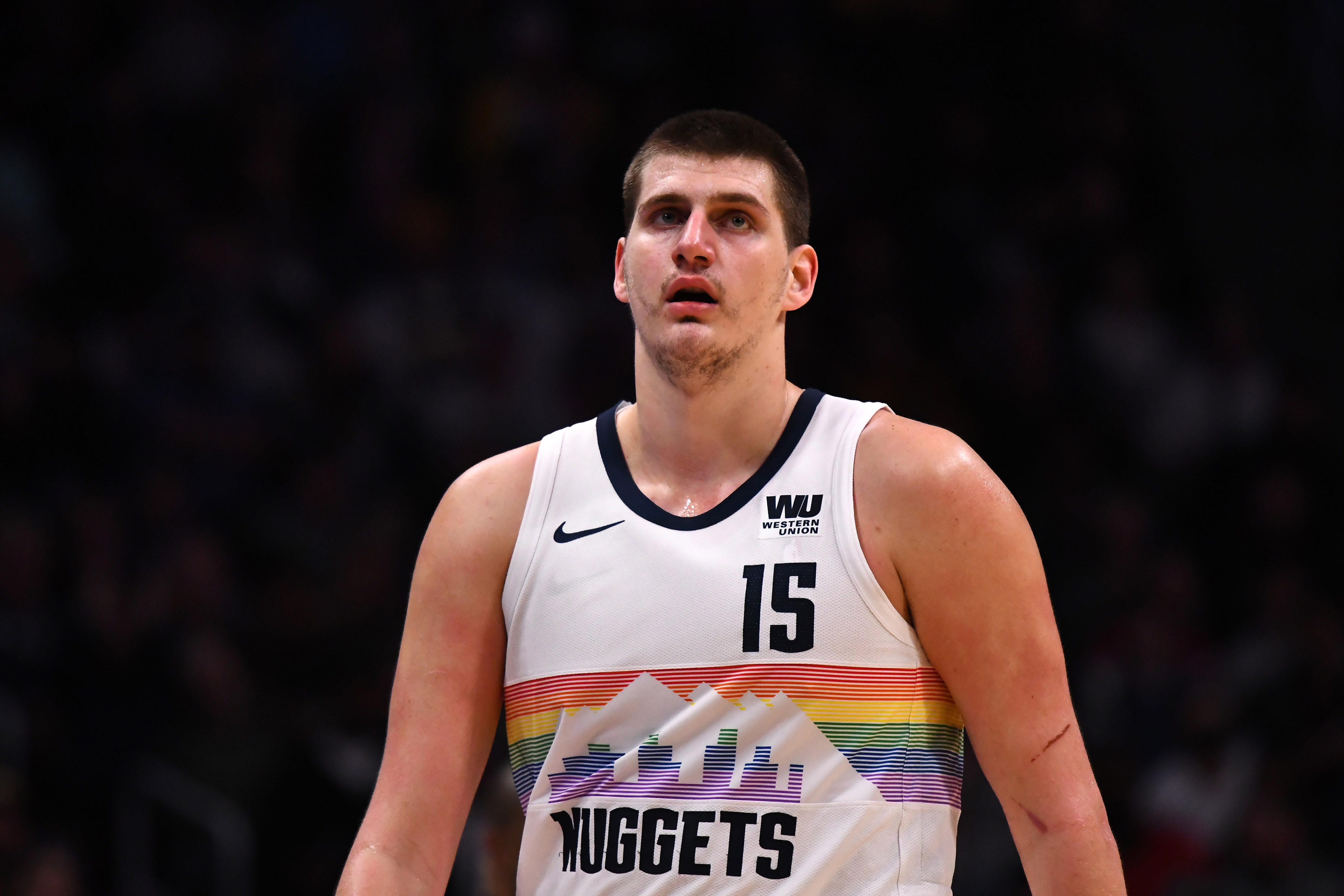 According to Shams Charania of the Athletic, Denver Nuggets big man Nikola Jokic will be suspended one-game without pay for his actions against the Utah Jazz on Wednesday night.
In the mist of a skirmish between Derrick Favors and Mason Plumlee, Jokic left the bench to defend his teammate. By NBA rule, a player is not allowed to leave the bench area if he is not in the game, which Jokic was deemed guilty of.
For those curious, here is the Derrick Favors/Mason Plumlee scrap. pic.twitter.com/LqKAebjQob

— T.J. McBride (@TJMcBrideNBA) January 24, 2019
This is Jokic's first career suspension as he will be forced to sit out Denver's game at home tonight against the Phoenix Suns. No other players were suspended for their role in the altercation.
Jokic has been a key contributor to the Nuggets all year long, helping them hold the West's No. 1 seed later in the season then ever before in team history. He's currently averaging a career-high in points with 19.8 per game, and his 10.3 rebounds per contest are second only to last year's 10.7 per. Without Jokic, the Nuggets will be without both their leading scorer and rebounder as they face the Suns.
Luckily, the Suns, at 11-39, are the worst team in the Western Conference this season, so Denver should still be able to find a way to win.
The Nuggets (31-15) host the Suns tonight at Pepsi Center with tip-off scheduled for 7 p.m. MT.