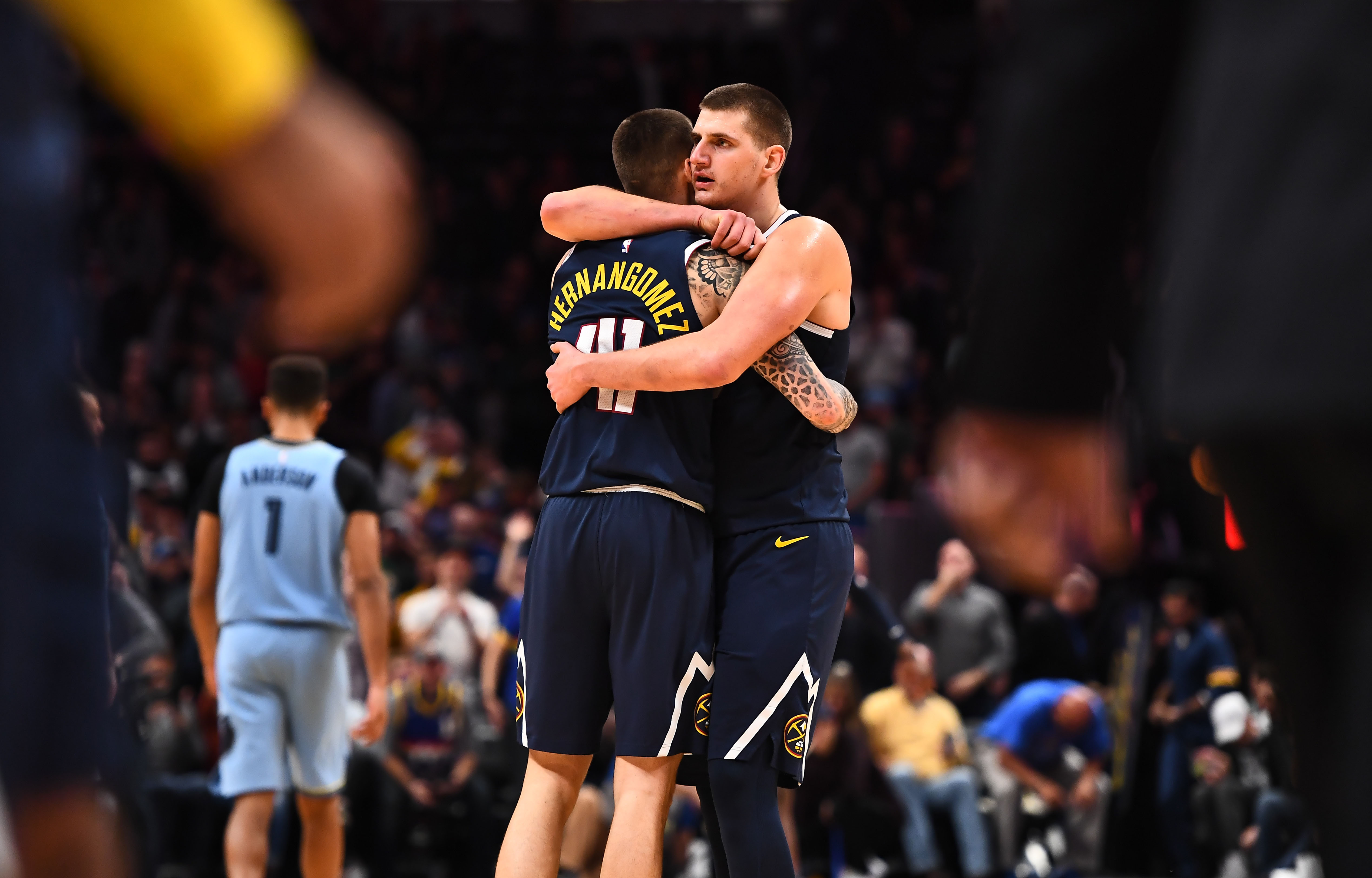 For the newest episode of the Denver Nuggets Daily Podcast, T.J. McBride breaks down Serbia's loss to Spain in the FIBA World Cup and how Nikola Jokic's ejection changed things.
Topics for the newest Denver Nuggets Daily Podcast include a conversation about what led to Serbia's eventual loss to the Spanish National Team, how Juancho Hernangomez and Spain have played so far, the confusing nature of Serbia's rotation, and what to expect in the quarterfinals of the FIBA World Cup.
Click here — or listen below — and be sure to rate the podcast, use the comment feature to leave any feedback, and subscribe through iTunes or any other podcast platform.