Prospective bettors in search of a no-brainer promo need look no further than the latest FanDuel promo. In fact, this promo is an exclusive offer for Mile High Sports readers and can only be activated by clicking on any of the links on this page.
This exclusive FanDuel promo gives new users the chance to Bet $1, Win $125 if any NFL team scores a point this weekend. In fact, the user's selected team doesn't even have to be the team to score.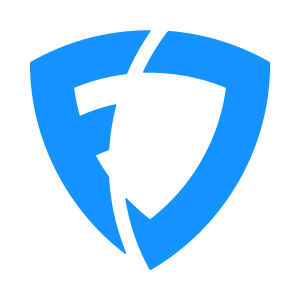 FanDuel Sportsbook
States: NY, AZ, CO, PA, NJ, IA, IN, IL, TN, VA, MI, CT, and WV
GET THE APP
This exclusive FanDuel promo for Mile High Sports readers is an absolute no-brainer. Playoff games cannot end in a tie. As such, at least one point will be scored in the NFL Divisional Round, which will make all bets placed on this promo winners.
Click here to Bet $1, Win $125 if a point is scored in any NFL Divisional Round game with this FanDuel promo.
Bet $1, Win $125 With This FanDuel Promo
If you've read up on legal online sports betting in the past, you've likely come across the term "no-brainer". This phrase gets thrown around a lot, and can occasionally be misleading. That is not the case with this FanDuel promo. At least one team in each of the four Divisional Round games has to score to advance.
The nice part about this offer is that when a new user opts-in and places a $1 bet on any team's moneyline, the promo is not tied to that team alone. For example, if a bettor wagers $1 on the 49ers moneyline, but they get shut out 10-0 by the Packers, the $125 bonus would still convey. Hence, this promo lives up to the no-brainer monicker.
Incomparable Odds Boost
A 125-1 odds boost equates to +12500 odds. For a bit of perspective, the biggest moneyline underdog this weekend is the 49ers. San Francisco is a +200 moneyline underdog. That means a $100 bet would usually pay out $200 in profit, while a $50 bet would pay out $100 in profit. This Bet $1, Win $125 FanDuel promo offer allows users to turn a mere $1 wager into $125 in site credit as long as any team scores in a Divisional Round game.
The best part is that the outcome of the game a new user selects is irrelevant. In actuality, the team's ability to score is also irrelevant. As long as any NFL team in any game scores a point, this $125 bonus will convey.
How To Get This FanDuel Promo
The process to take advantage of this FanDuel promo is incredibly straightforward. Bettors who click on any of the links on this page will be redirected to a signup page, where the promo can be activated.
First, click here to Bet $1, Win $125 with this FanDuel promo.
Next, create your new account by providing the requested information.
Then, make your first deposit of at least $10.
Finally, place a $1 wager on any NFL team's moneyline.
You will receive $125 in site credit within 72 hours of your first bet settling. This site credit can be used on any game or player prop in the FanDuel Sportsbook app. This offer is available in a number of states, including New York, Arizona, and New Jersey.
Get a 125-1 odds boost on any NFL team to score a point this weekend with this FanDuel promo by clicking here.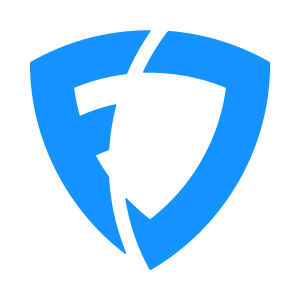 FanDuel Sportsbook
States: NY, AZ, CO, PA, NJ, IA, IN, IL, TN, VA, MI, CT, and WV
GET THE APP