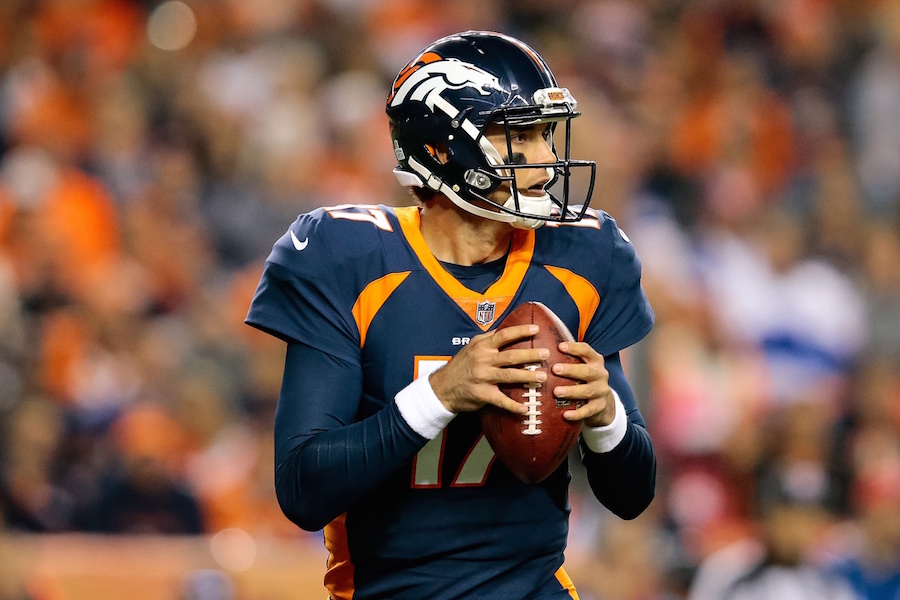 You gotta question? I'll answer it. But don't be surprised when it's not the same fluffy, politically correct baloney most of my media colleagues dish up.
Any time you need to know anything, feel free to shoot me a note. Email [email protected], write "Question for Norm" in the subject line, and hopefully Ottewill will forward it to me. Sometimes he'll even put it in his magazine.
(Note that after 15 years, nobody here is entirely comfortable with me having a company email address.)
Here's what you people asked me last week…
Were you just a little excited to see Brock on the field Sunday night?
I was, but I was also so drunk I thought he was playing for New York.
Do you think Vance Joseph really had his team ready to play the Giants?
About as well as LSU was prepared for Troy a few weeks ago.
Can the Broncos beat the Chargers without Emmanuel Sanders?
I'm more worried about the Chargers — now that they're without kicker YoungHoe Koo.
Do you remember where you were, what you were doing, and who you were with when you heard the news about Richard Jefferson?
Watching a rerun of "The Jeffersons," coincidentally.
Are the Avalanche for real?
From an existential standpoint? Kierkegaard and Sartre would say yes… look 'em up.
Will you be attending "Grateful Dead Night" at the Avs Thursday night?
I'll be driving that train, high on [edited for sensitive content].