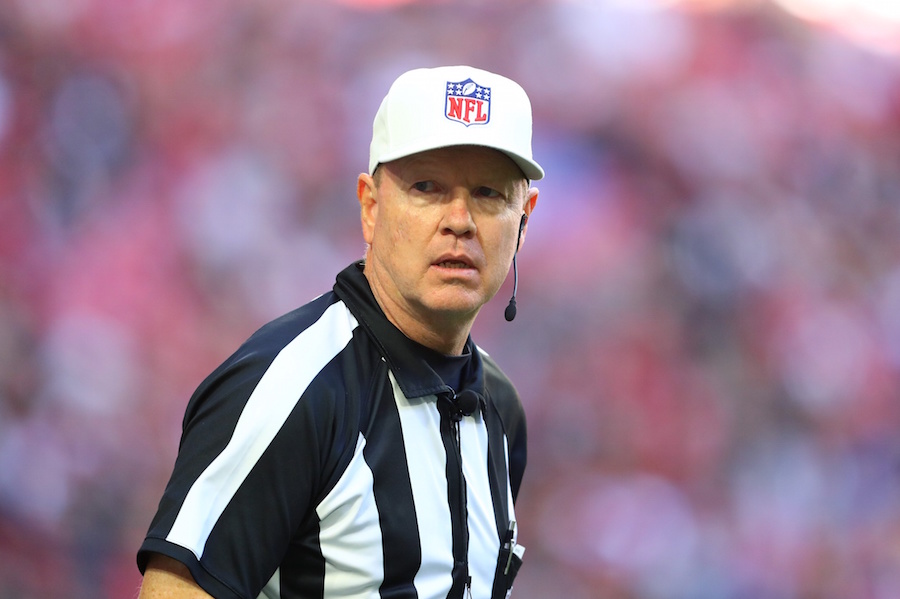 You want the straight dope, sports fans? I'll give it to you.
For those of you unfamiliar with my body of work in Mile High Sports Magazine, allow me to introduce myself. My name is Norm LaChatlier (that's French for "The Chatlier"), and I've been employed by Mile High Sports for more than 15 years now. It's the longest standing gig I've ever had. Typically speaking, I piss off my employer long before the 24-month mark, so I'm gladly writing on borrowed time. However, that's what the folks here at MHS have basically asked me to do.
"Shoot straight," they told me. "Tell it like it is."
I've become known as an equal-opportunity offender. As the kids like to say, "IDGAF."
You gotta question? I'll answer it. But don't be surprised when it's not the same fluffy, politically correct baloney most of my media colleagues dish up.
Anytime you need to know anything, feel free to shoot me a note. Email [email protected], write "Question for Norm" in the subject line, and hopefully Ottewill will forward it to me.
(Note that after 15 years, nobody here is entirely comfortable with me having a company email address; I'd give you my AOL account, but I like to save that for the internet's "adult" opportunities as well as my wife's QVC habit, which is best when monitored.)
Here's what you people asked me this week…
Would you have called the fake punt in Buffalo?
The offense looked pretty fake to me, might as well fake the punt too.
Should a fake handshake be a 15-yard penalty?
Only when called by fake referees.
Will the Rockies make the playoffs?
Based on attendance at Coors Field this week, does it matter?
Is Kenneth Faried really a starter?
Sure. On the Sacramento Kings.
Would you have liked to see Carmelo Anthony back in Denver?
Those kinds of reunions are reserved for the Avalanche.
After watching the Avs through the preseason, do you think they'll be better than last year?
They were 6-0-0 in the preseason last year. How'd that work out?
Catch you people next week. If I feel like it. And this doesn't break the internet.