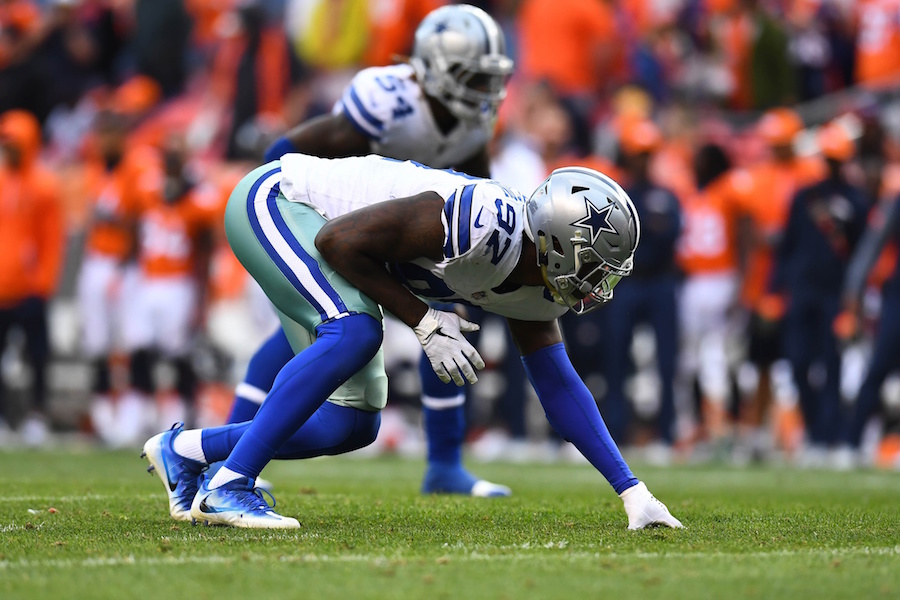 You know me – my heart is filled with gratitude and sincerity. As such, it's impossible for me to be thankful for just one thing. So, I proudly offer "Norm LaChatlier's Things I'm Thankful for in 2017." Enjoy, Pilgrim.
I'm thankful for…
…free tacos (not the Charlton kind) from the Rockies and Cameron Maybin, and all of the memes of him and Oprah yelling, "You get, you get a taco, you get a taco!"
…Martin Truex Jr. and the Furniture Row Racing team. The only Colorado team worth a damn right now. Congrats boys!
…Mrs. Norm letting me cook, which allows me hide in the kitchen away from her insane family.
…the Broncos not playing on Thanksgiving Day. Not sure I could stomach Paxton Lynch and the feast at once.
…not being a local blogger. Or am I? Dammit, now I'm not sure.
…never joining Facebook.
…Joe Sakic's uncompromising will to make the Avalanche the most boring franchise in Denver.
…my nephew changing my phone notification to be Vance Joseph saying, "I get the NFL" every time Broncos PR emails me.
…the fact that I haven't blown up Fort Norm when deep frying a turkey.
…Brylcreem.
…Vance Joseph's "great week(s) of practice"
…watching Nolan Arenado play for the Rockies while I still can
…the Avalanche having players named Sven, Mikko and Nail
…realizing that I didn't really "miss" all those Buffs games on TV, after all
…Lauren Gardner. Because, Lauren Gardner.
…not being the reason Uber is getting sued!
Happy Thanksgiving, everyone!