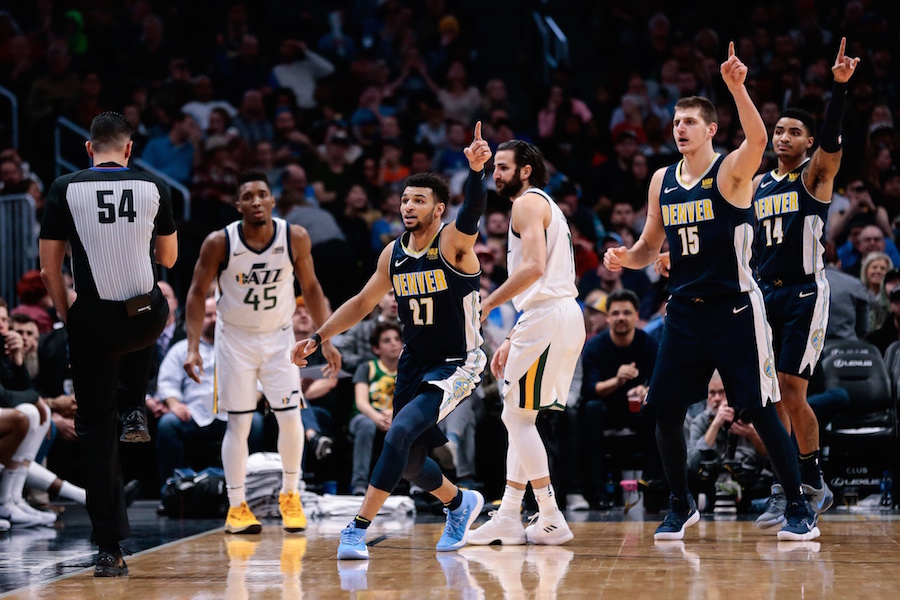 After a lengthy holiday break and some failed New Year's resolutions, I finally decided to crack open my email.
Here's what you people asked me this time around…
What do you suppose Rahim Moore thought about the Saints loss to the Vikings?
"Mine was longer."
Have the Avs turned the corner?
They have, which makes Matt Duchene the a–h— who always drives 40 mph on I-25 blocking everyone.
Will the Nuggets have a representative in the All-Star Game?
Rumor has it, Rocky is leading all votes on the mascot roster.
Do you like Tad Boyle calling out the cheaters in college basketball?
If you can't join 'em, beat 'em.
Does John Gruden make the Raiders the team to beat in the AFC West?
Anything that involves that horrifying murder doll is scary to deal with.
***
You gotta question? I'll answer it. But don't be surprised when it's not the same fluffy, politically correct baloney most of my media colleagues dish up.
Any time you need to know anything, feel free to shoot me a note. Email [email protected], write "Question for Norm" in the subject line, and hopefully Ottewill will forward it to me. Sometimes he'll even put it in his magazine.
(Note that after 15 years, nobody here is entirely comfortable with me having a company email address.)