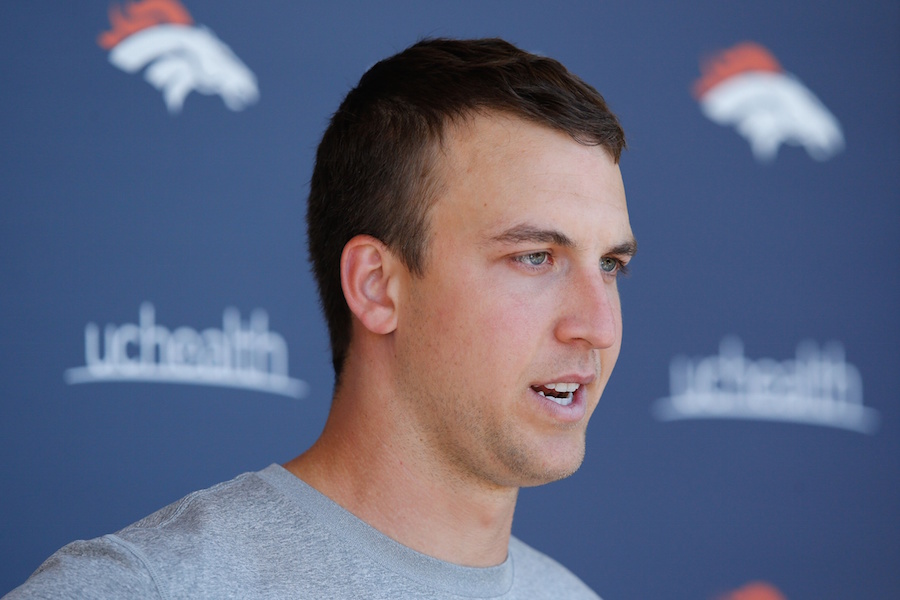 You gotta question? I'll answer it. But don't be surprised when it's not the same fluffy, politically correct baloney most of my media colleagues dish up.
Any time you need to know anything, feel free to shoot me a note. Email [email protected], write "Question for Norm" in the subject line, and hopefully Ottewill will forward it to me. Sometimes he'll even put it in his magazine.
(Note that after 15 years, nobody here is entirely comfortable with me having a company email address.)
Here's what you people asked me last week…
Did you think the Broncos could actually be worse than they were against the Giants?
Those Siemian/Orton comparisons weren't based on their dopey haircuts.
Pretend you're Vance Joseph: What do you do to get a 'W' Monday Night?
Pretend you manage the Dodgers.
Did Scott Brooks flop?
Like Manu… but can you blame him? As we're well aware, NBA refs are big fans of "Masterpiece Theatre."
The Avs are 1-3 in their last four games. Any cause for concern?
I've been concerned about the Avs ever since they traded Chris Drury and Stephane Yelle.
Would you enjoy working on the Pepsi Center "conversion crew"?
Anything to get me within shouting distance of Lauren Gardner.
Can the Buffs win another game?
Can they play Texas State again?