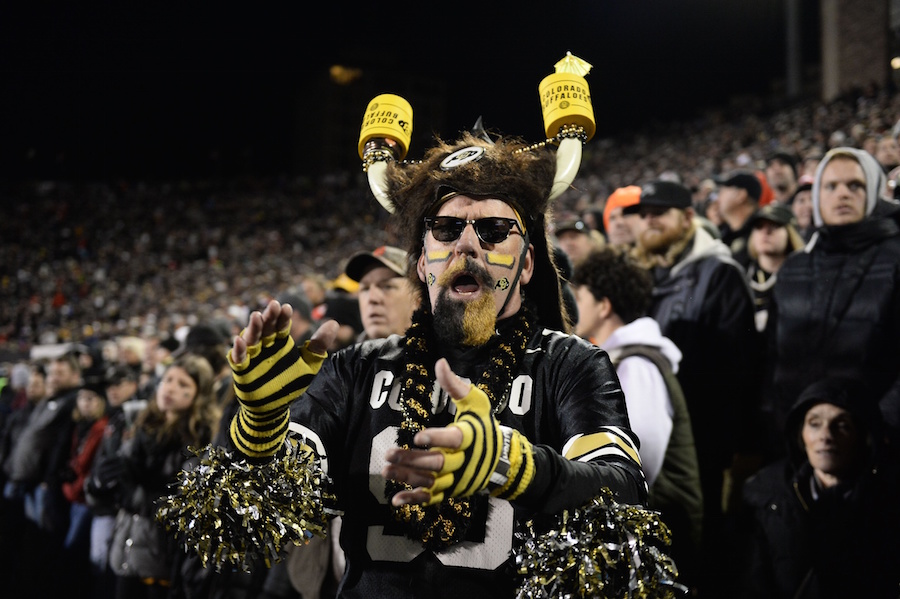 You want the straight dope, sports fans? I'll give it to you.
For those of you unfamiliar with my body of work in Mile High Sports Magazine, allow me to introduce myself. My name is Norm LaChatlier (that's French for "The Chatlier"), and I've been employed by Mile High Sports for more than 15 years now. It's the longest standing gig I've ever had. Typically speaking, I piss off my employer long before the 24-month mark, so I'm gladly writing on borrowed time. However, that's what the folks here at MHS have basically asked me to do.
"Shoot straight," they told me. "Tell it like it is."
I've become known as an equal-opportunity offender. As the kids like to say, "IDGAF."
You gotta question? I'll answer it. But don't be surprised when it's not the same fluffy, politically correct baloney most of my media colleagues dish up.
Anytime you need to know anything, feel free to shoot me a note. Email [email protected], write "Question for Norm" in the subject line, and hopefully Ottewill will forward it to me.
(Note that after 15 years, nobody here is entirely comfortable with me having a company email address; I'd give you my AOL account, but I like to save that for the internet's "adult" opportunities as well as my wife's QVC habit, which is best when monitored.)
Here's what you people asked me this month…
Is the new stadium at CSU the nicest building in the state?
You've obviously never dined at The Old Spaghetti Factory.
How can CU ever top "The Rise?"
Maybe with "The Frosting" or "The Cherry on Top."
What's your take on Paul Millsap coming to Denver?
People will do anything for $90 million.
Was Nolan Arenado's walk-off cycle on Father's Day the best sports moment of the year?
I'm holding out for Paxton's Hail Mary for the Playoffs on New Year's Eve.
What did you think of Peyton Manning's performance at the ESPYS?
Not enough audibles.
Will you miss Gallo?
I was always more of a Carlo Rossi guy.
Is Trevor Story the long-term answer at shortstop?
He's Clint Barmes 2.0.
Who will own the Broncos a year from now?
The Raiders.
Did the Nuggets performance in Summer League depress you?
Not as much as you actually watching that garbage.
Why does Jordan Lyles remain on the Rockies roster?
It'd be unfair to the fine folks in Albuquerque to send him there.
Is Sports Authority Field already obsolete?
Put it this way: The sponsor is fitting.
Will the Rockies hold on to their Wild Card spot?
I fear the D-Backs and Cubs will call 'Uno' first.
When will the Broncos QB battle be settled?
We'll know it when we see it.
Why do MLS players leave in the middle of the season for USMNT games?
People actually care about USMNT games.
How does a guy nearly throw a no-hitter and then lose his spot in the rotation?Because he only shaves every fortnight.
Why all the hype about Joe Woods?
Anything to distract from that run defense.
What did you think of Brandon Marshall helping the Nuggets recruit a free agent?
I wish he knew LeBron better.
Can you start a campaign to bulldoze the Rockpile?
Dinger first, please.
Who will be the surprise cut during training camp?
Mike Klis.
Who will win the Rocky Mountain Showdown?
Denver PD's public intoxication unit.