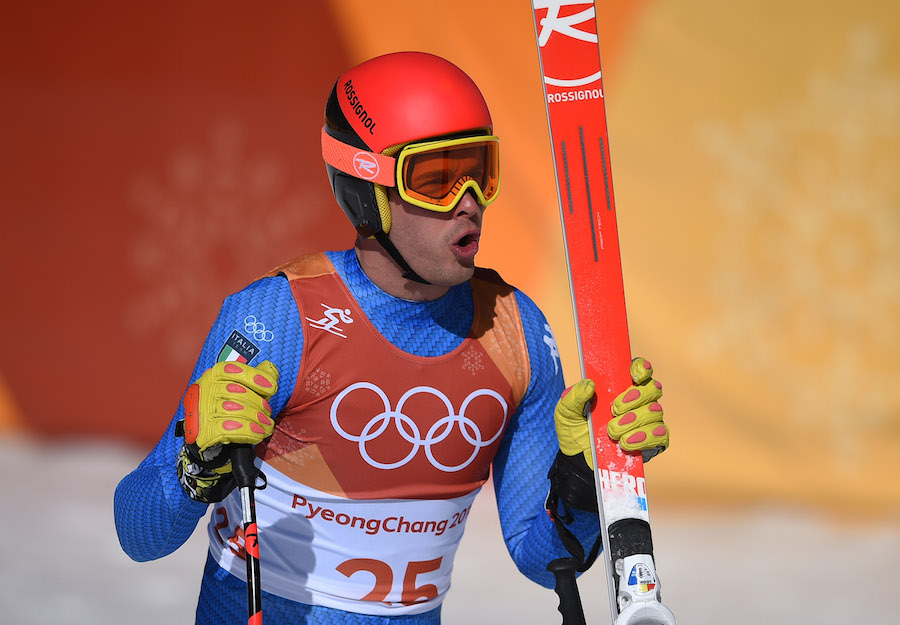 Unlike that news station in Chicago, I'm fully aware of the difference between PyeongChang and P.F. Chang's. One has over-hyped lettuce wraps and the other can't seem to get an alpine ski event out of the starting gates. That's right. It's time for my Winter Olympics Q&A.
Here's what you people asked me about the coldest two weeks in sports…
Which sport in the Olympics have you enjoyed watching the most?
Curling. That American team of Andy Reid and Hope Solo is fun to watch.
Doesn't it seem like high winds would be worse for snowboarders in the air than skiers on the snow?
That's a question for Kathy Sabine (my vote for the DIA train voice, by the way).
Do you think the two Koreas are "actually" getting along this week?
Depends on who's picking up the lunch tab, but so far so good. That said, we've got some time still; the Games are still Yung.
Is Shaun White the biggest celebrity in the history of the Winter of Olympics?
At 5-foot-8, hardly. Boitano was at least three inches taller.
Short Track or Long Track?
Is that a personal question? Human resources says you can't ask that anymore.
It's Valentine's Day and Bonnie Brae undoubtedly delivers to PyeongChang. You've got just enough dough to order up one bouquet. Who gets it, Lindsey or Mikaela?
Lindsey. And I'll even spring for the chocolates and the teddy bear because Renaud Notaro gave me a gift card.