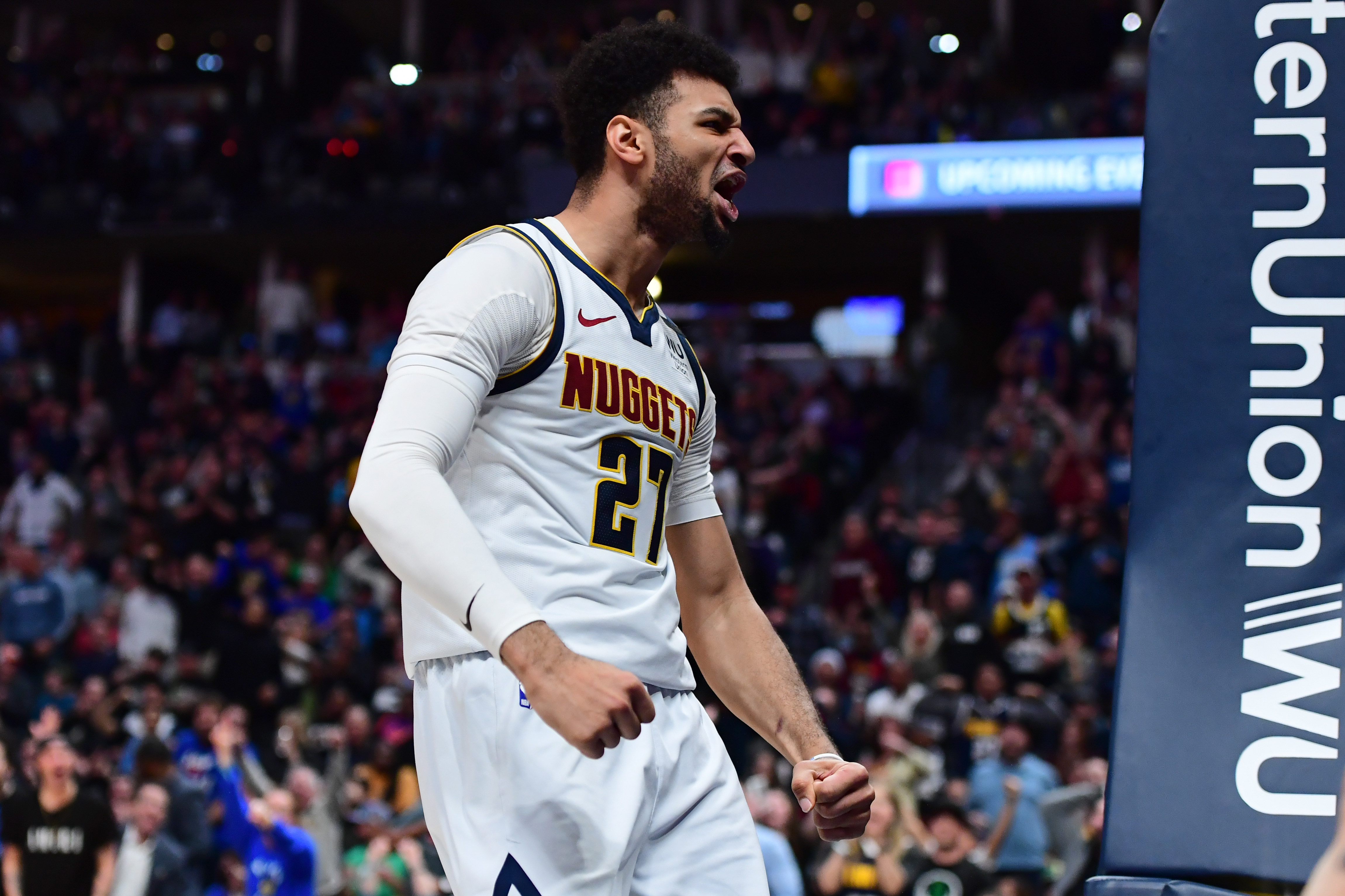 For the newest episode of the Rocky Mountain Hoops Podcast, T.J. McBride discusses the Denver Nuggets third scrimmage as well as takeaways from all three scrimmages the Nuggets have played.
This episode includes a look at what went well and what went wrong for Denver in their final scrimmage. Additionally, a deeper look at the good and bad from all three of Denver's scrimmages are discussed as well as Michael Porter Jr.'s comments on social media about COVID-19. Lastly, questions sent in by listeners are discussed.
Click here — or listen below — and be sure to rate the podcast, use the comment feature to leave any feedback, and subscribe through iTunes, Spotify, or any other podcast platform.