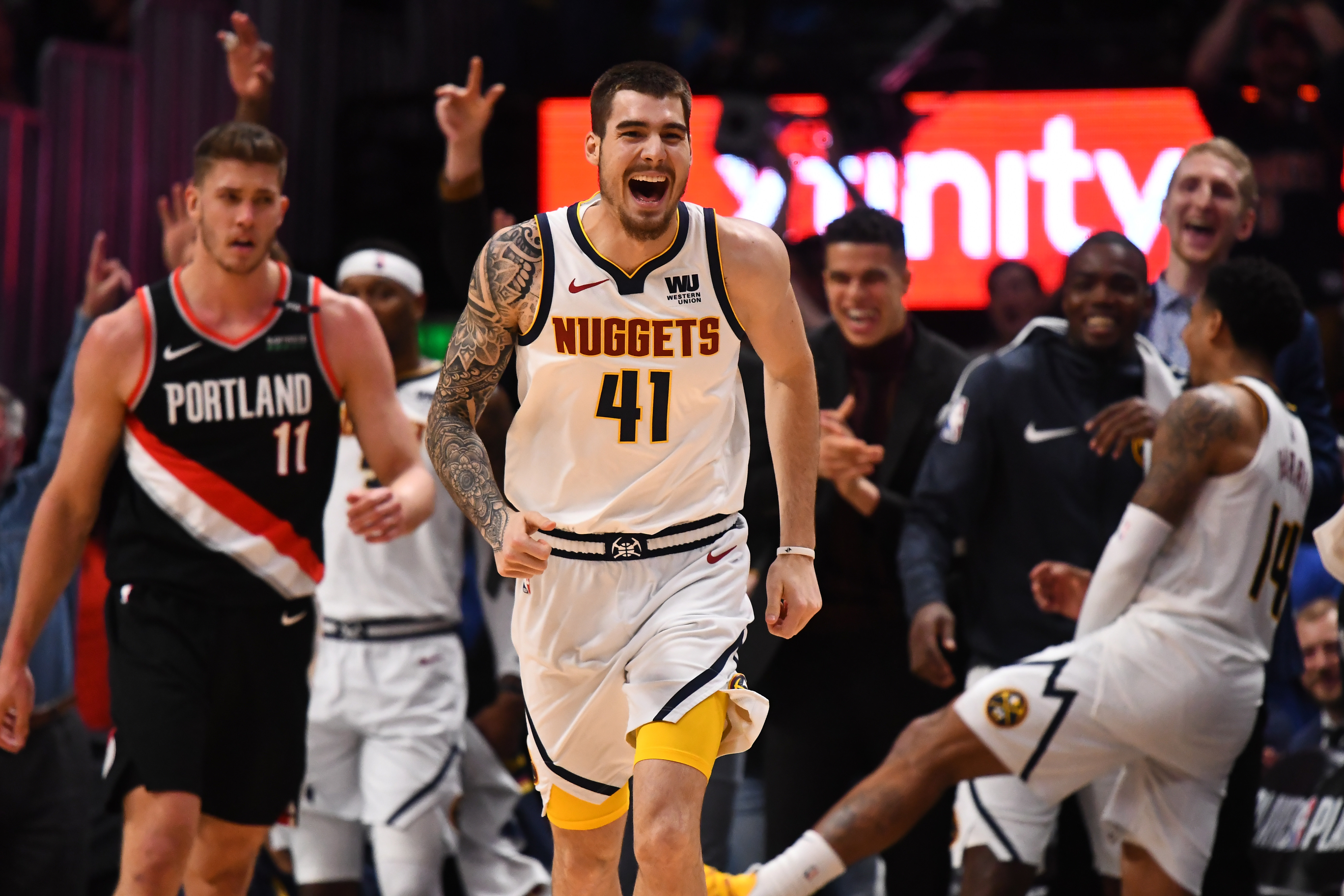 For the newest episode of the Rocky Mountain Hoops Podcast, T.J. McBride previews the very first preseason game of the Denver Nuggets 2019-20 season.
Topics include a healthy Nuggets roster, Nikola Jokic resting for the first game of the preseason, Michael Porter Jr.'s debut, the first look at Jerami Grant as a member of the Nuggets, which player will stand out as the starting small forward, and which young players to watch for.
Lastly, McBride's exclusive interview with Porter is shared in its entirety at the end of the podcast as it relates to his newest feature on Mile High Sports.
Click here — or listen below — and be sure to rate the podcast, use the comment feature to leave any feedback, and subscribe through iTunes or any other podcast platform.