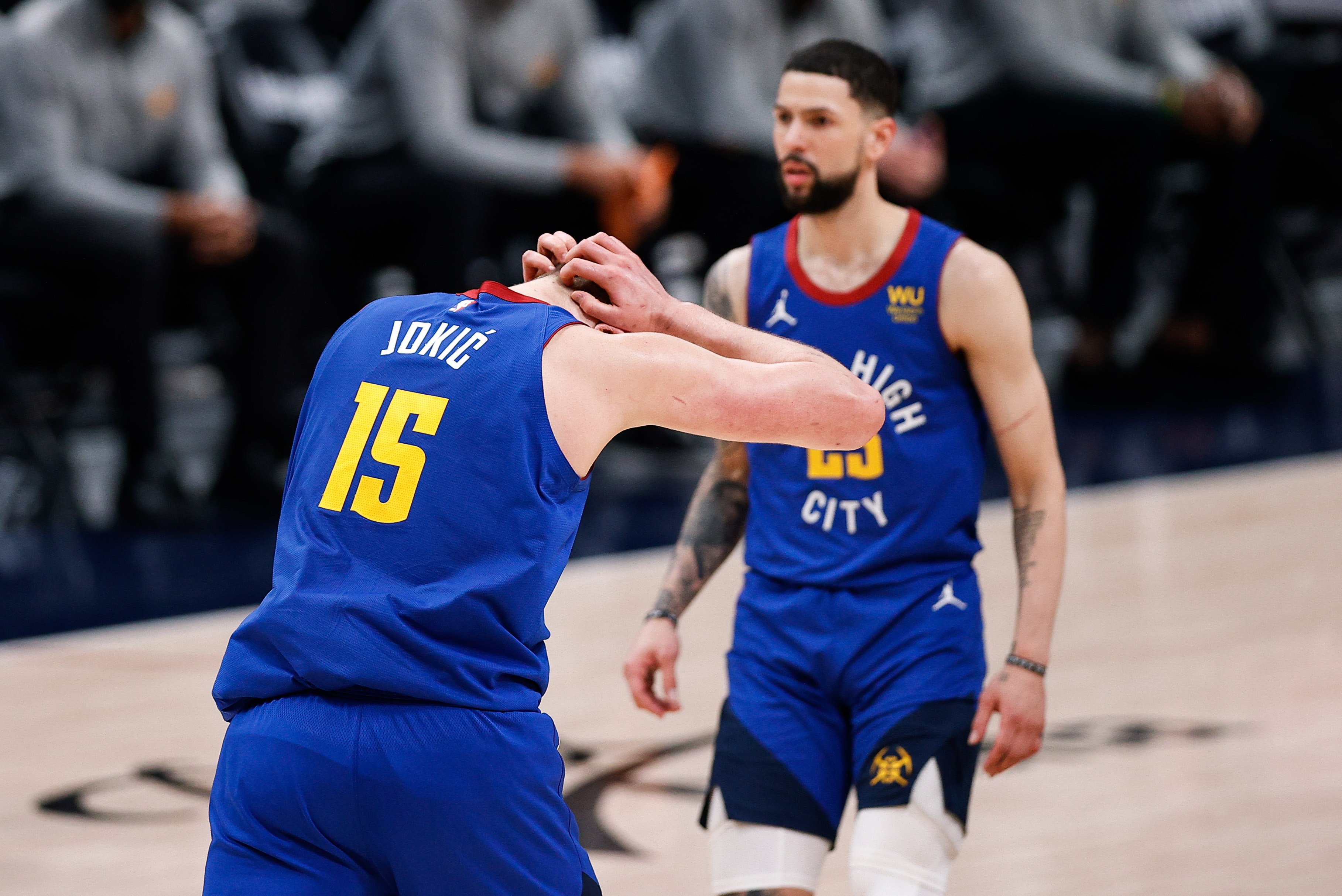 The Denver Nuggets will play for pride tonight against the Phoenix Suns. With the Nuggets down 3-0 in the series, they'll try and force the series back to the desert for Game 5.
Aniello Piro previewed the game and dished out various thoughts on the series ahead of Game 4 in the latest installment of the Denver Nuggets podcast on the Mile High Sports Podcast network.
Check out the full episode below and be sure to like, rate and subscribe! You can also follow Piro on social media @MediaByAP.