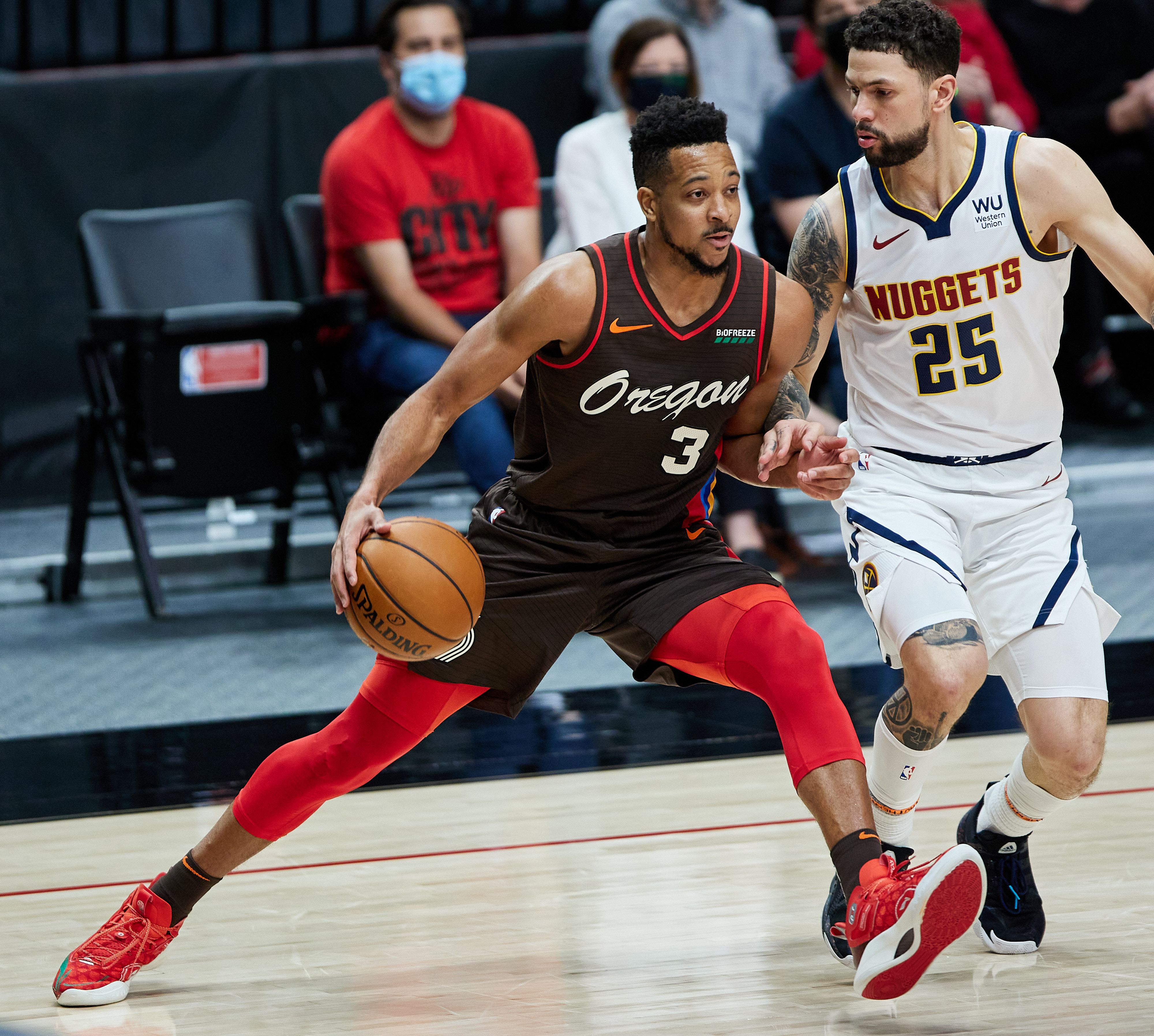 The Denver Nuggets will start their quest for a title Saturday evening with a Game 1 matchup against the Portland Trail Blazers.
Aniello Piro of Mile High Sports previewed the game from a betting perspective in the latest installment of the Mile High Sports Nuggets Podcast. Check out the latest episode for analysis of the game, picks, trends, and a look ahead at the Nuggets' schedule.
Check out the full episode below and be sure to like, rate and subscribe! You can also follow Piro on social media @MediaByAP.