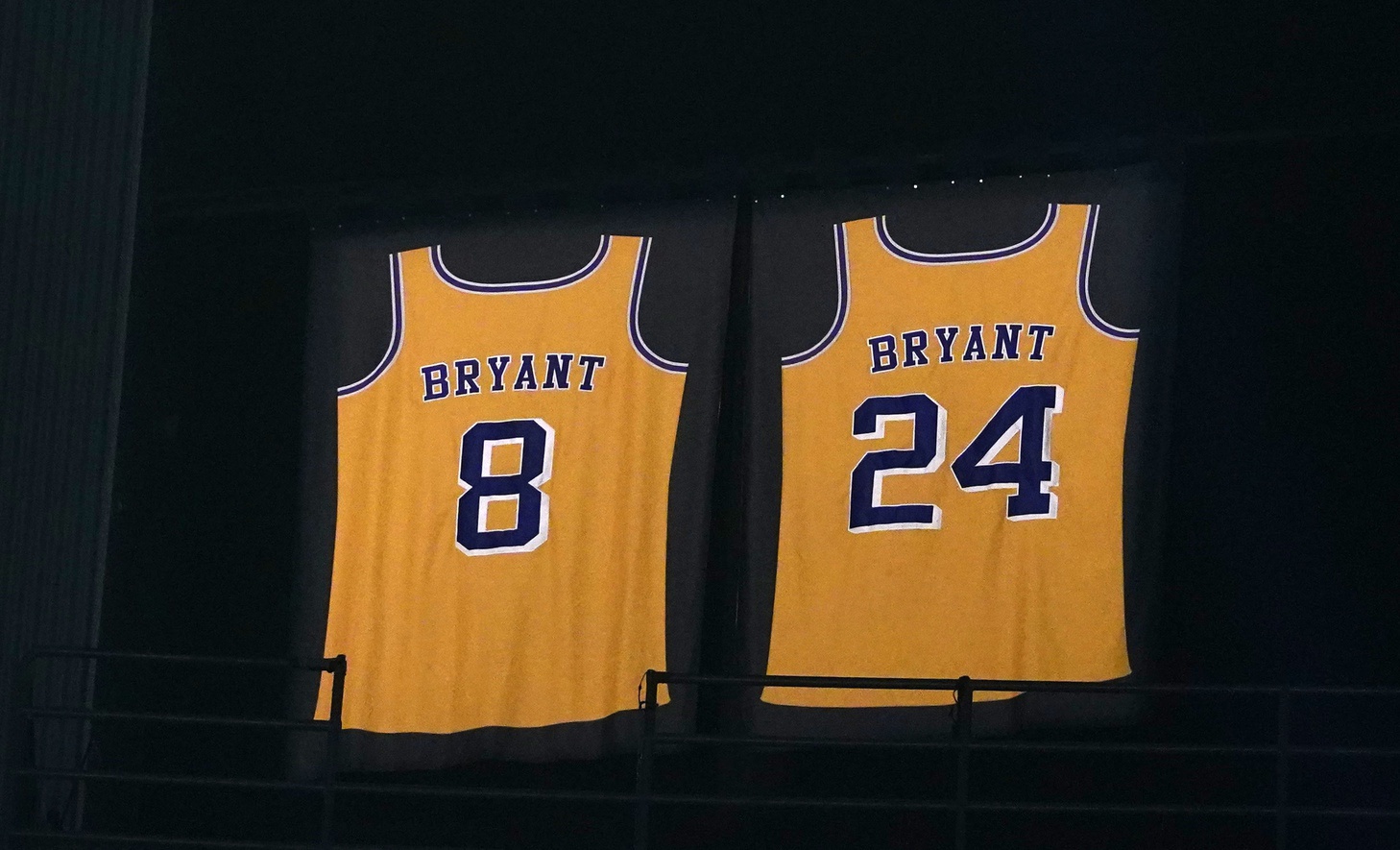 Today marks the one year anniversary of the tragic death of Lakers legend Kobe Bryant. A moment no one will ever forget and a moment everyone will always remember exactly where they were when they heard the heartbreaking news.
The Denver Nuggets were in Houston getting ready for an afternoon game against the Houston Rockets when head coach Mike Malone first heard the news.
"I remember when one of the coaches came into the office and said, "Hey, there are rumors that Kobe Bryant was in a helicopter crash," and I just refused to believe it as I'm sure most people did," Malone said. "And as the next hour or so passed and those rumors were confirmed the feeling in our locker room was the most morbid, quiet, eery, feeling I've ever been in, in a locker room."
The game was still played but it started out with a moment of silence and then led to chants of "Kobe! Kobe! Kobe!"
Bryant was an iconic figure so many people looked up to and a player who many coaches feared having to game plan against.
"Kobe was an assassin," Malone said. "He was one of the greatest to ever do it and every time you game plan against one of Kobe's teams it was a tremendous challenge for you as a coaching staff and for your team because he was that tough of a cover."
Malone couldn't quite pinpoint a favorite moment going against up Kobe because most of those moments were a headache. Kobe, who coined the phrase, 'Mamba Mentality,' had a will to win unlike any other. There were no excuses even when he tore his Achilles.
"I was in Golden State the night he tore his Achilles," Malone said. "The guy has the physical, mental toughness to stay in the game and make his free throws before they carried him off the court."
Bryant's mindset and ability to shoot the ball from anywhere on the court is what made him so dangerous. When Kobe was coming to town, you knew it was going to be a long night.
"I was with the Knicks early on in my NBA career when he was having stretches of 40 point games and put a show on in Madison Square Garden, the worlds most famous arena," Malone said.
In Bryant's career, he has had one eighty-point game, a half dozen sixty-point games, 26 fifty-point games and 134 forty-point games. There was almost nothing you could do to stop him.
But aside from all his skill and talent on the floor, it's who he was off the court that made him so special. If he met you once, he'd remember your name and have a conversation with you as if he has known you for years.
"When he was a rookie, I was coaching in college at the time at Providence college and we were practicing after the Lakers at Loyola Marymount and they were finishing up and we were coming on the floor and Kobe just came over and started talking to us," Malone said. "I didn't know him, he didn't know me but that was just kind of who he was a very personable person, personality, engaging, and obviously we all miss him."
The basketball world still feels the impact of Bryant's death but his life will be celebrated and his legacy will continue to live on.