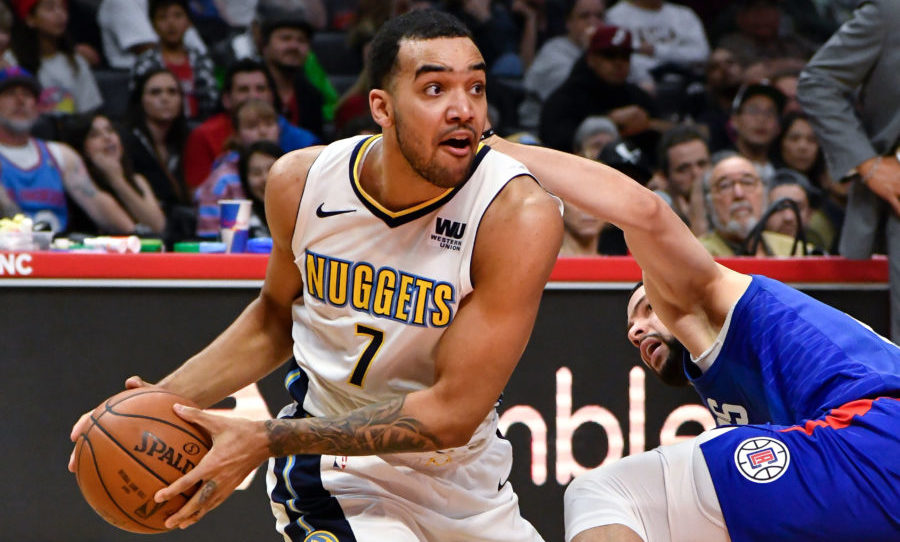 For the newest Denver Nuggets Daily Podcast, T.J. McBride recaps the Denver Nuggets' fourth preseason game of the 2018-19 season against the Los Angeles Clippers, who defeated Denver 109-103 for the Nuggets first loss of the preseason.
While the Nuggets' starters played in only the first quarter, there were still some interesting takeaways about Denver's starting unit. On the other hand, the bench unit — led by Monte Morris and Trey Lyles — continued to have a great preseason even if they did lose to the Clippers.
The Nuggets are now 3-1 in preseason and will head to Chicago to take on the Bulls on Friday night.
Click here — or listen below — and be sure to rate the podcast, use the comment feature to leave any feedback, and subscribe through iTunes.