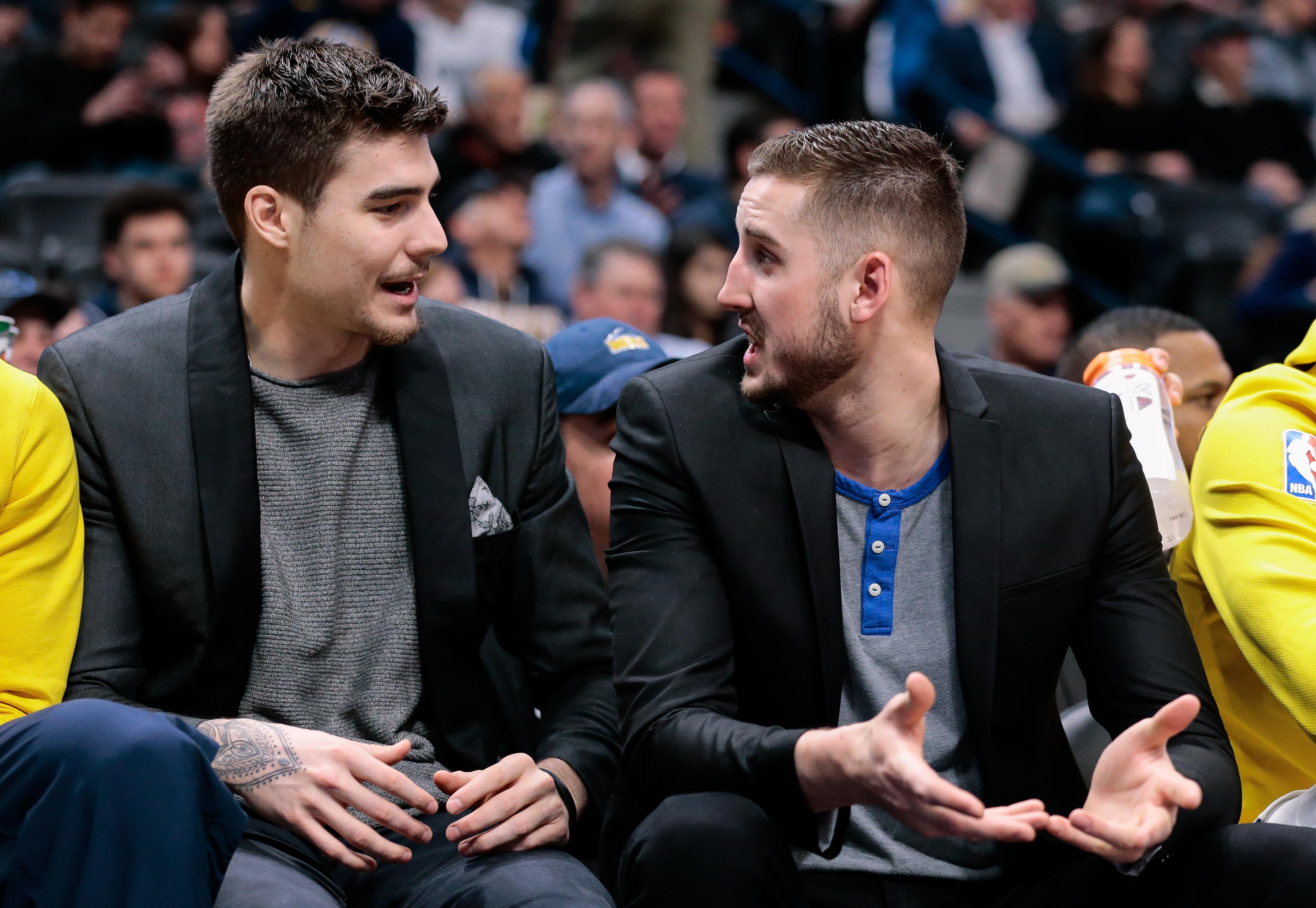 According to Mike Singer of the Denver Post, the Denver Nuggets will decline their third-year option on 2017 first round pick, Tyler Lydon.
The Nuggets selected Lydon with the 24th pick in the 2017 draft, drafting him with the pick they acquired in a deal with Utah Jazz that also netted them Trey Lyles. Coming into the NBA, Lydon played two seasons as Syracuse and was part of their Final Four run in 2015-16.
Lydon has appeared in just three games for Denver over the course of last season and the beginning of this year, and scored his first NBA points last week in the Nuggets victory over the Sacramento Kings.
Lydon will now become a free-agent after the season is over.