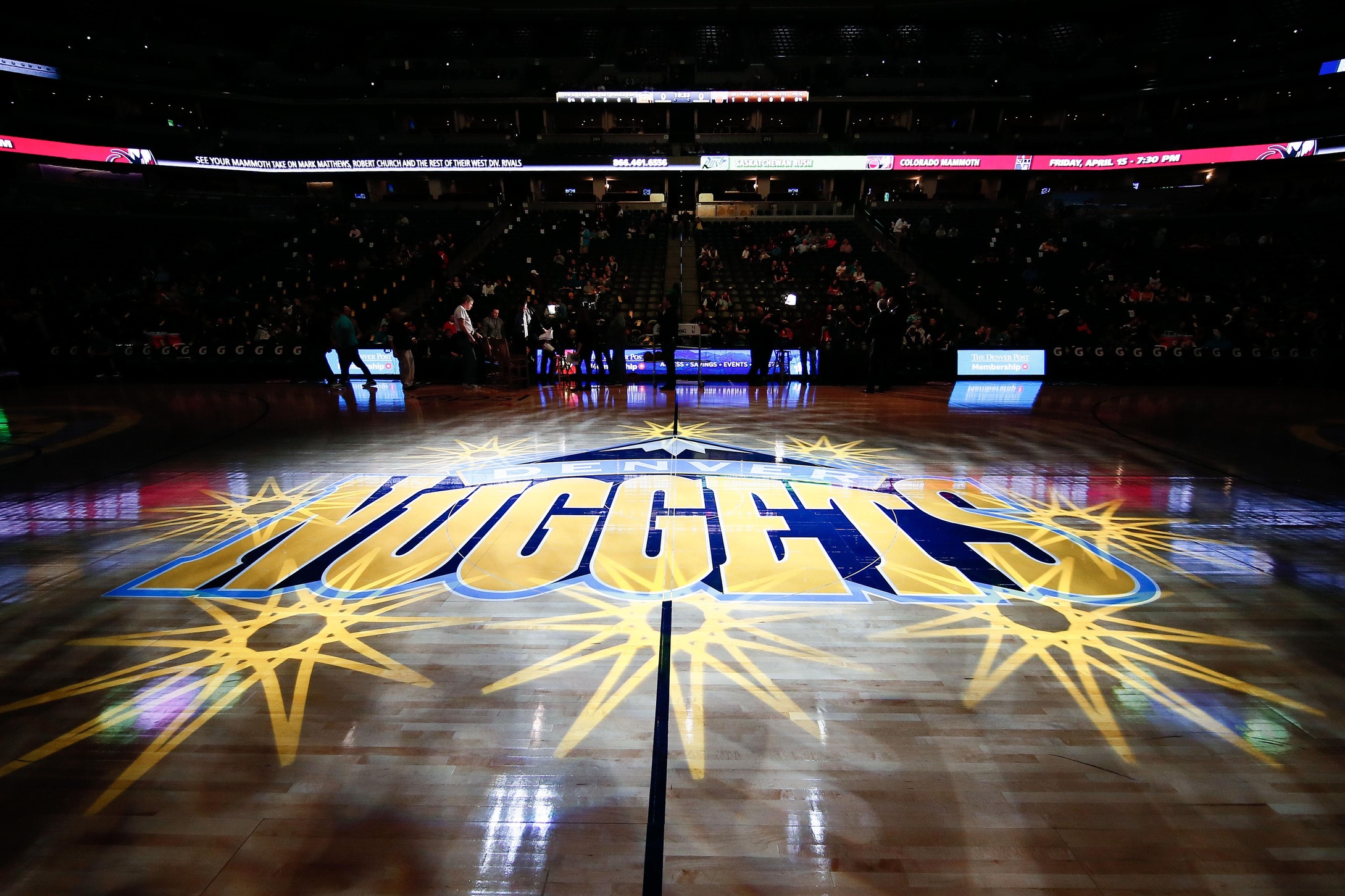 Tonight, the Denver Nuggets take on the New York Knicks at Pepsi Center. This will be more than a run-of-the-mill January game. The Nuggets will hold their first-ever LGBTQ Pride Night, in association with LGBTQ rights organization One Colorado. By putting their name in promotions of this event, the Nuggets have become the first among the four major sports teams in Colorado to embrace "Pride Night" as an official event.
Last season, One Colorado (in association with Outsports) hosted a Pride Day event — which I attended — at a Colorado Rockies game against the San Francisco Giants at Coors Field. However, this was not an official Colorado Rockies event. The Nuggets, by associating their name with Pride Night, have become the pioneers of major professional sports acceptance of LGBTQ Pride in Denver.
This is big.
Why it has taken major Denver sports organizations so long to embrace LGBTQ Pride Events is a mystery to me. Where other cities and franchises have been Pride activities for many years, the four major sports have lagged severely behind. It's great that One Colorado has organized these events, and it's about time too.
As someone who is LGBTQ and has been covering sports for the last eight years, it's important to me that the Denver Nuggets have embraced this. It means more to me personally than most who cover this team, and I consider it a monumental step toward building bridges to the LGBTQ sports-viewing community. There is a vast, untapped market for LGBTQ sports lovers that professional sports has yet to capitalize on.
It will be a great day when all four major professional sports teams in Denver can attach their names to Pride Events. Be it the Nuggets, Rockies, Colorado Avalanche or the Denver Broncos, feeling included and a part of something is important — and it would mean so much to people who don't always feel they are welcome at sporting events.
Kudos to the Nuggets for taking the lead.