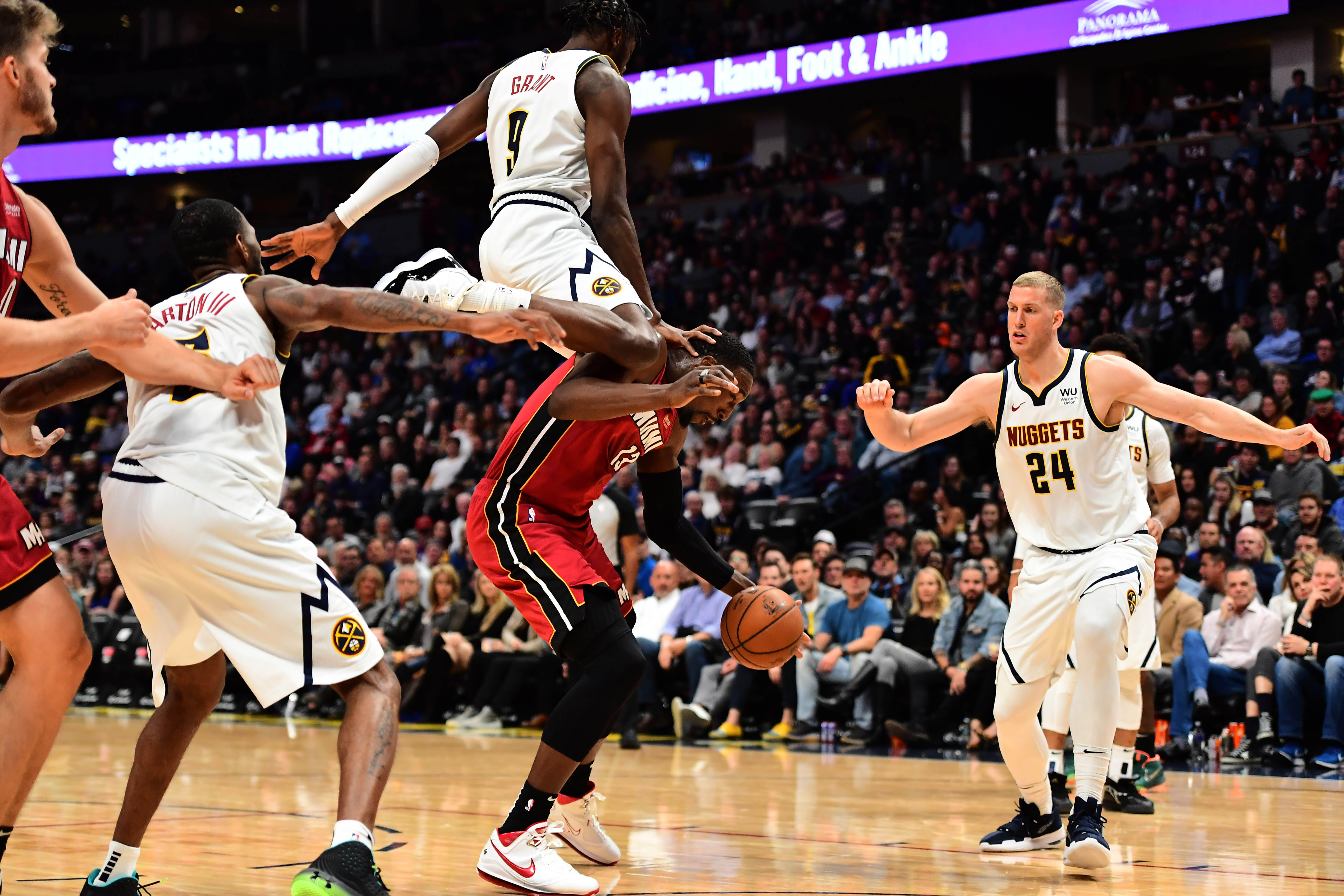 For the newest episode of the Rocky Mountain Hoops Podcast, T.J. McBride takes a look at the Denver Nuggets win over the Miami Heat.
Topics include a look at Will Barton III's return, Denver's strong defensive performance, the ways the Nuggets offense bounced back, Monte Morris' resurgence, Jerami Grant's first strong game for Denver as well as the injuries to both Gary Harris and Paul Millsap, Michael Malone's late-game frustrations and Nikola Jokic's struggles.
Click here — or listen below — and be sure to rate the podcast, use the comment feature to leave any feedback, and subscribe through iTunes or any other podcast platform.