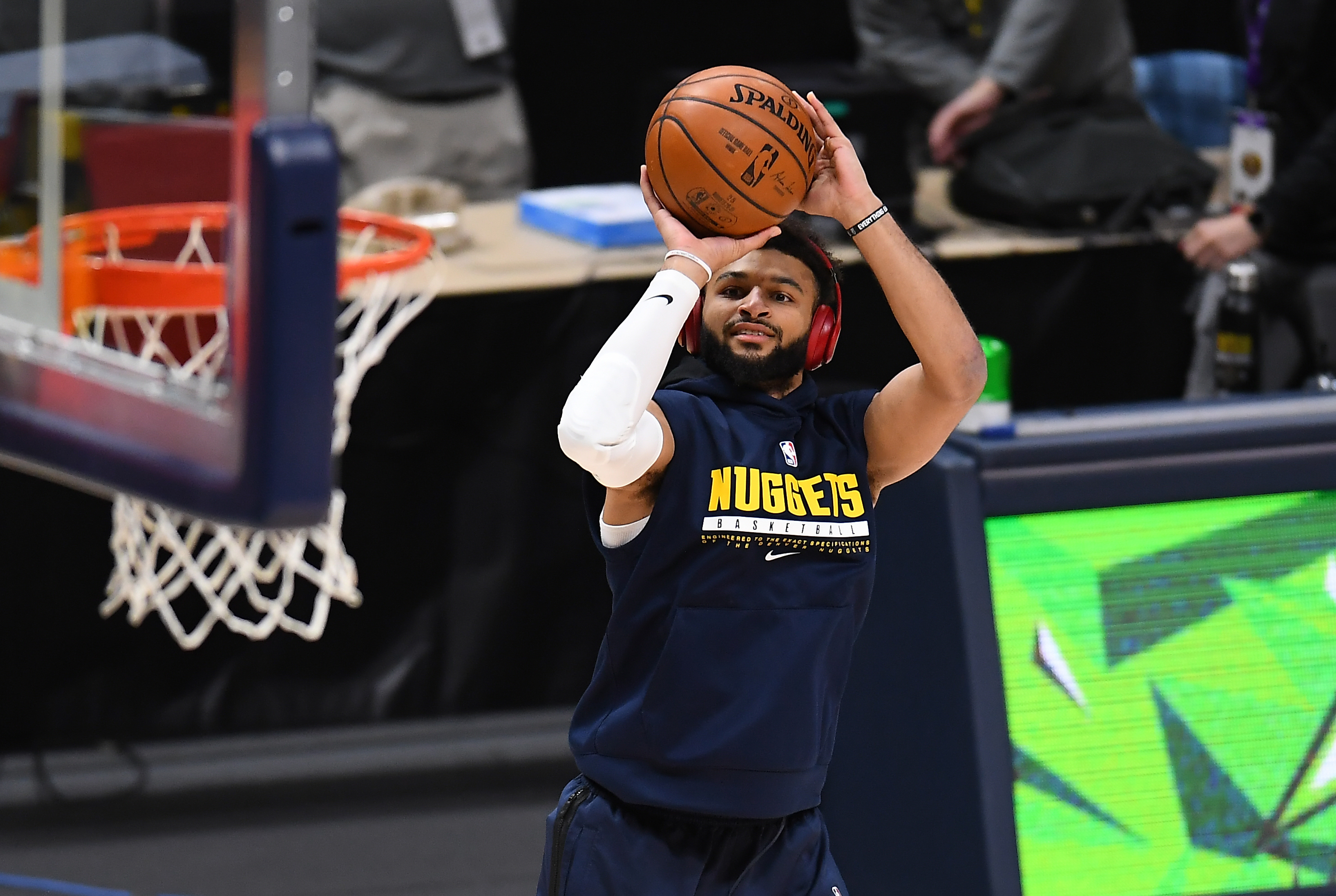 The Denver Nuggets are set to clash with the Dallas Mavericks tonight at the Ball Arena, and Aniello Piro of Mile High Sports details his opinion of the game in the latest Denver Nuggets podcast.
The Nuggets are 3-4 and have an opportunity to get back to .500 tonight against a promising Dallas squad led by European sensation Luka Doncic. A win tonight would be a big step in the right direction for the Nuggets, who are still looking to get back on track following a poor start.
Piro dishes out his take about the game and gives out some betting knowledge for anybody looking to take advantage of the newfound industry.
Check out the podcast below and stay tuned to MileHighSports.com for more Nuggets content throughout the season!
Be sure to follow Piro on social media @MediaByAP to stay up to date with his content throughout the year!