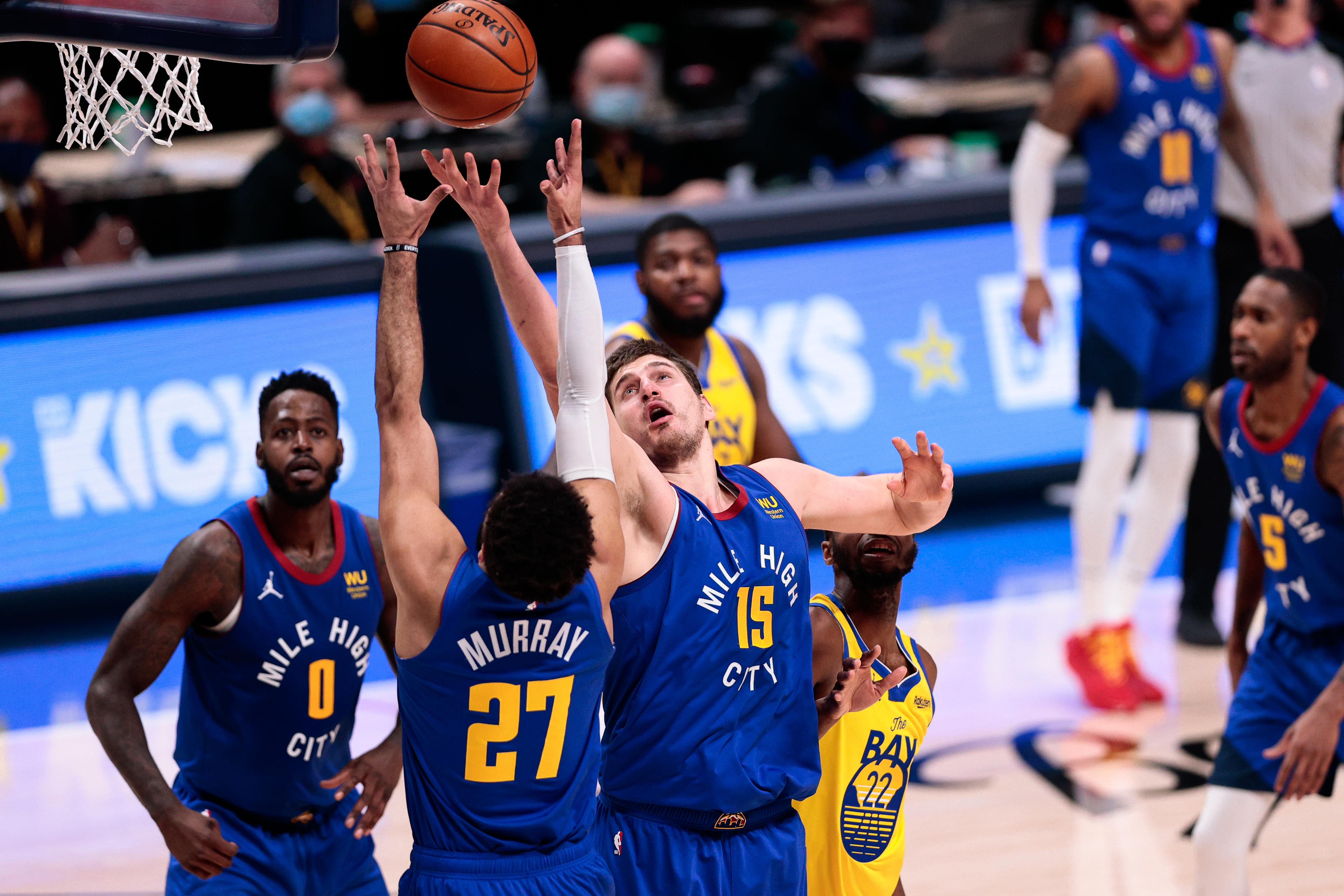 The Denver Nuggets managed to get to .500 on the year with a convincing win vs. the once-unstoppable Golden State Warriors.
Gone are the days of the Splash Bros. terrorizing the league, as Stephen Curry is currently the lone superstar from the bunch still in commission for Golden State this season. Denver beat up on the dubs, winning 114-104 to get to 6-6 on the season.
Aniello Piro recaps the win and previews the next game in the latest installment of the Denver Nuggets podcast.
Check out the podcast below and stay tuned to MileHighSports.com for more Nuggets content throughout the season!
Be sure to follow Piro on social media @MediaByAP to stay up to date with his content throughout the year!