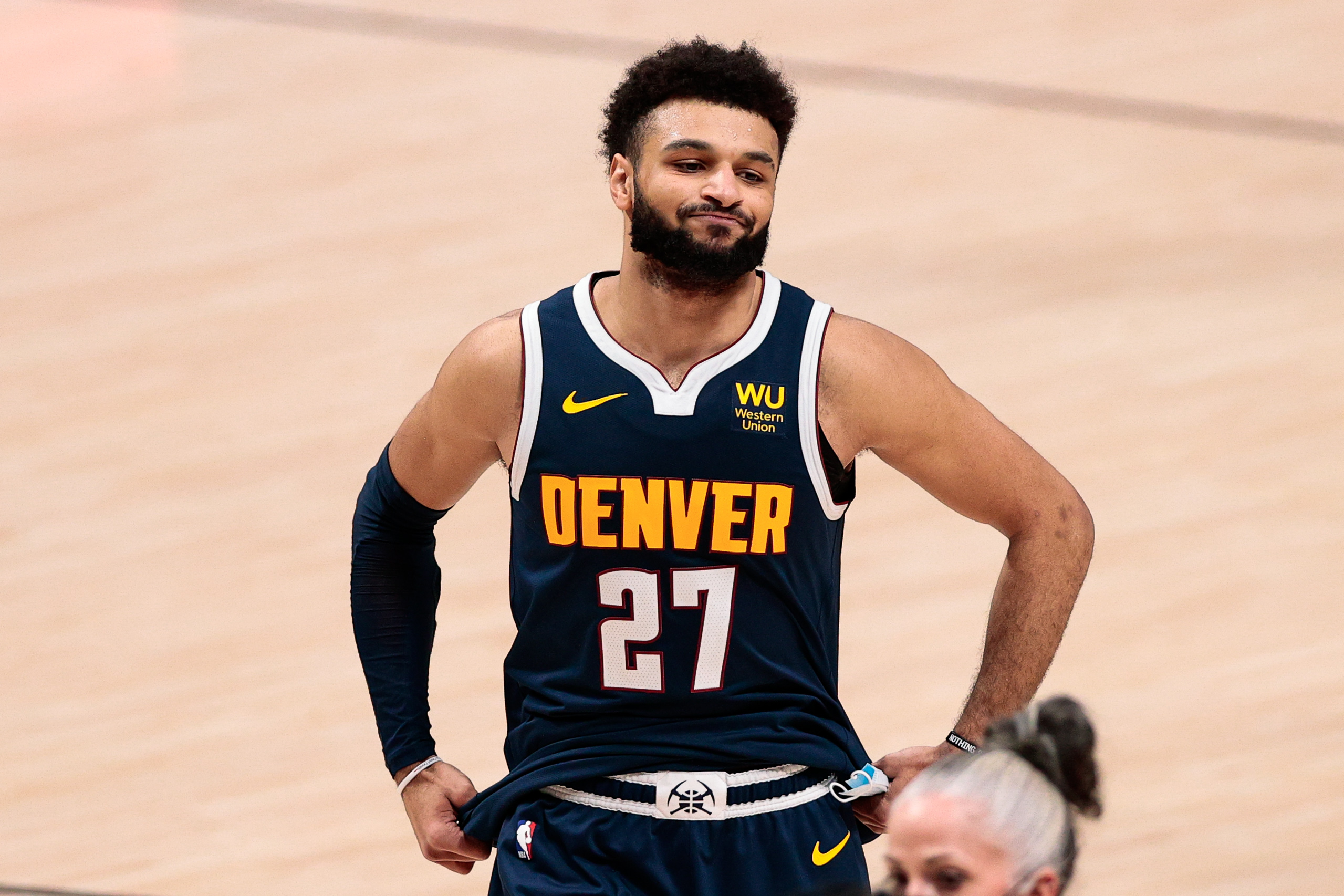 It was an all around embarrassing performance for Denver and one of the worst games of the season. After coming off of a big win in Orlando, the Nuggets just couldn't hang onto the momentum as they got clobbered by the Raptors 135-111 on Wednesday night. 
The Raptors were red hot early and never let off the gas. They were coming off of a 9-game losing streak so they had something to prove. They hit seven threes in the first quarter alone and took a 14-point lead. Pascal Siakam scored 16 of his 27 points in the first and went 5 of 8 from the field. It was pretty much over from there.
"The most frustrating aspect to me was the complete lack of effort all around from top to bottom," Michael Malone said. "That was an embarrassing performance." 
Toronto shot 50 percent from both the field and three point line, making 24 threes. The Raptors also had 36 transition points and 20 points off of Denver's 12 turnovers.
"They got those threes in every imaginable way," Malone said. "There were countless examples of in transition nobody matched up, nobody communicated."
Nikola Jokic and Jamal Murray had 20 a piece. Murray added 7 assists and Jokic had 10 rebounds and 5 assists. Michael Porter Jr scored 19 points and grabbed 8 rebounds while Paul Millsap had 11 points, 6 rebounds and 6 assists but besides those three, nobody else stepped up for them which is rather concerning. 
As we approach the trade deadline on Thursday, it's evident that some players may have had that on their minds. Will Barton went 0-8 from the field, Zeke Nnaji 1-6, PJ Dozier 2-7 and the list goes on. Millsap, a 15-year NBA veteran said that emotions certainly run high around the trade deadline. 
"I'm not going to sit here and say that the trade deadline doesn't affect players," Millsap said. "I think every player unless you're you know whoever, feels like they're on the bubble. And you got a family and you got to relocate. I don't think anybody likes trade scenarios so everybody is on edge a little bit." 
While the trade deadline is always a time fans and media look forward to, sometimes they overlook the impact that it has on players and their families. 
"We're human beings," Millsap said. "A lot of fans don't know that but we are human beings and just like anybody else who's job could be on the line and relocating and moving their whole family. It's a tough thing to do but it's apart of the job description." 
Jokic had a different perspective on players allowing the trade deadline to affect their psyche on the court.
"If they are, they are not professionals," Jokic said. "First you represent yourself, then you represent your team… It's something that cannot happen. I don't see that. I mean, for me, it's unprofessional." 
On a more positive note, the Raptors had the first all female broadcast in NBA history so I asked coach his thoughts on the strides the NBA has made to include women in roles predominantly held by men. 
"I can say that it's a huge positive," Malone said. "Overall, l I think the NBA starting with Adam Silver and many coaches in the league that have female assistant coaches. I think it won't be too long until we have a female head coach… I think it's terrific the fact that we're (the NBA) always trying to be ahead of everybody else in terms of inclusion, in terms of diversity and I think that's something where we can be better as an organization as well." 
Malone continued and said it was especially meaningful to him because he has two daughters. 
The Nuggets are 26-18 on the season and still sit in 5th place in the Western Conference. They head to New Orleans to face the Pelicans on Friday before heading back to Denver.