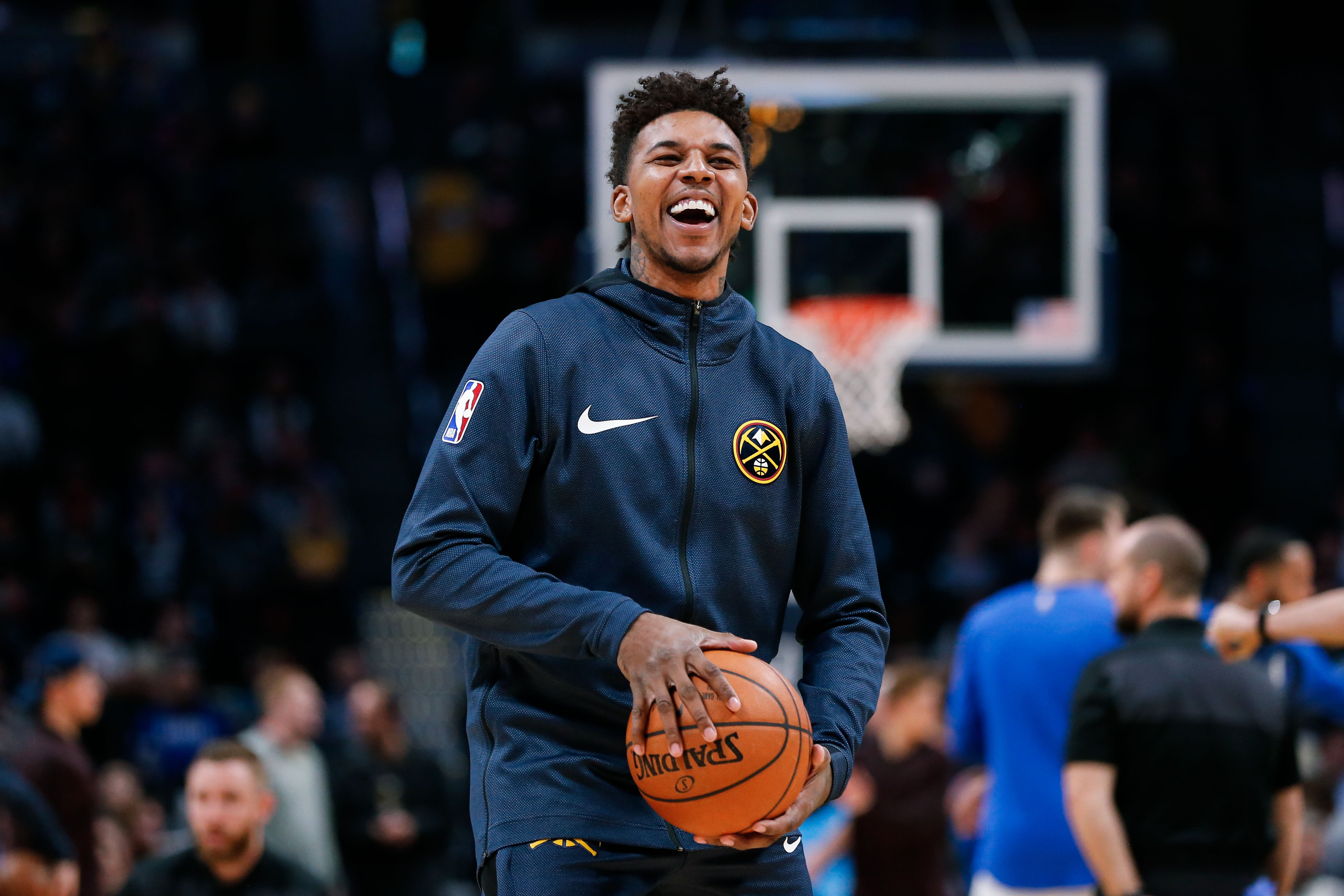 According to a team source, the Denver Nuggets have waived guard Nick Young, who was originally signed using an injury hardship relief exception.
Because Young was signed using an injury hardship relief exception, he was always going to be waived once the Nuggets roster began to get healthy. The exception is only granted to teams who have four or more players injured for at least three games and, now that Paul Millsap has made his return to the court, Young had an expiration date in Denver.
Young played in four games for the Nuggets and averaged just 2.3 points on 33.3 percent shooting from the field and 37.5 percent from 3-point range in just 9.3 minutes per contest.
This is not confirmed, but it can be easily inferred that Young being waived means that one of Gary Harris or Will Barton will be making their return to the court on January 1st when the Nuggets host the New York Knicks for their first game of 2019. Young was only allowed to stick with the Nuggets so long as they had more than four players injured. Him being waived likely means that Denver will have four or less players sidelined once the calendar flips to 2019; otherwise, it makes almost no sense for Denver to eliminate their depth unnecessarily.
Young is now a free agent and he is allowed to sign with any team that offers him a contract.