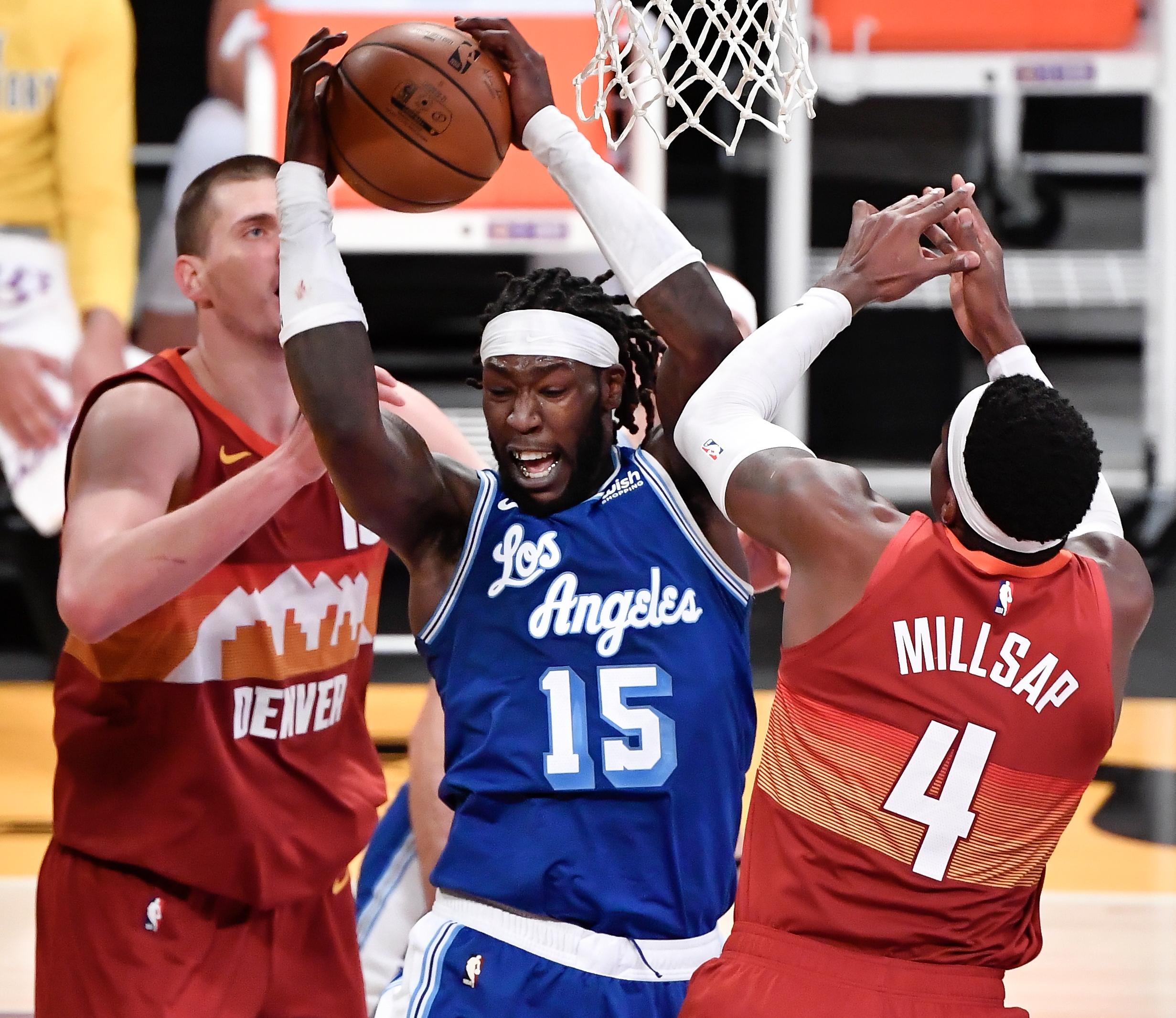 The Denver Nuggets loss to the Los Angeles Lakers Thursday night was a gut punch after the team had three full days of rest leading up to the game.
The loss once again separates the Nuggets from teams like the Lakers in the NBA's Western Conference.
Aniello Piro recapped the loss in the latest installment of the Denver Nuggets podcast on the Mile High Sports podcast network.
Check out the podcast below and stay tuned to MileHighSports.com for more Nuggets content throughout the season!
Be sure to follow Piro on social media @MediaByAP to stay up to date with his content throughout the season!