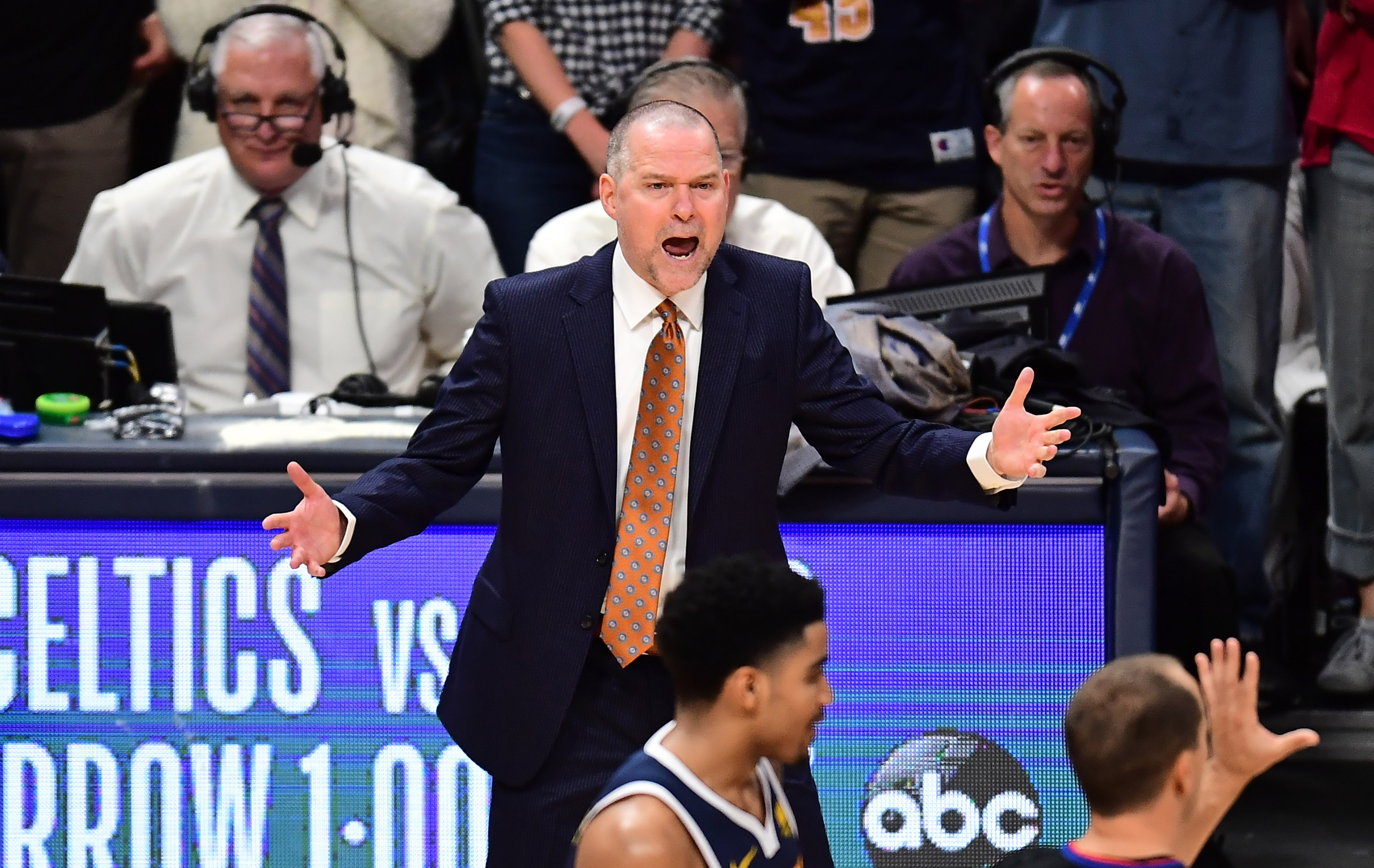 For the newest Denver Nuggets Daily Podcast, T.J. McBride dives into how the betting world views the Nuggets.
Topics for the newest Denver Nuggets Daily Podcast include a deeper look at why the Nuggets over/under win total is at just 50.5 and how the rest of the West improving means that wins will be more scarce. Additionally, there is talk about why the Lakers, Clippers, Jazz, and Rockets have better odds. Lastly, a look as to why Nikola Jokic only has the ninth-best odds to win Most Valuable Player despite so many factors being on his side.
Click here — or listen below — and be sure to rate the podcast, use the comment feature to leave any feedback, and subscribe through iTunes or any other podcast platform.
To listen to the previous episode of the Denver Nuggets Daily Podcast, click here.