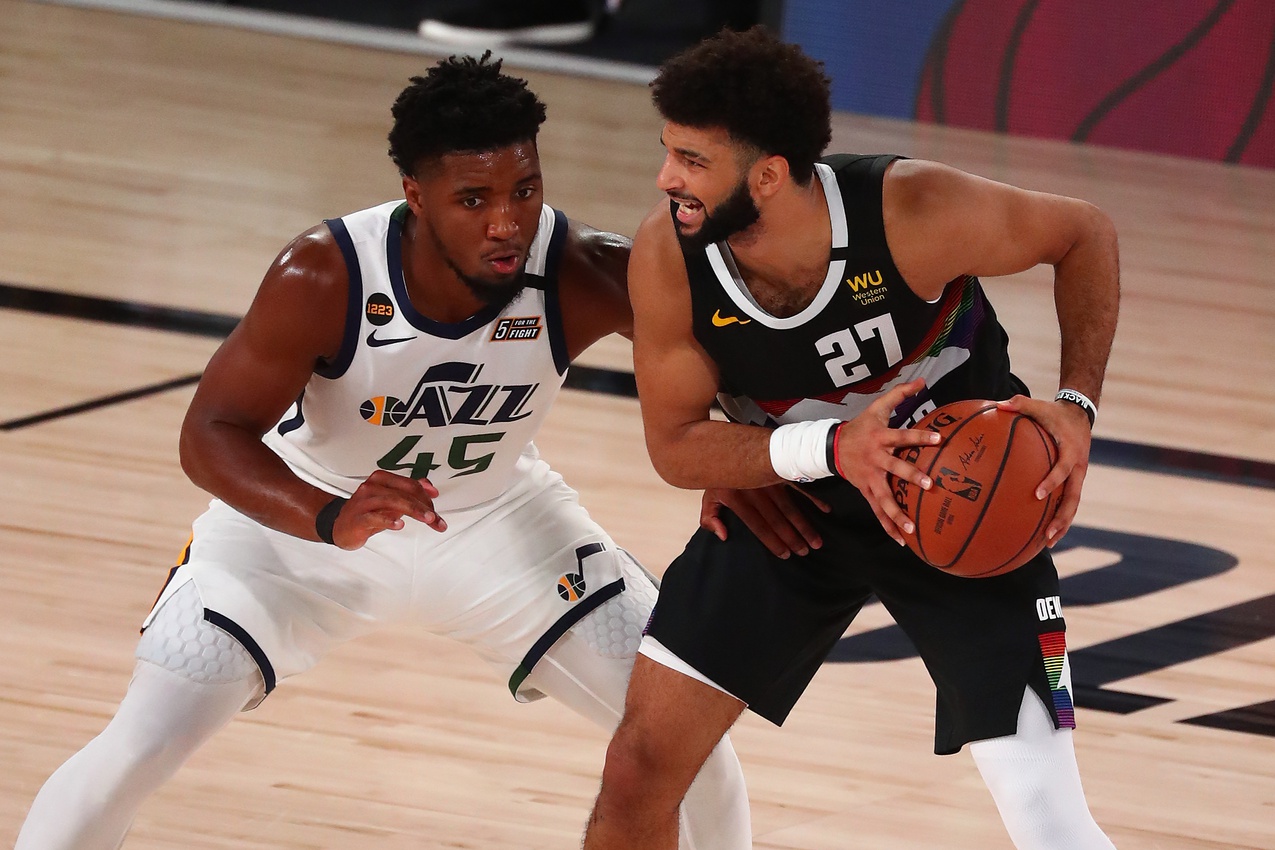 The Denver Nuggets will look to establish a winning record for the first time this season when they square off against the Utah Jazz tonight at the Ball Arena. Denver enters the contest with a record of 6-6, as the Jazz come to town riding of a four-game win streak.
This will be yet another big matchup for the Nuggets early on this season.
Aniello Piro previews the game and updates Nuggets Nation with the latest news in the newest installment of the Denver Nuggets podcast.
Check out the podcast below and stay tuned to MileHighSports.com for more Nuggets content throughout the season!
Be sure to follow Piro on social media @MediaByAP to stay up to date with his content throughout the year!