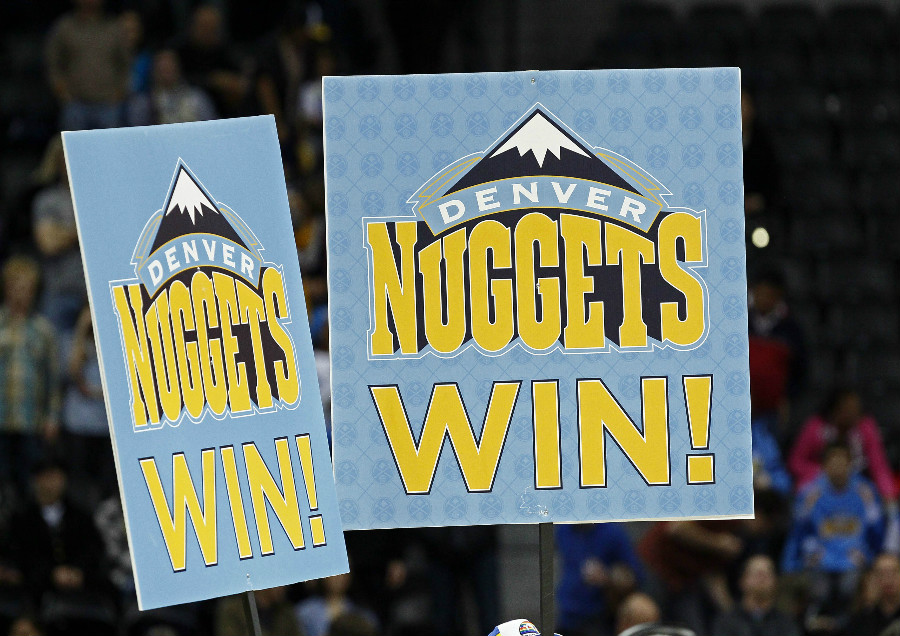 The Denver Nuggets are set to sign forward Axel Toupane to a 10-day contract, per Shams Charania of The Vertical.
Denver plans to sign Toronto 905 forward Axel Toupane to a 10-day contract, league sources tell The Vertical.

— Shams Charania (@ShamsCharania) March 1, 2016
The Nuggets will sign Toupane in light of Danilo Gallinari's ankle injury that will keep the Italian out of action for at least a month.
Toupan, 23, is a 6-foot-7 small forward that can guard positions one through four, something the Nuggets need help with.
Since the All-Star break the Nuggets defense has been an atrocity, allowing an average of 109.5 points per game.
Toupane brings defensive versatility that will help lock down the perimeter, while providing help down low for the Nuggets bigs.
"That's the versatility of Axel," D-league head coach Jesse Mermuys said last week. "I think that's why NBA teams should give him a look, because he can guard one through four. That's a big time asset. With his size and strength for him to be able to move his feet well enough to stay in front of point guards and do a good job there, and switch pick and rolls, is a big time asset for any NBA team."
Toupane is averaging 14.6 points per game to go along with 5.6 rebounds per game as a member of the Toronto 905's.
With the playoffs out of the picture the Nuggets will look to play the young guys more often, meaning Toupane should see good playing time on a nightly basis.