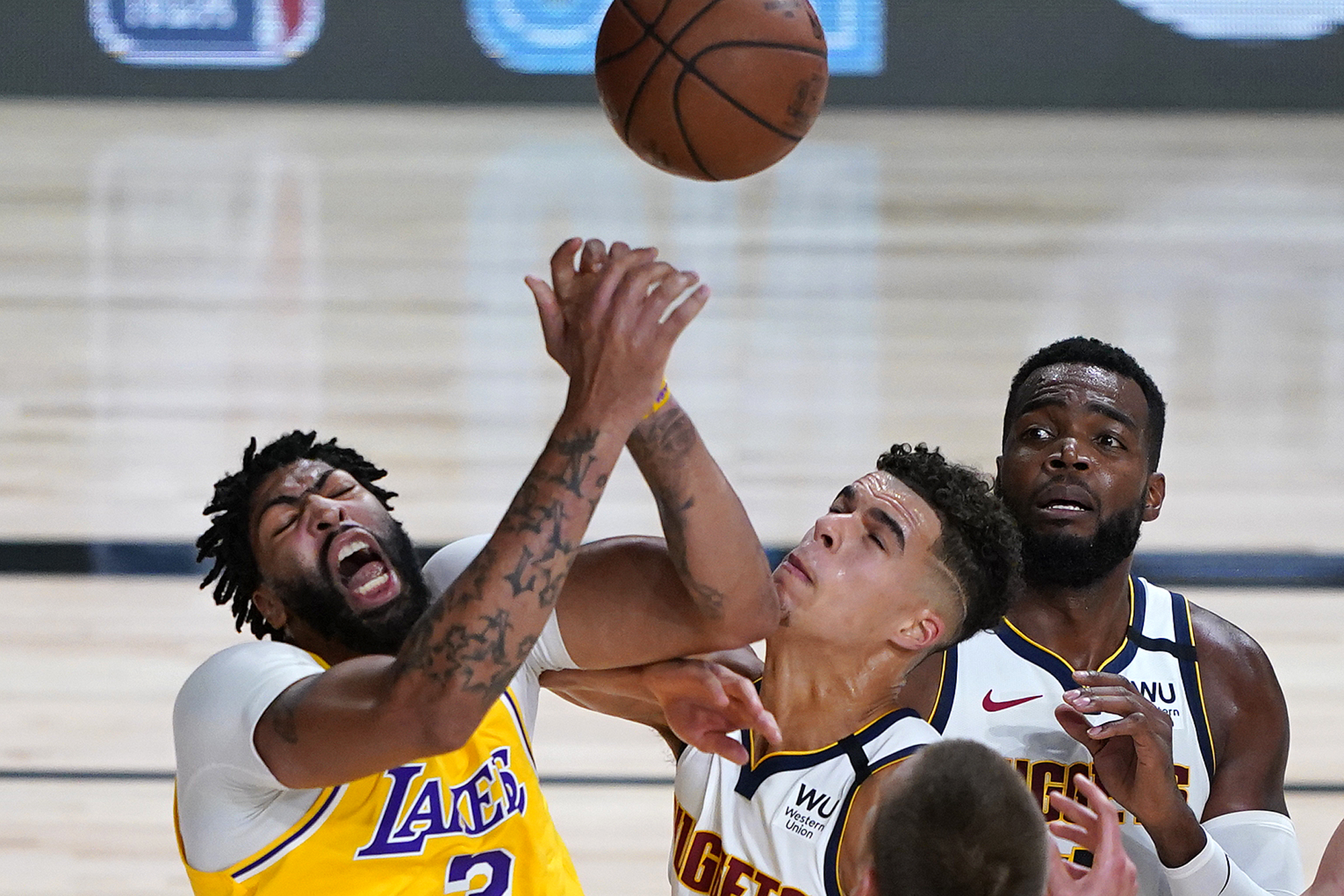 For the newest episode of the Rocky Mountain Hoops Podcast, T.J. McBride is joined by Dave DuFour of The Athletic to preview the Denver Nuggets versus Los Angeles Lakers Western Conference Finals.
This episode includes a breakdown of how the Nuggets need to defend the Lakers, how Denver might match up stylistically, who could be the X-factor of the series, if the Nuggets have a shot to win, if Denver has the talent to compete, and finally our predictions on who wins the series and in how many games.
Click here — or listen below — and be sure to rate the podcast, use the comment feature to leave any feedback, and subscribe through iTunes, Spotify, or any other podcast platform.
For more on the Nuggets matchup, read this piece by Nekias Duncan which was mentioned in the intro of the podcast.