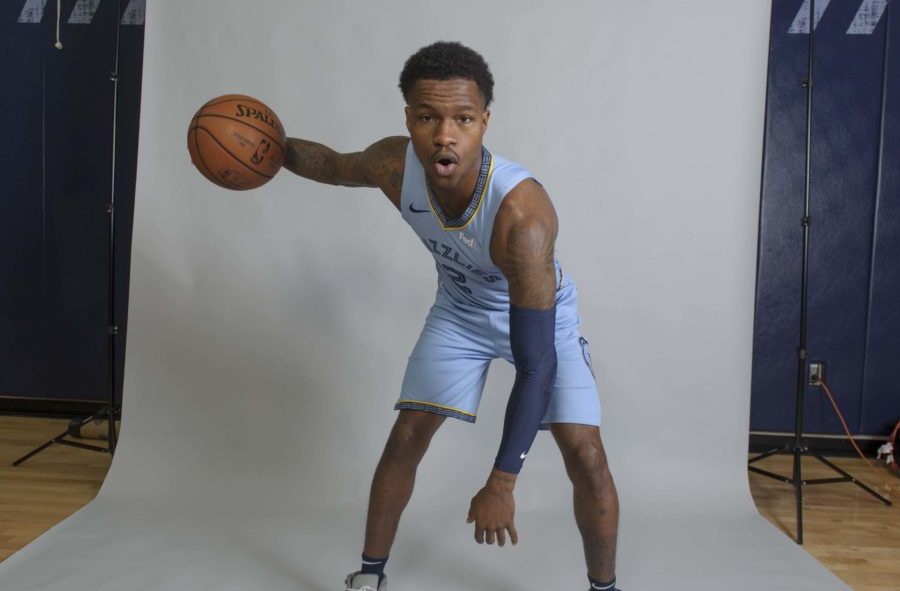 According to a team source, the Denver Nuggets are expected to sign G-League guard Brandon Goodwin, Mile High Sports has learned. Christopher Dempsey of Altitude Sports was first to report that Goodwin is signing with the Nuggets.
The Nuggets are signing Goodwin — who was playing for the Memphis Hustle — using an Injured Player Exception. Denver qualifies for the Injured Player Exception because they have four players who will miss two weeks or more with Will Barton, Isaiah Thomas, Michael Porter Jr., and Jarred Vanderbilt all hurt. Once one of those four players is activated, Goodwin will have to head back to the G-League.
Goodwin has been signed by the Nuggets just to provide more depth in their backcourt with Barton and Gary Harris both injured. In addition to Goodwin providing more depth, he also allows the Nuggets to send shooting guard DeVaughn Akoon-Purcell to the G-League in order to get more minutes.
Akoon-Purcell, who is on a two-way contract, has yet to be optioned down to the G-Leauge this season. He could use more minutes in a live game environment, but Denver needs a break-in-case-of-energency guard with Barton and Harris still injured. That is where Goodwin will fill in. Now, Akoon-Purcell, who has only logged 21 total minutes so far this season, will be able to begin showcasing his abilities with the Delaware Blue Coats of the G-Leauge.
Goodwin is averaging 23.8 points and 5.4 rebounds for the Hustle this season and is shooting 53.9 percent from the field and 34.6 percent from 3-point distance.