OUT OF BOUNDS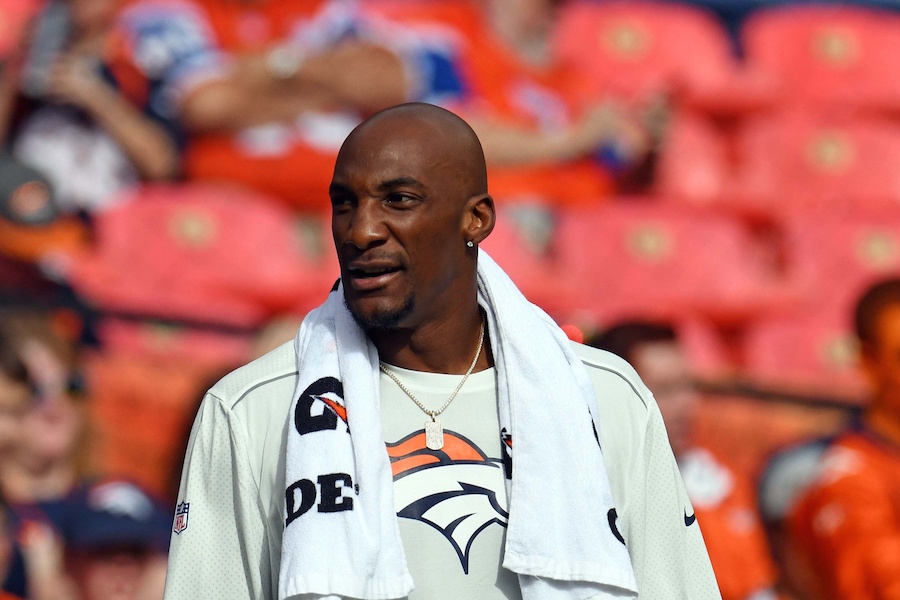 Bon vivant man about town Norm LaChatlier slaps some bones, plus he has a plan for getting Shohei Ohtani to reconsider Colorado.
How was Norm's trip to Sweden? Let's just say he needed an instruction manual printed in seven languages to navigate. Sports news in Denver hasn't been particularly positive lately. Let's have a laugh with Kyle Kinane instead of thinking about it.