OUT OF BOUNDS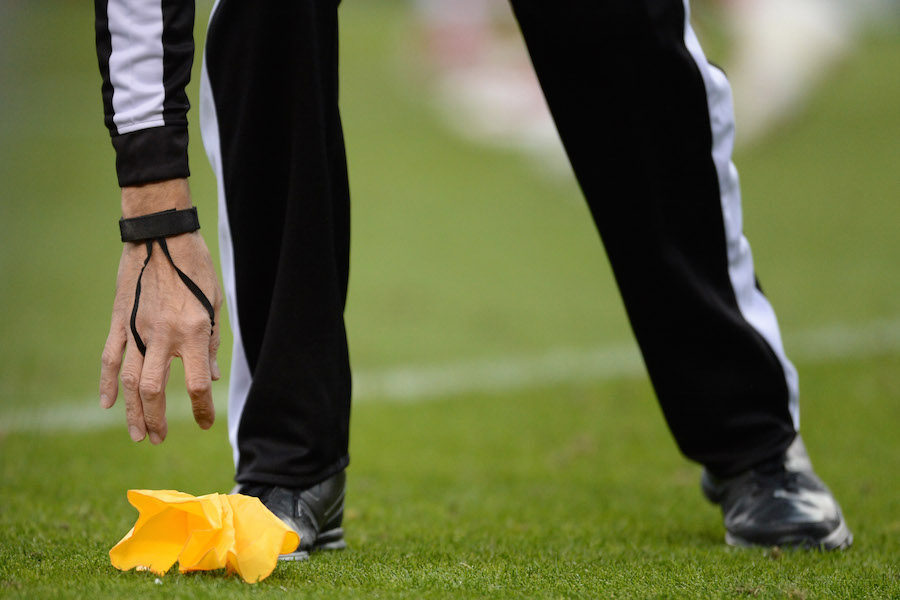 The TV game show attracts some of the brightest trivia and general knowledge minds in America, but that doesn't mean the contestants know everything.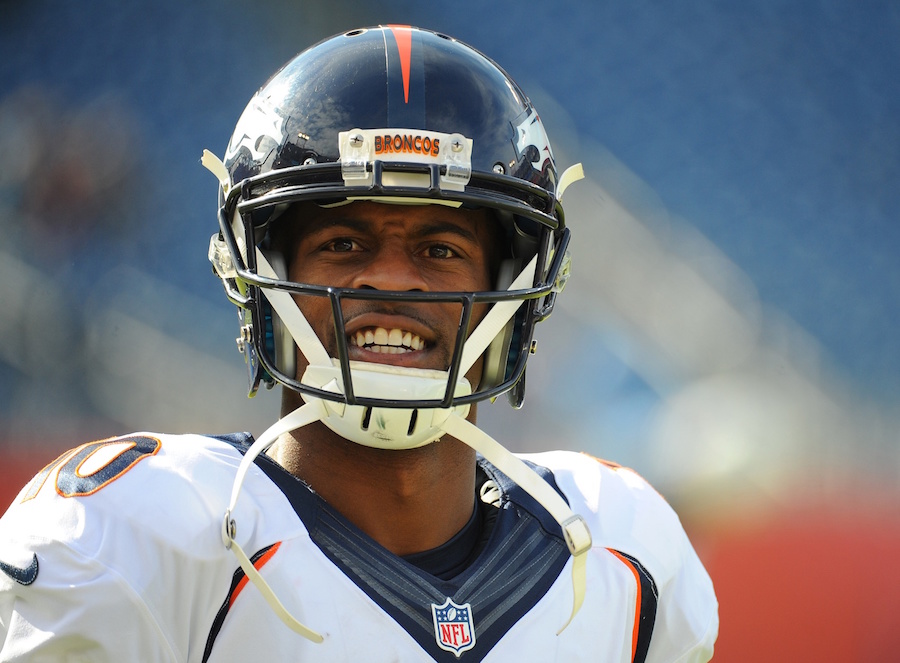 Two Denver Broncos (and one former Bronco) appeared in a mean tweets segment on Thursday's "Jimmy Kimmel Live."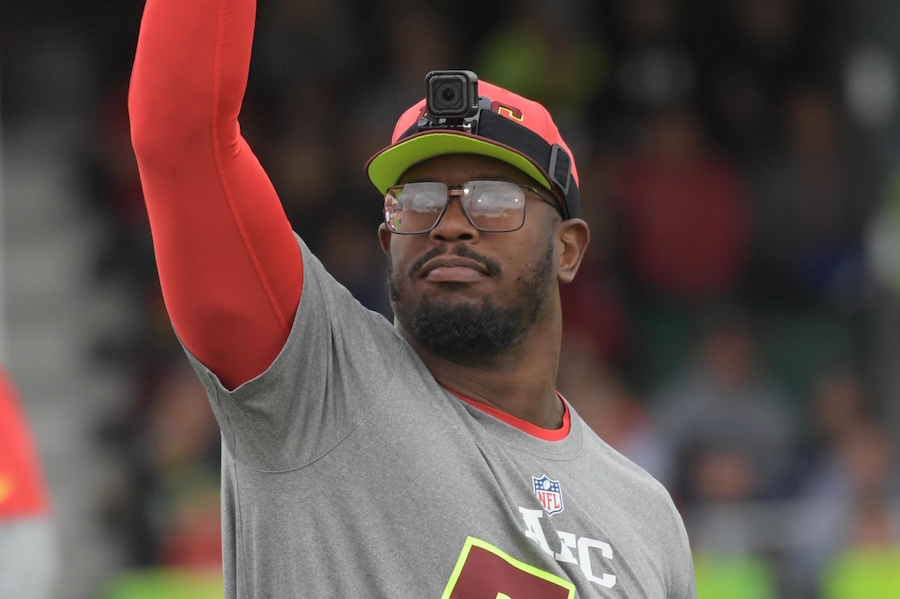 Von Miller's new Facebook Watch show debuted on Wednesday. Be prepared for fart jokes, an elephant rectum and a trip inside a burrito.