OUT OF BOUNDS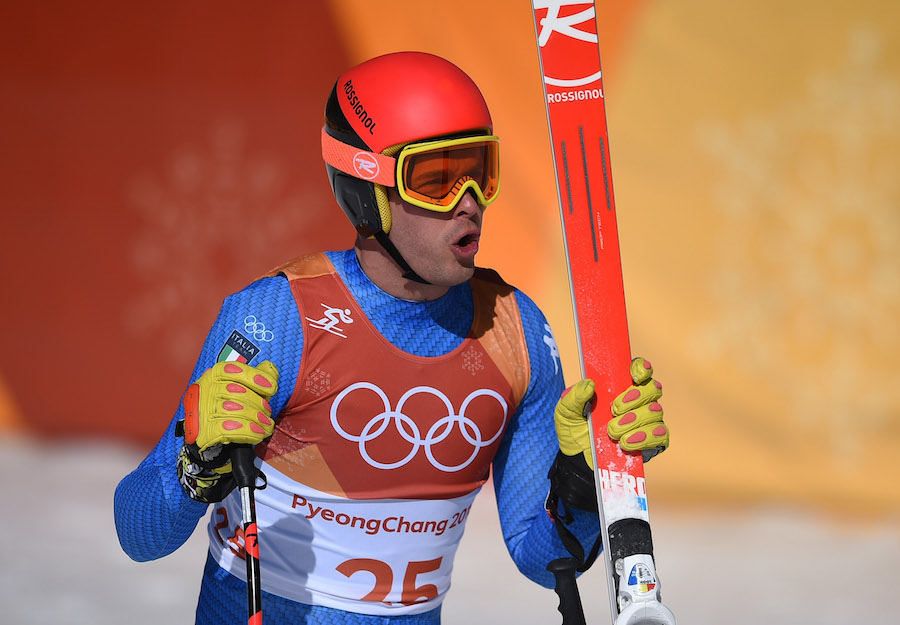 Unlike the alpine ski events in PyeongChang, Norm is off and running with his weekly "take" on the hottest topics in sports.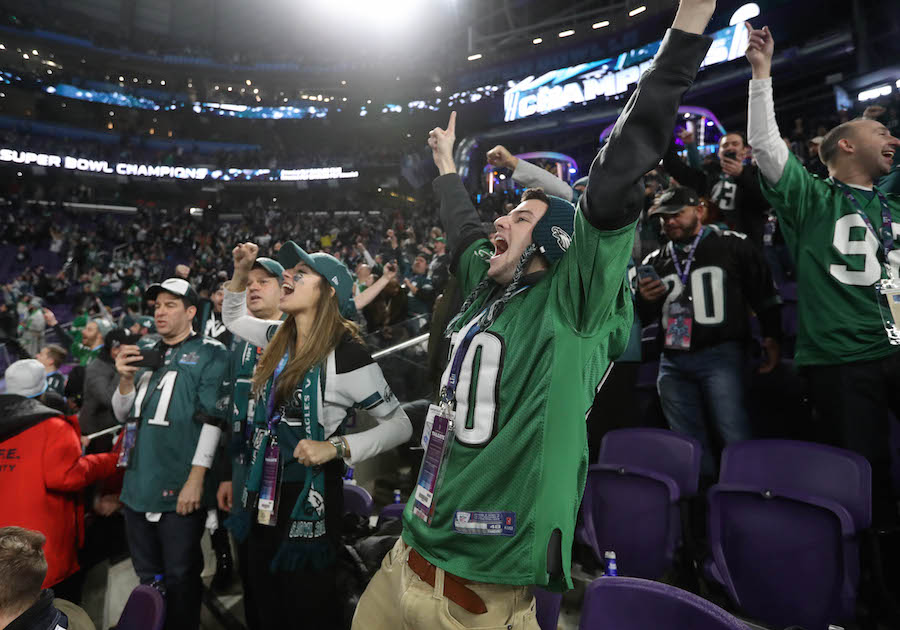 Was that the greatest Super Bowl of all time? No, but it was fun. Unless, of course, you enjoy defense.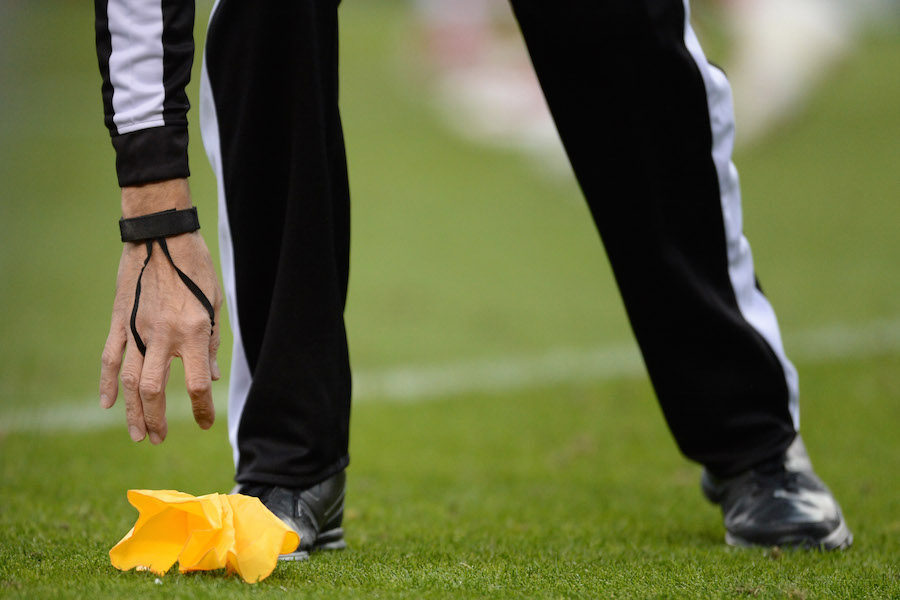 The TV game show attracts some of the brightest trivia and general knowledge minds in America, but that doesn't mean the contestants know everything.