OUT OF BOUNDS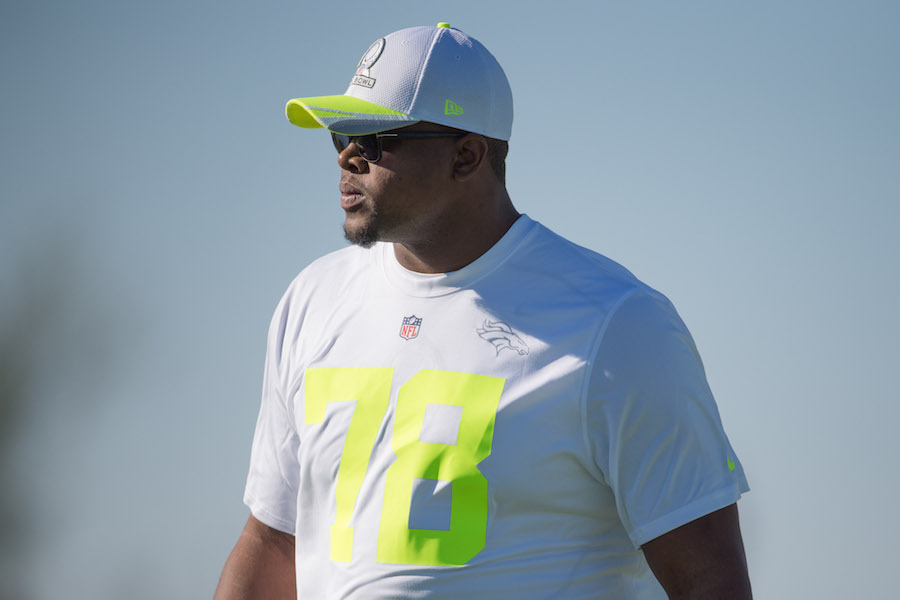 Former Broncos All-Pro left tackle Ryan Clady was among a panel of prominent athletes who sat down and smoked with Bleacher Report to discuss marijuana use in sports.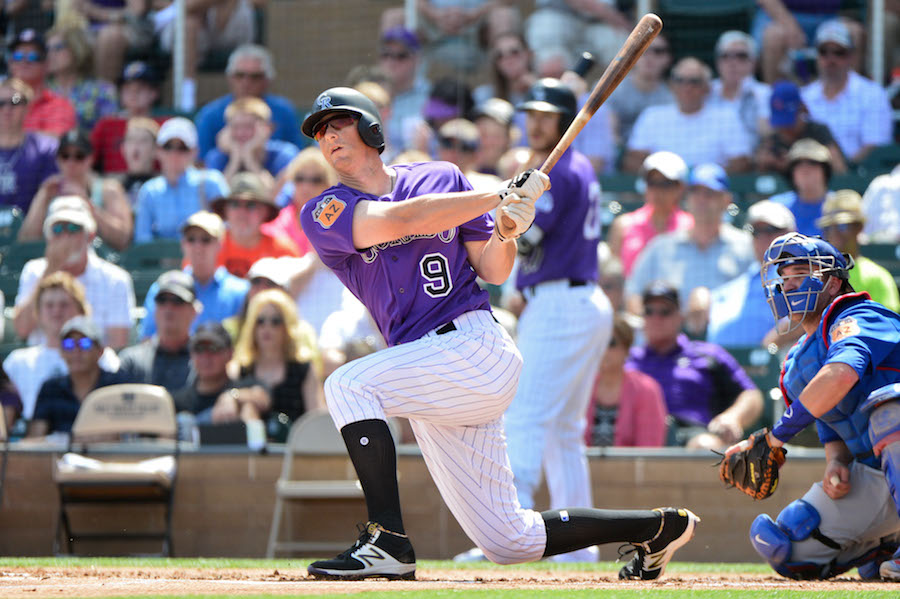 The Rockies and Diamondbacks are participating the "Recycle Rally," a joint initiative with Arizona State University's School of Sustainability. We throw back to Robin Carlin's conversation with Loren Landow and congratulate him on his new gig with the Denver Broncos.