MORE OLYMPIC SPORTS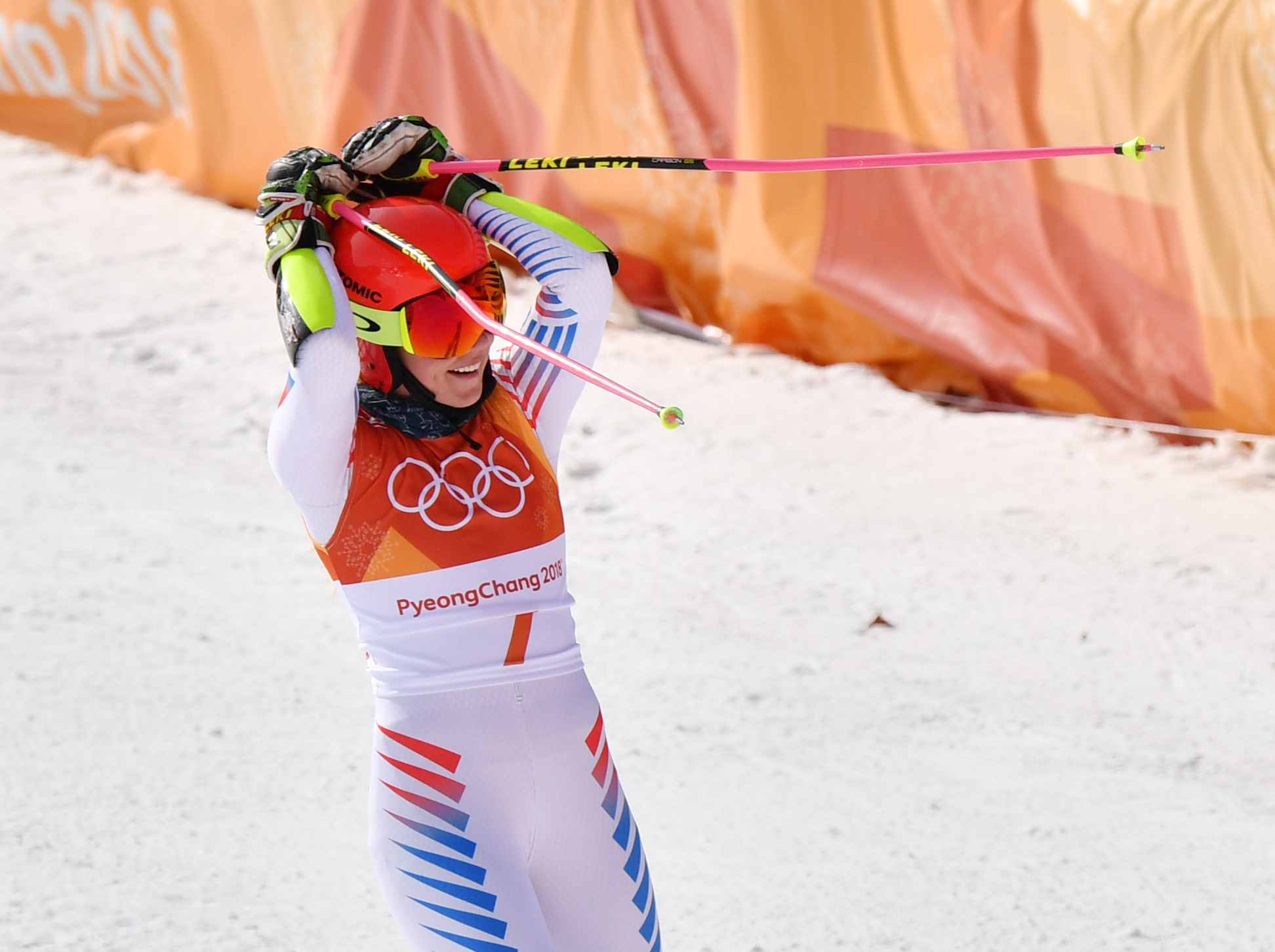 Shiffrin improved upon her first run by a whopping 1.62 seconds, putting up an impressive 2:20.02 total, 0.39 seconds faster than silver medalist Ragnhild Mowinckel of Norway to claim the Olympic crown.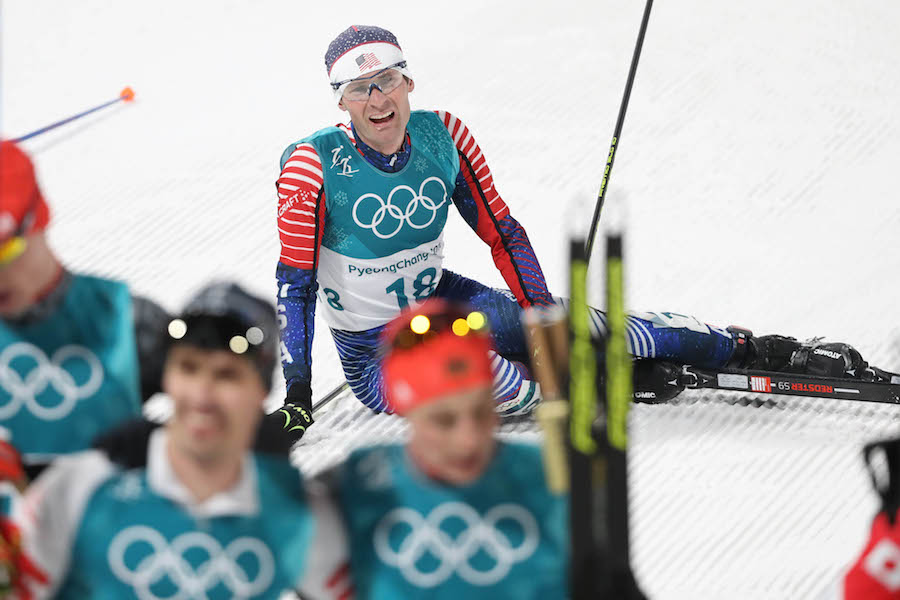 The Fletcher brothers and first-time Olympians Ben Loomis and Jasper Good will try to rebound after sub-par performances in the first individual event.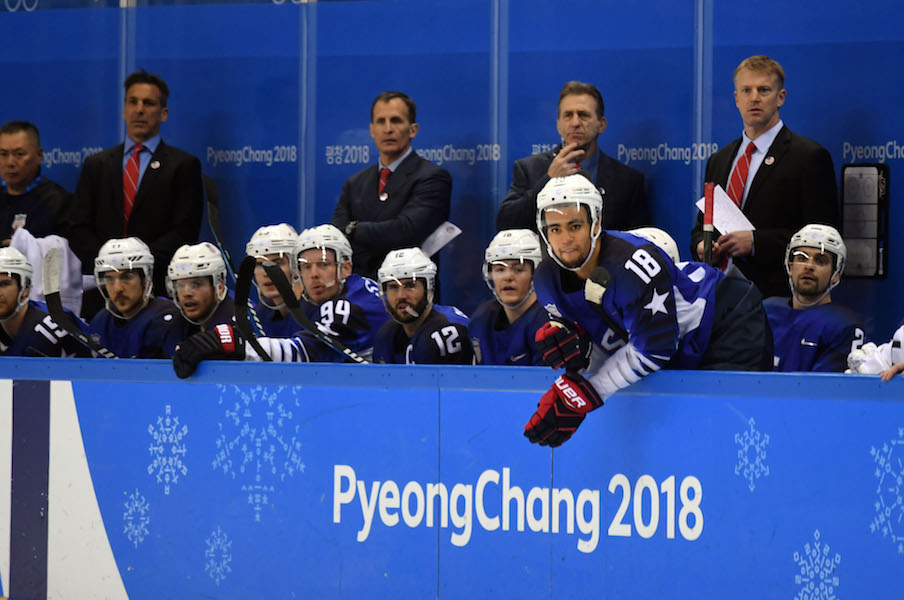 The U.S. blew a two-goal, third-period lead against Slovenia to open Olympic play in PyeongChang.