MORE OLYMPIC SPORTS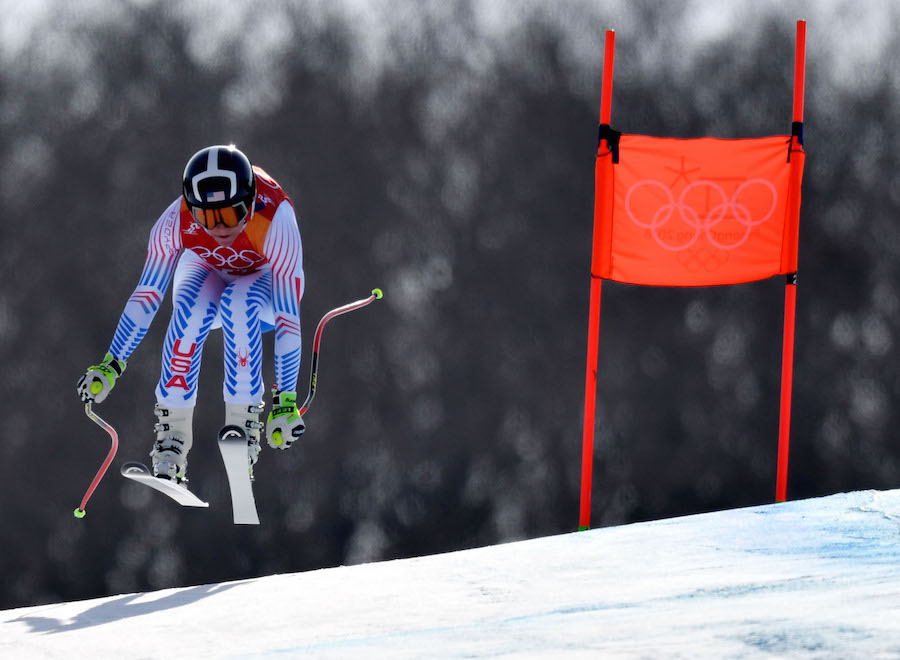 The 2018 Winter Games marked a successful return from injury for two marquee U.S. women's alpine skiers.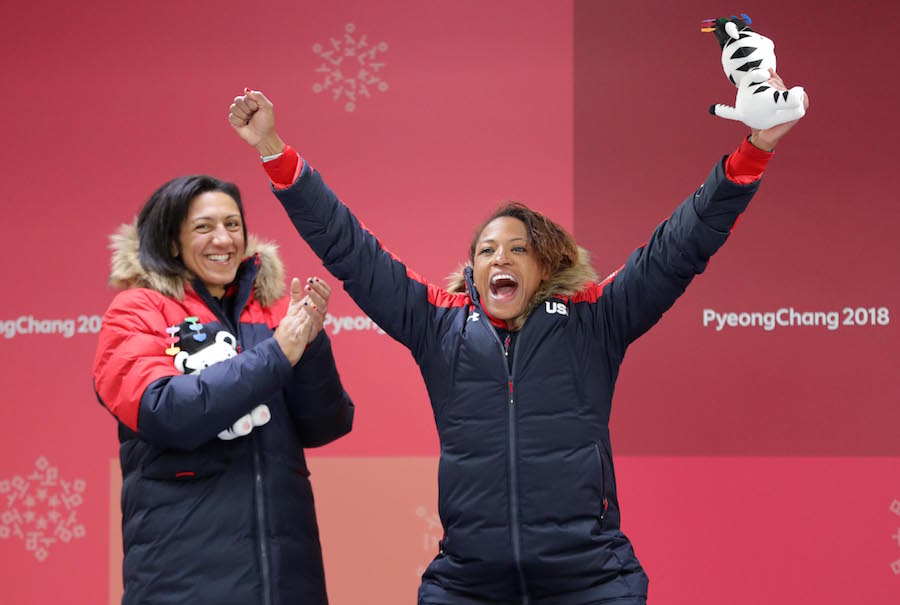 Lauren Gibbs took an unusual path trip to her first Olympics, but the journey ended on the podium with a medal in hand.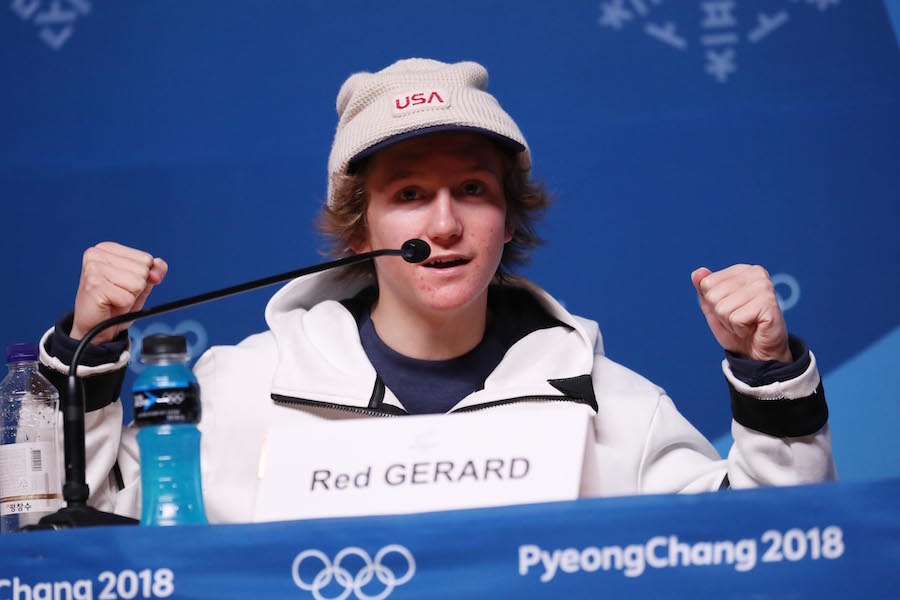 The two youngest competitors in the men's big air finals look to shake up the field once more.