MORE OLYMPIC SPORTS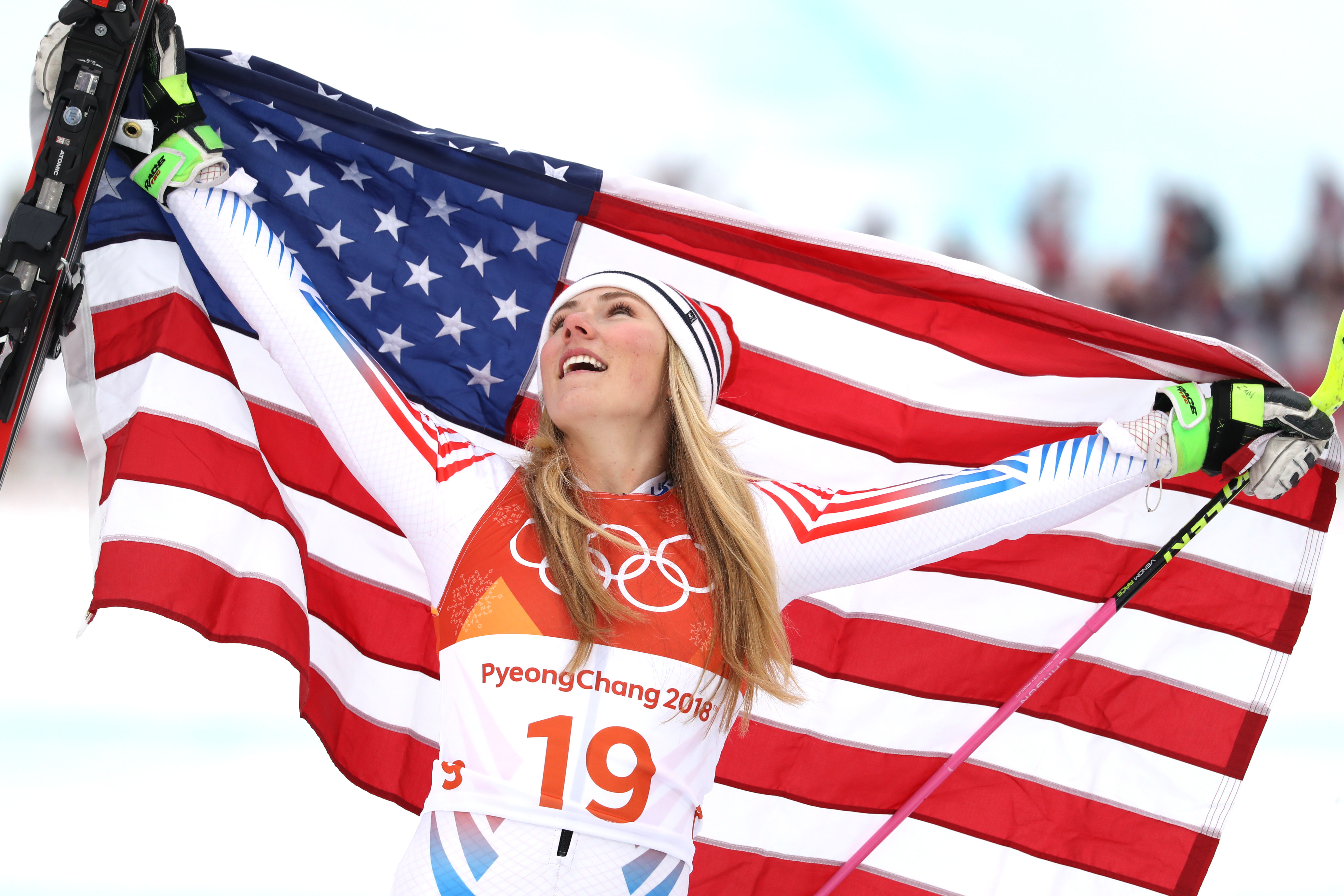 Lindsey Vonn, one of the greatest downhill skiers of all time, knew she was going to need a sizable lead, suggesting after that portion that "maybe I can pull out a miracle."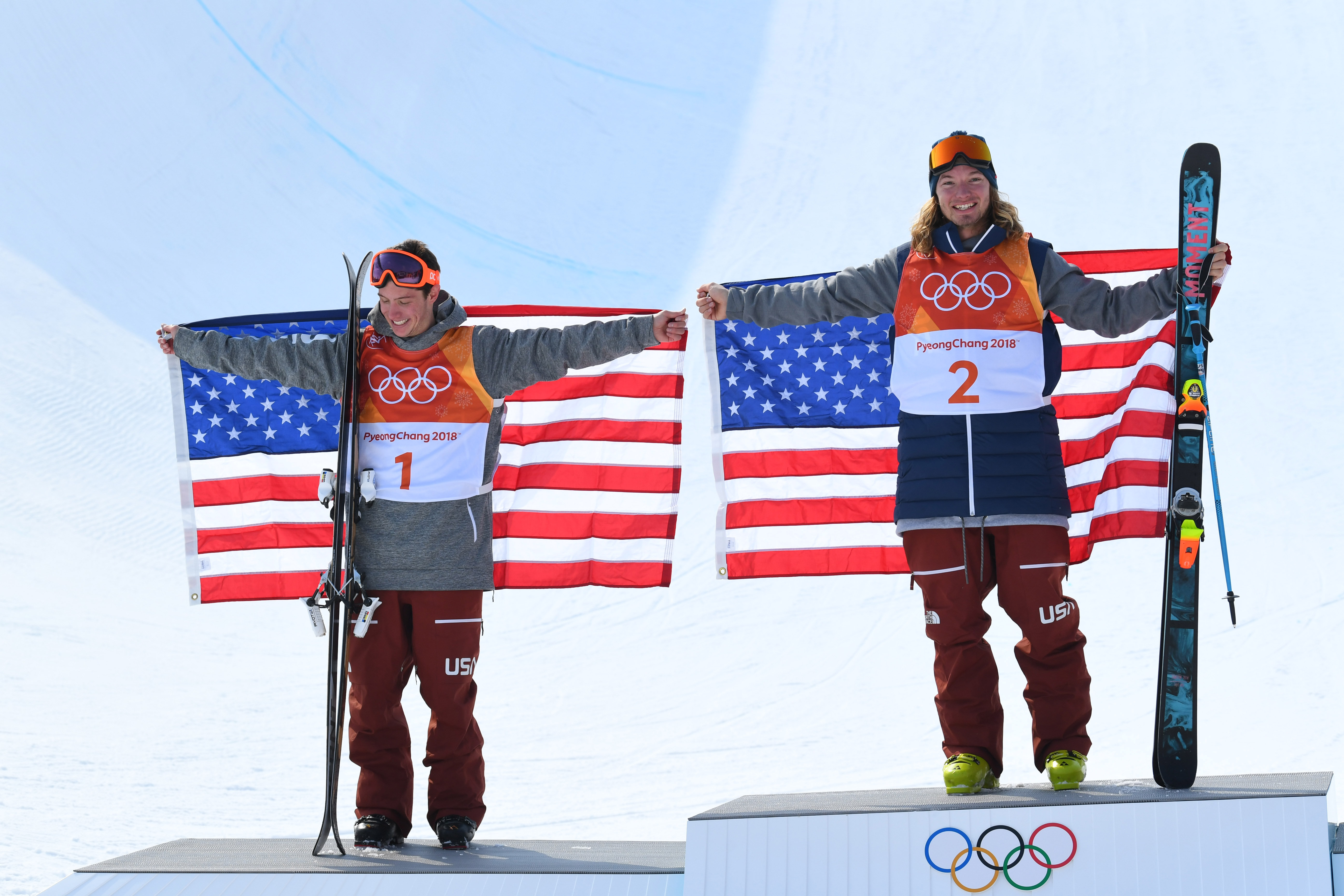 Wise, Ferreira's roommate in PyeongChang, crashed on his first two runs, betrayed by bindings that separated from his skis, but dazzled with a final run of 97.20 to give the pair -- and Team USA -- a 1-2 finish.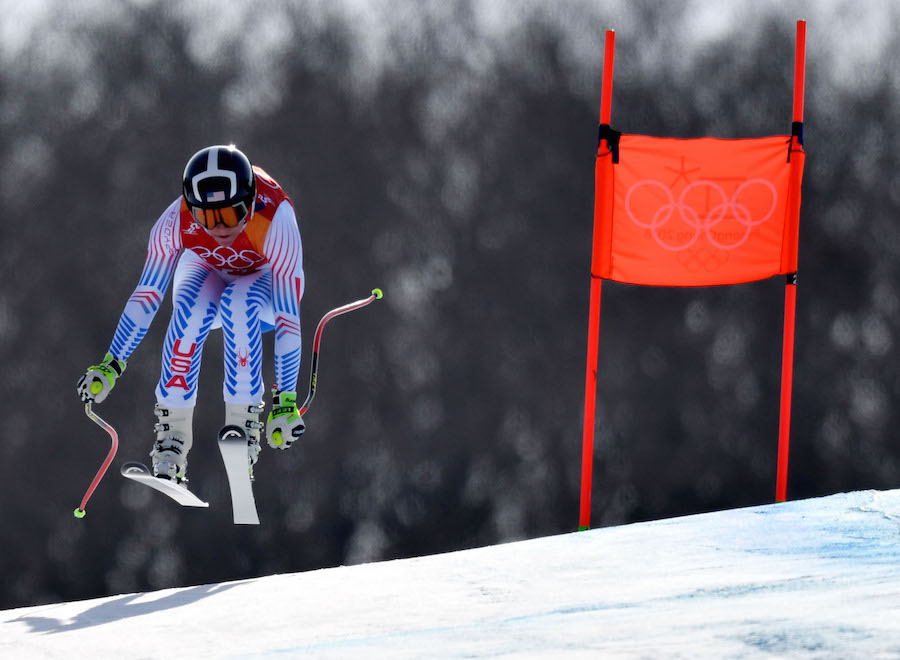 The 2018 Winter Games marked a successful return from injury for two marquee U.S. women's alpine skiers.