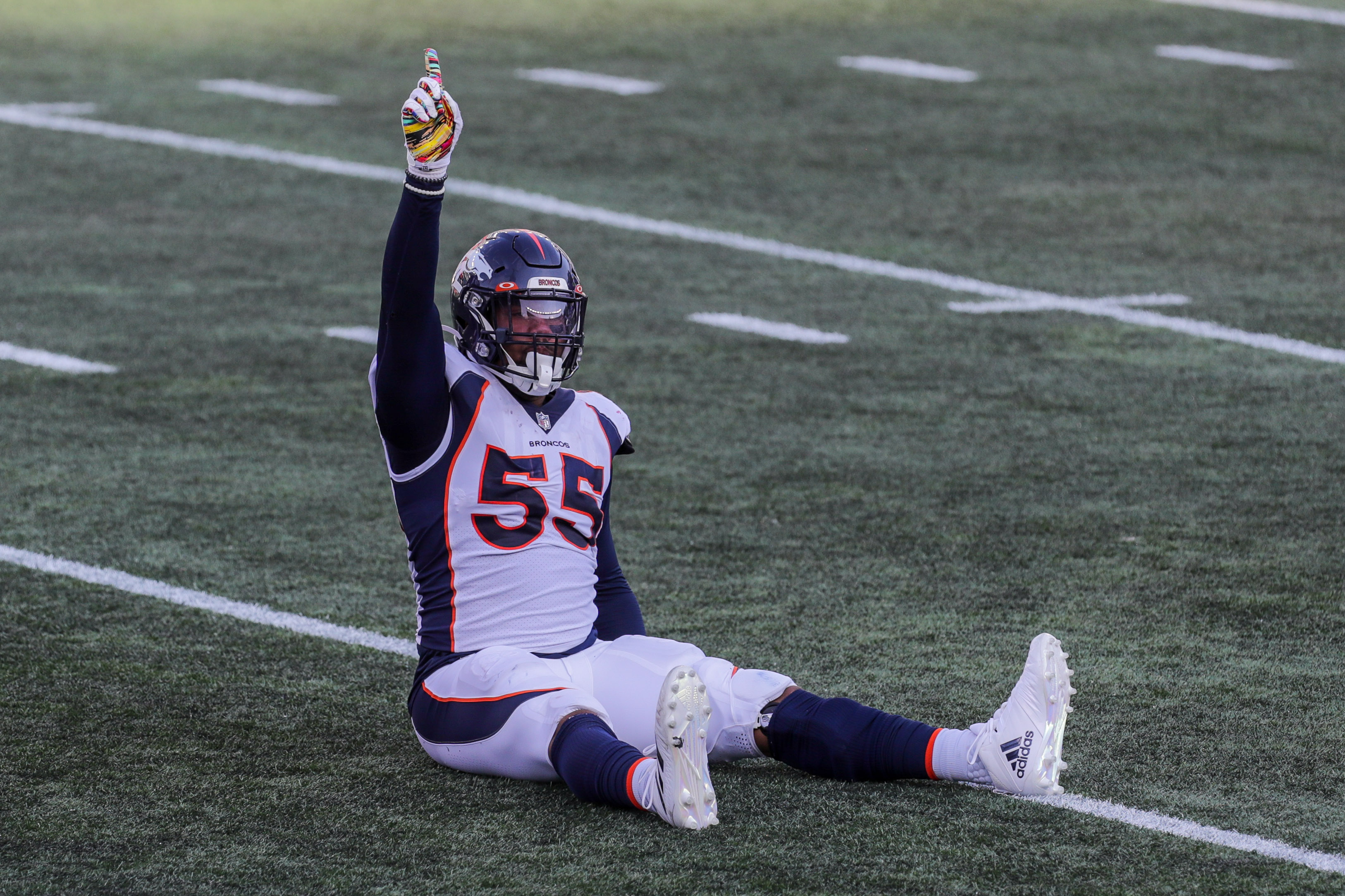 The Denver Broncos got a big win Sunday against New England as they continue to dig out of their 0-3 hole to start.
Denver's defense held strong the entire game including a late-game drive to tie while forcing multiple turnovers.
On the latest Broncos Blitz podcast, host Ronnie Kohrt goes over the good, the bad, and the ugly on the recap edition of the podcast. Kohrt also discusses the keys on the win and the importance of Denver's strong defense coming up on top at the end.