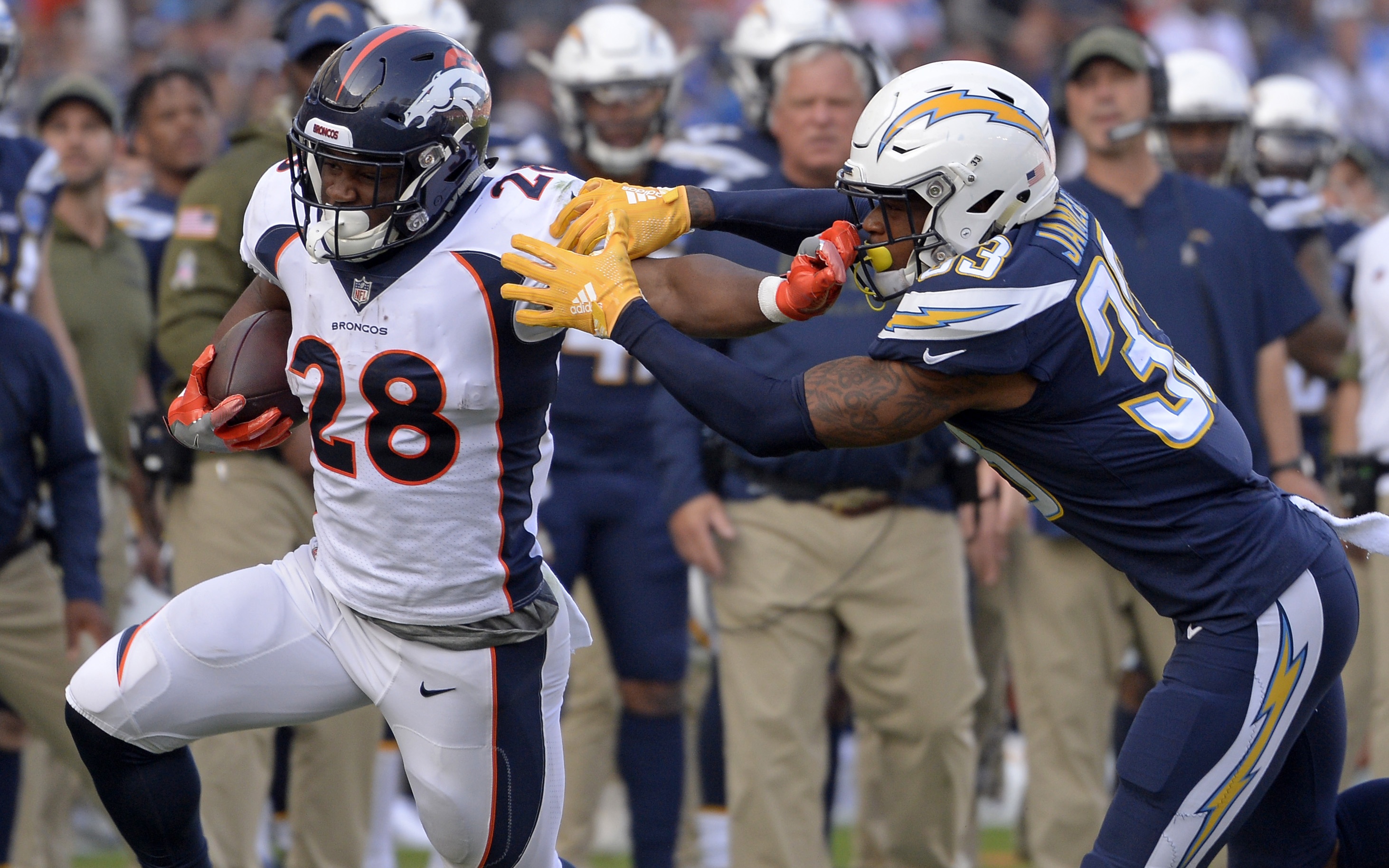 Nobody is looking forward to the new year and an opportunity to start fresh more than the Denver Broncos. After a disastrous 2018 season filled with multiple new low points as a franchise, 2019 cannot get here soon enough for anyone associated with the team.
Between getting blown out by the New York Jets, getting torched by a dude named George Kittle in San Francisco and letting two different opportunities to dethrone Kansas City slip through their fingertips, it's difficult to determine which moment was the hardest for fans to stomach this season.
One thing is for sure though–the Broncos cannot redeem any of it with a win over Los Angeles in Week 17.
Everything about this season has gone wrong for the Broncos. So, honestly it would be fitting to see Denver somehow beat the Chargers at home and ruin its draft position in the process. But, the decent thing for the Broncos to do on Sunday is put everyone out of their misery with a Vance Joseph era-ending loss.
Obviously the players in the locker room are going to want to compete, and I'm sure there are plenty of people in the Mile High City that would love to see the Broncos spoil Phillip Rivers' opportunity to win another division title. However, the best outcome for Denver's future is a Chargers victory.
As it currently stands, the Broncos would have the 12th pick in the 2019 NFL Draft, and considering how poor Denver has looked for most of the year, that is not a great place to be. Beating Los Angeles would not only keep Denver out of the top-10, but it potentially could drop them to around No. 15.
So, as strange as it may feel Sunday afternoon, Broncos fans should not be rooting for a victory. Instead, root for individuals like Bradley Chubb (12), who still has an opportunity to break Jevon Kearse's rookie sack record (14.5).