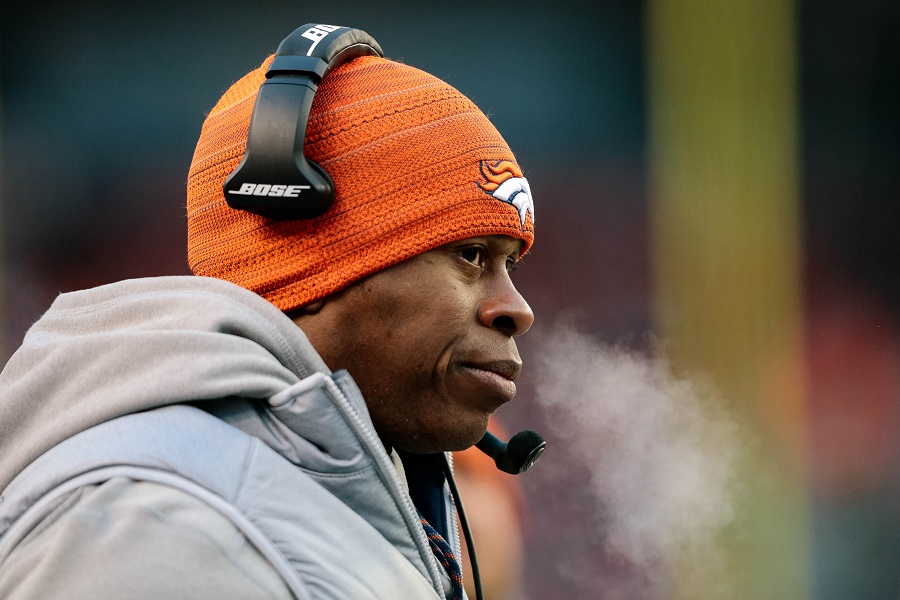 The Denver Broncos will face the Arizona Cardinals on Thursday Night Football this week. And while I wish I could say this game interested me, as a lifelong football fan, I can honestly say that I just do not care anymore. This team has lost my interest, which is sad to admit, but it is where I am at as an avid sports consumer in the Mile High City.
The truth is this team lacks leadership, which starts with John Elway at the top, but this conversation begins and ends with Vance Joseph. The second-year head coach has lost the faith of Broncos Country. And from what I can tell, there are few reasons for fans to feel optimistic about the near future.
The Broncos very well may end up beating the Cardinals on Thursday. Denver is a more talented football team and the defense should be tired of getting punched in the mouth. When also factoring in that Arizona has the worst run defense in the NFL, this is a game that favors the Broncos.
Even if the Broncos do defeat a poor Cardinals team this week, would it make the fans feel better about the current situation? Doubtful.
Denver still has to travel to face all three AFC West rivals, and the remaining games against the physical AFC North should make everyone nervous. Beating the Cardinals would potentially provide some temporary relief for a fanbase that is desperate to see any kind of sign of a turnaround, but it would just be delaying the inevitable.
The Broncos are going to have a new coach in 2019. Shoot, they may have a new head coach by the holidays if the team continues to lose. So, if your ship is sinking, is it better to patch the leak for an extra five minutes or just let nature take its course?