MORE PRO SPORTS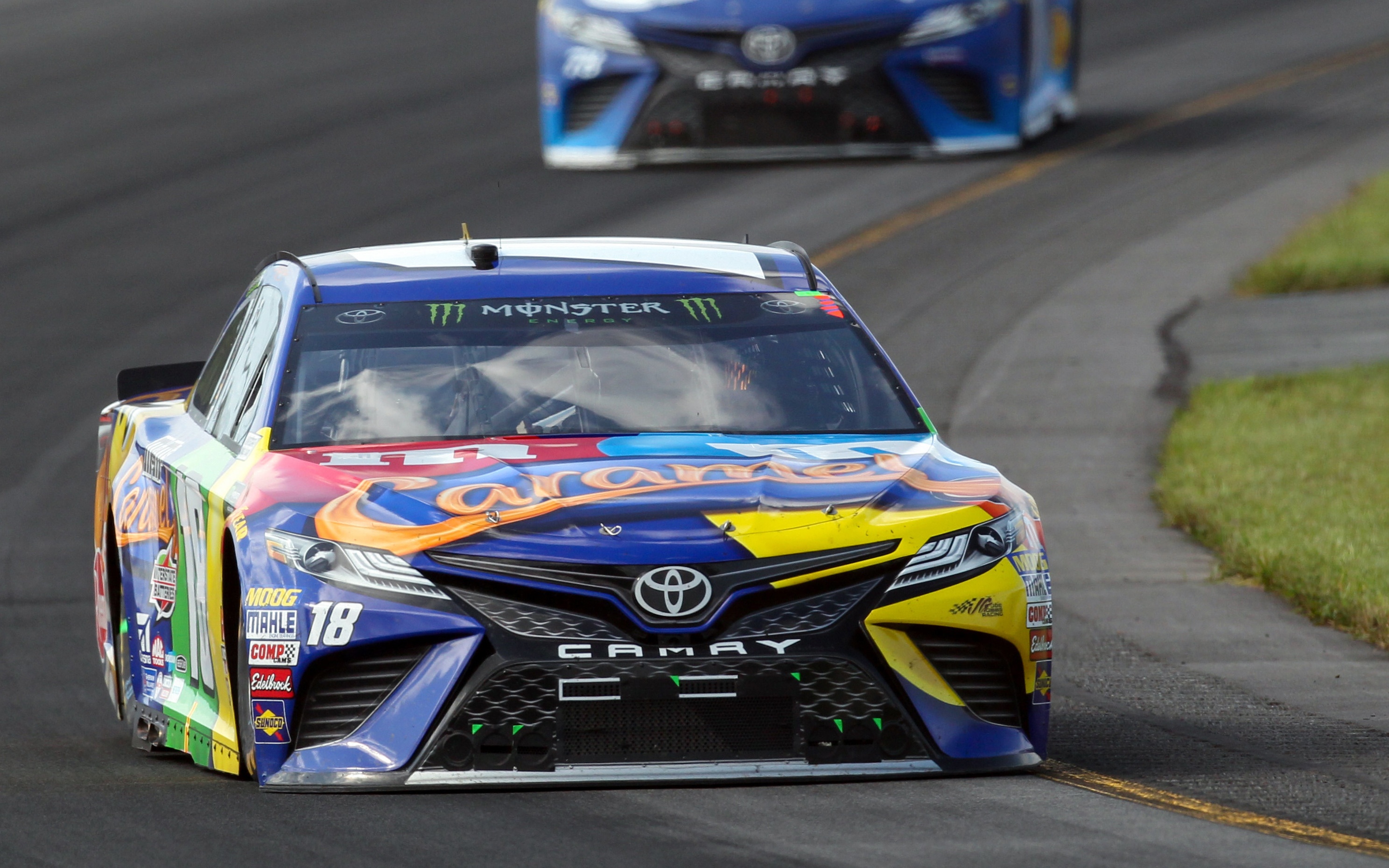 Martin Truex, who's been on fire lately, fought with his car and ended up finishing 15th, his worst in six races.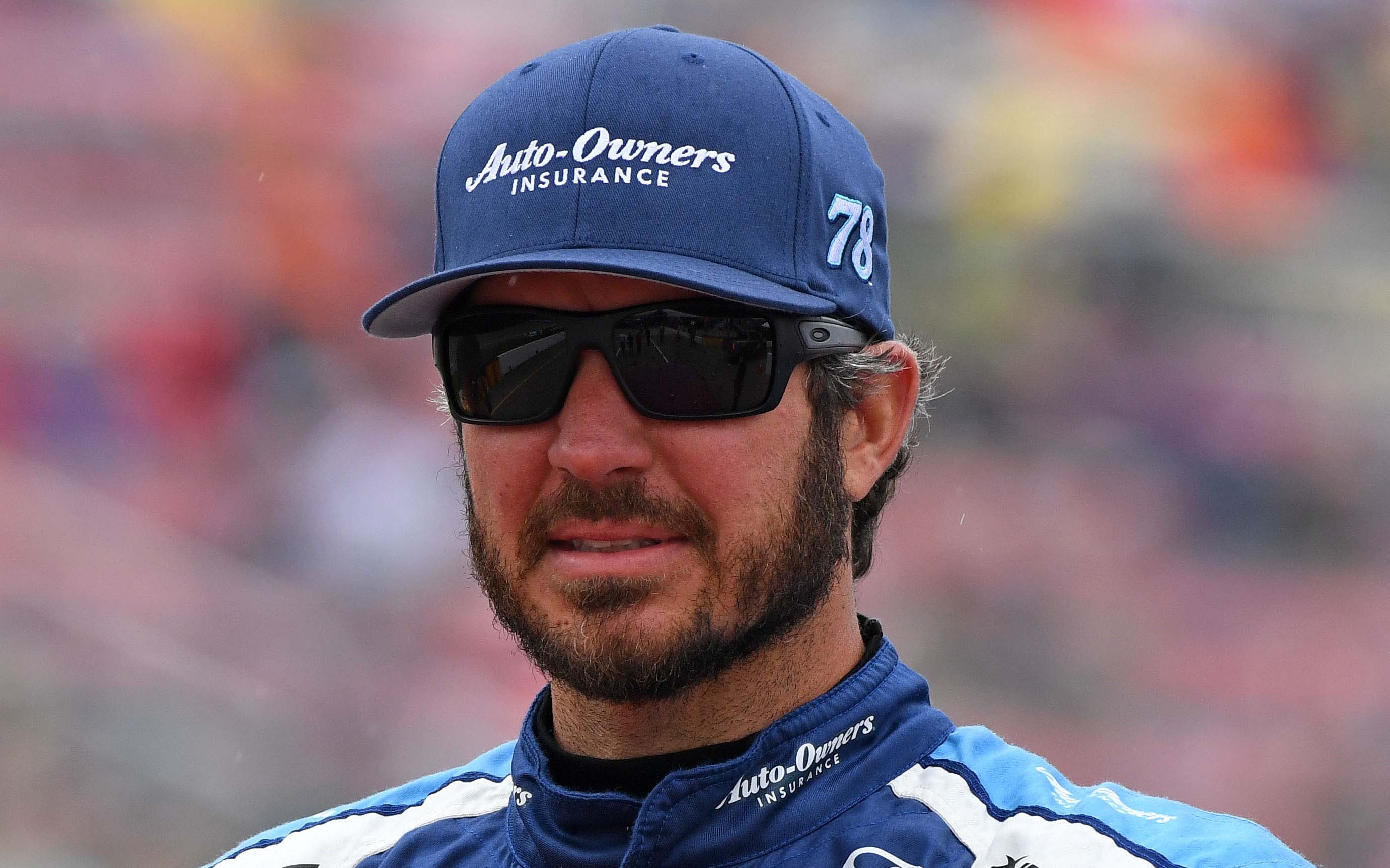 Martin Truex Jr. qualified 14th and will line up the No. 78 Auto-Owners Insurance Toyota on the outside of Row 7 for Sunday's NASCAR Cup Series race at Pocono Raceway. Joey Cupido was a star transition man for the Mammoth last year -- wins NLL Transition Man of the Year Award.