MORE PRO SPORTS
Brad Lidge shares special stories of playing with Roy Halladay as youngsters and as teammates in the MLB.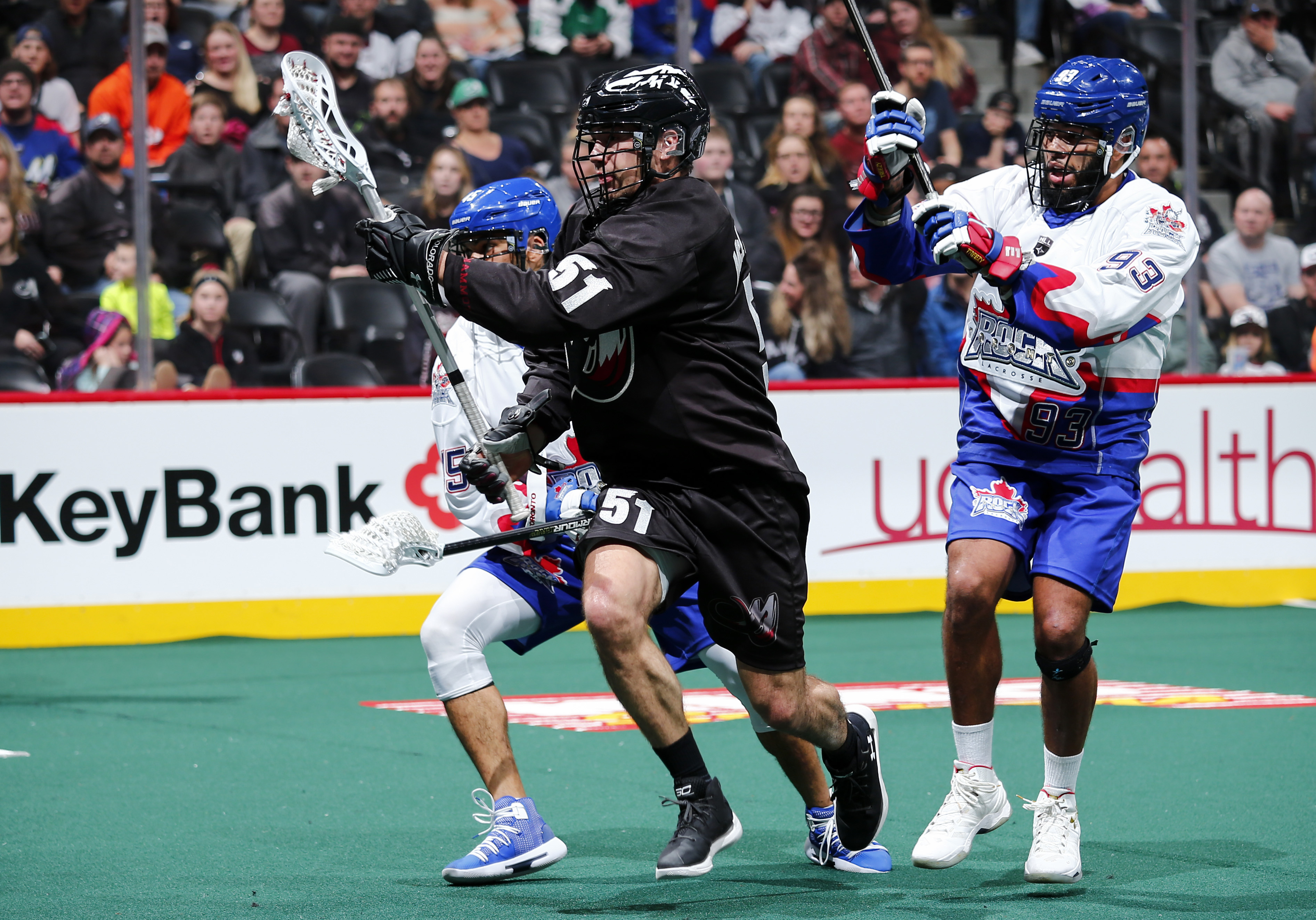 The Mammoth fall to 0-3 on the young season and changes need to be made.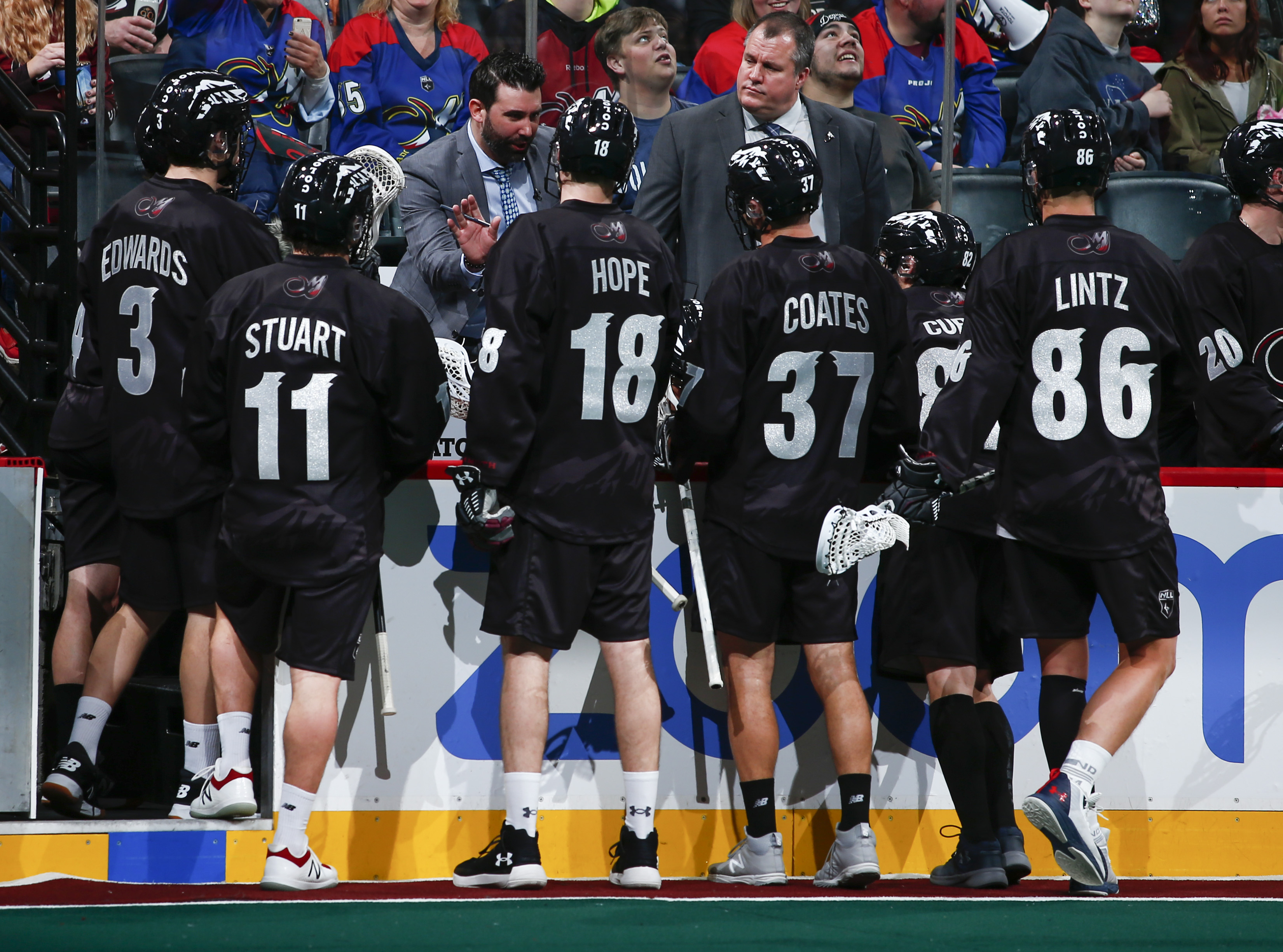 Mammoth fall to 0-3 after 11-10 loss to Toronto, first 0-3 start in franchise history since the team moved to Colorado.