MORE PRO SPORTS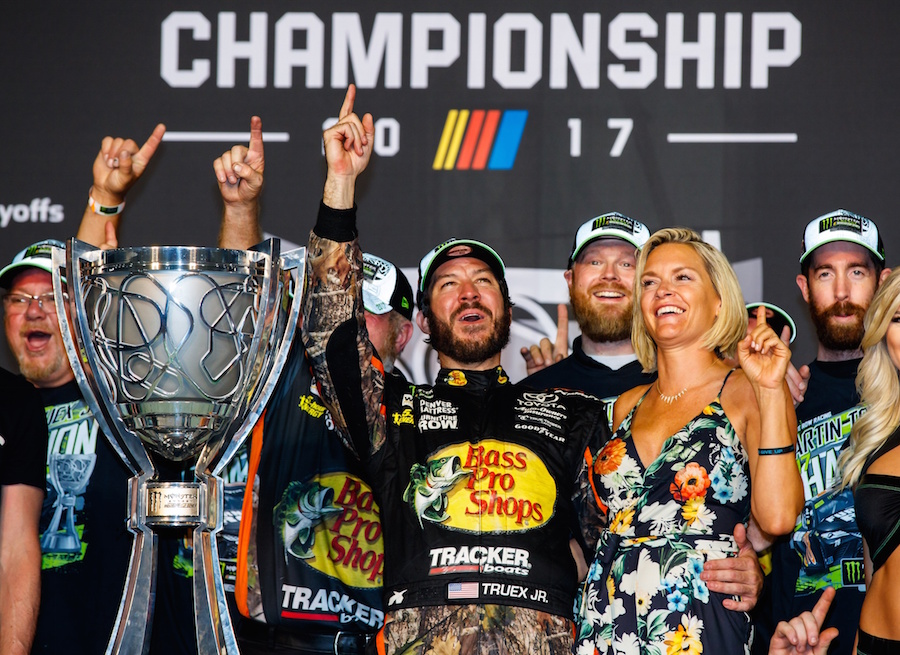 Truex was the man of the hour at a party that Denver, Colo. was never invited to until 2005.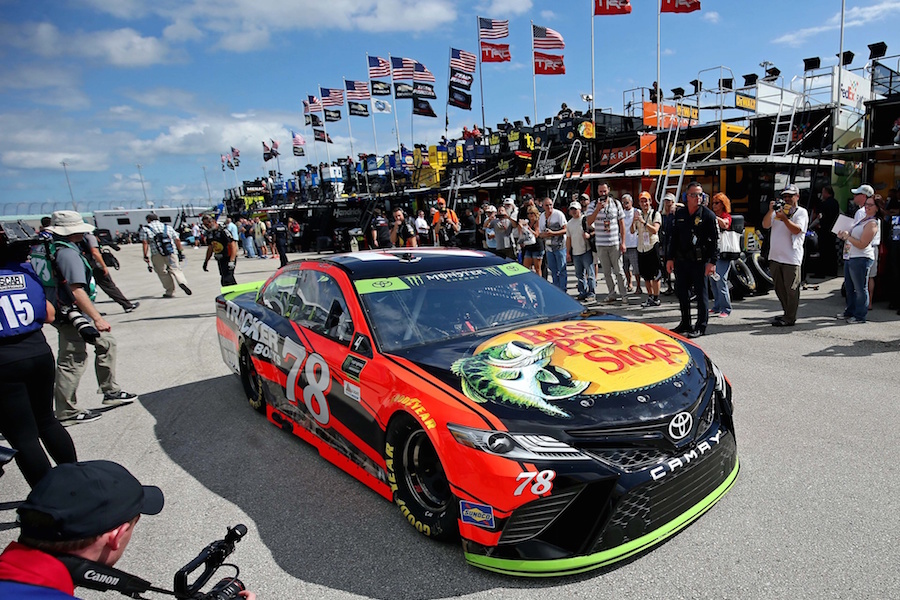 Truex, one of four drivers eligible to win the championship, wheeled the No. 78 Bass Pro Shops/TRACKER Boats Toyota to a pole-round lap of 31.043 seconds.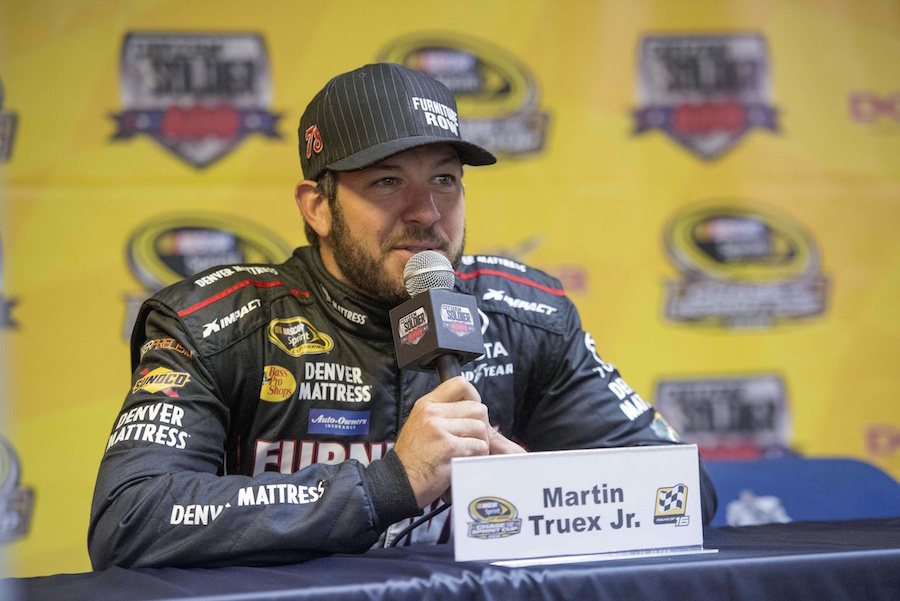 Truex and the three other Cup Series finalists drive for the checkered flag on Sunday, they stopped by "The Tonight Show starring Jimmy Fallon"