MORE PRO SPORTS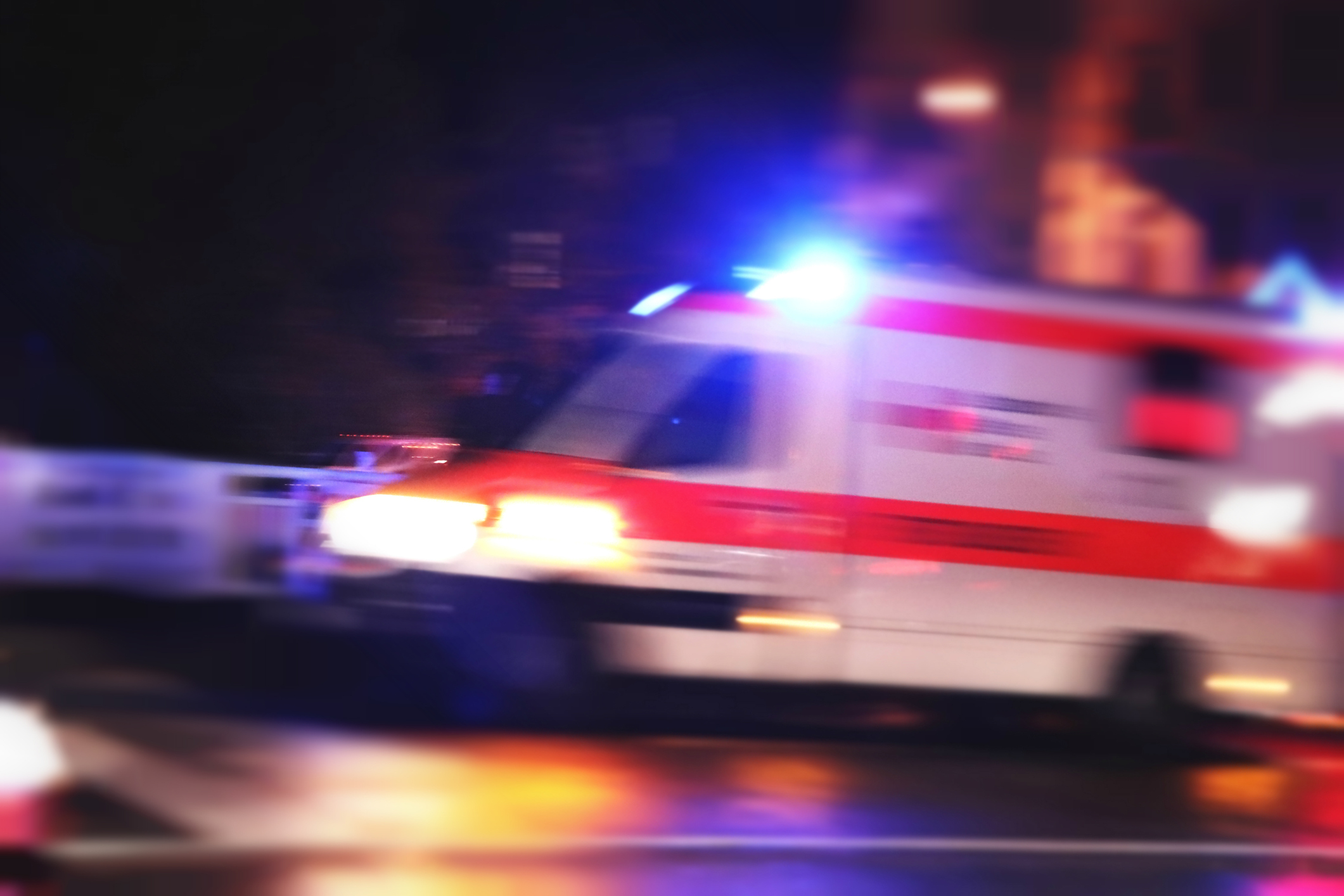 I only made if a few more steps before I collapsed. Dr. Mike caught me or I may have cracked my skull on the pavement. I was in cardiac arrest.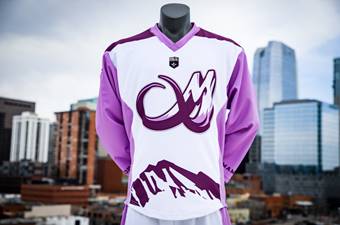 Colorado Mammoth reveal 10th anniversary Lacrosse Out Cancer uniforms.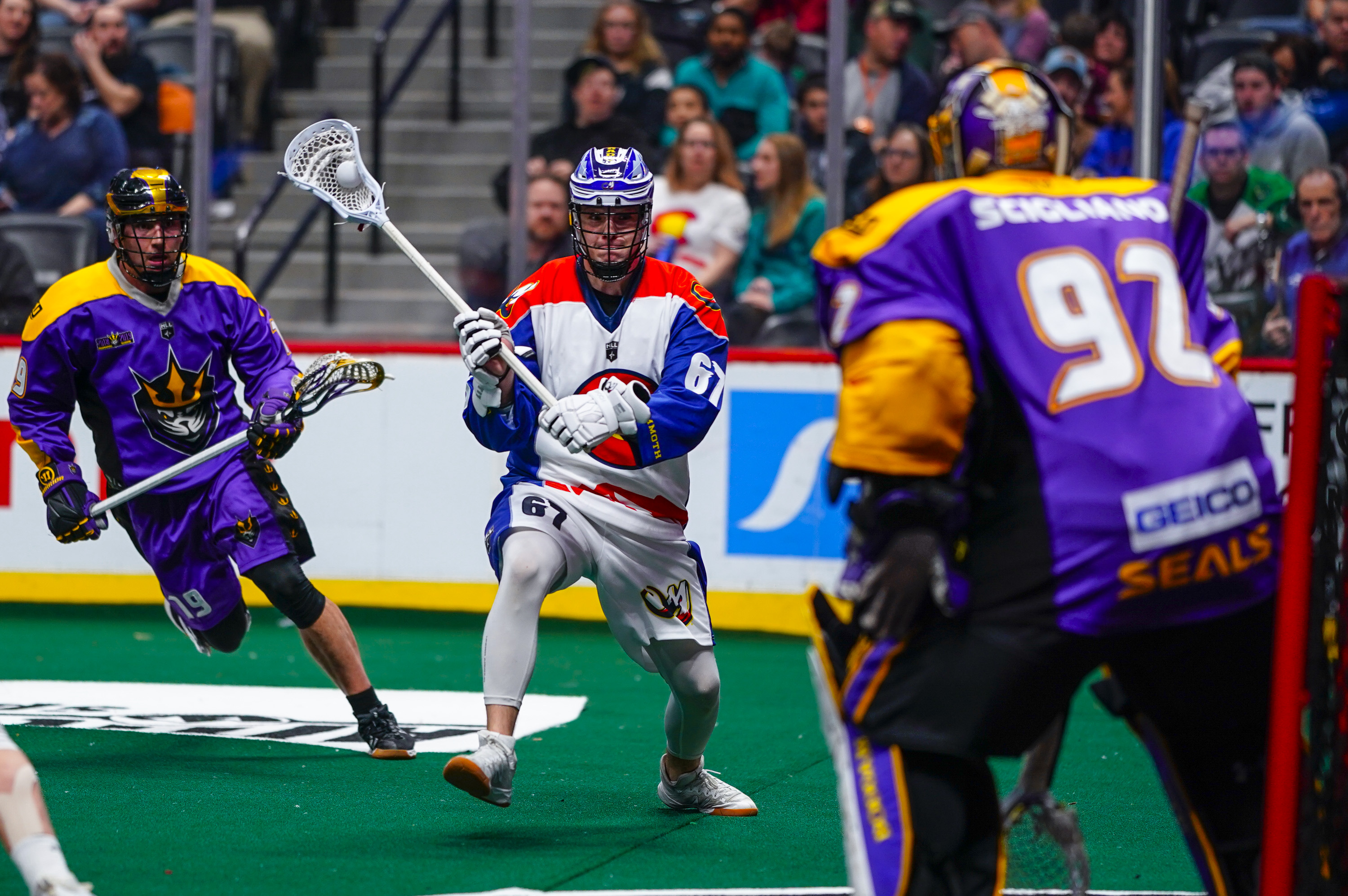 Despite their special, Colorado-themed jerseys, the Seals spoiled the Mammoth's hopes to get back into the win column on Saturday.