MORE PRO SPORTS Mammoth offensive struggles damper 'Lacrosse Out Cancer' night in loss against New England.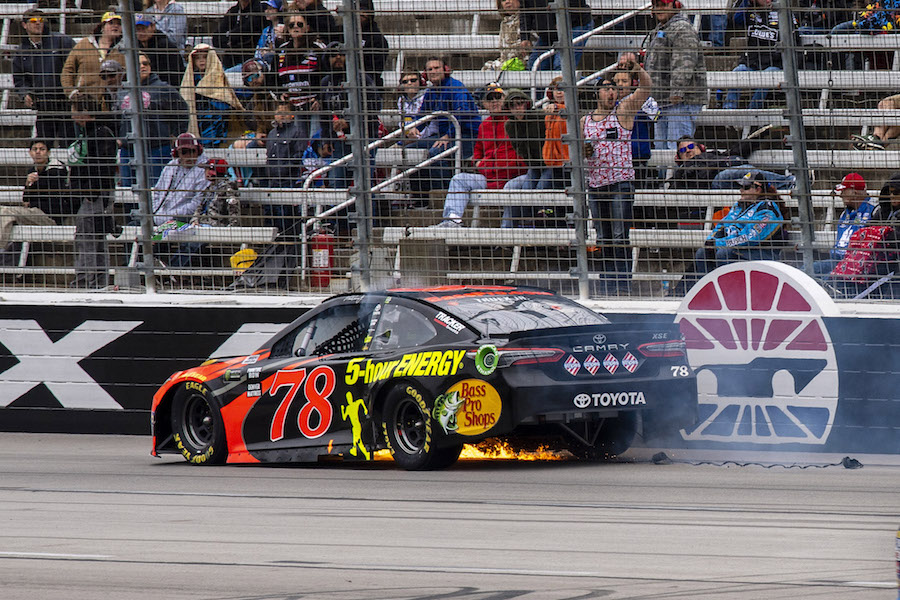 Running in second place with 5 laps remaining in Stage 1, Martin Truex Jr. saw his day cut short when his car exited Turn 4 and went directly into the wall due to a flat tire. The Mammoth will host the third seed, Calgary, at Pepsi Center for the single-elimination Division Semifinal game, which falls the week of April 30.