MORE PRO SPORTS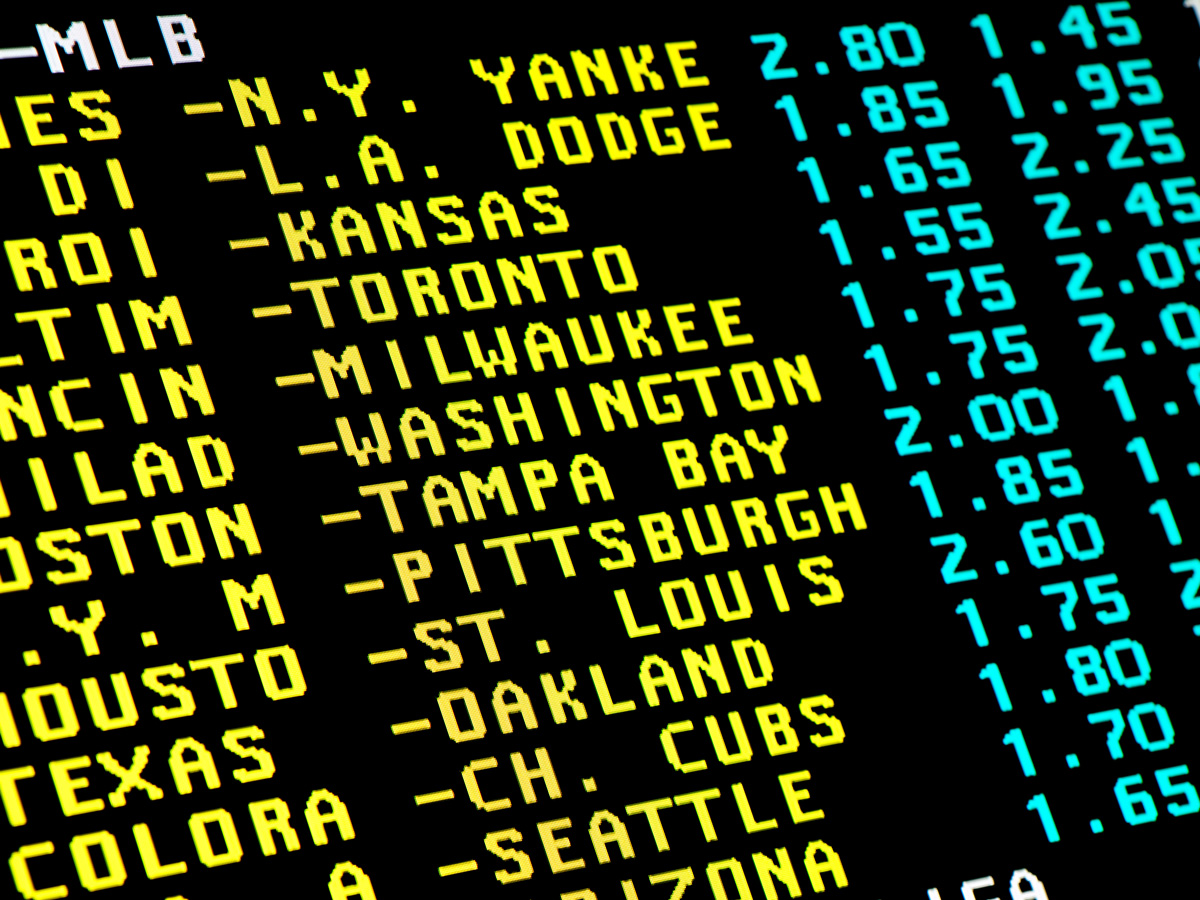 The Sky Ute Casino Resort in southwest Colorado has launched a sports betting mobile app.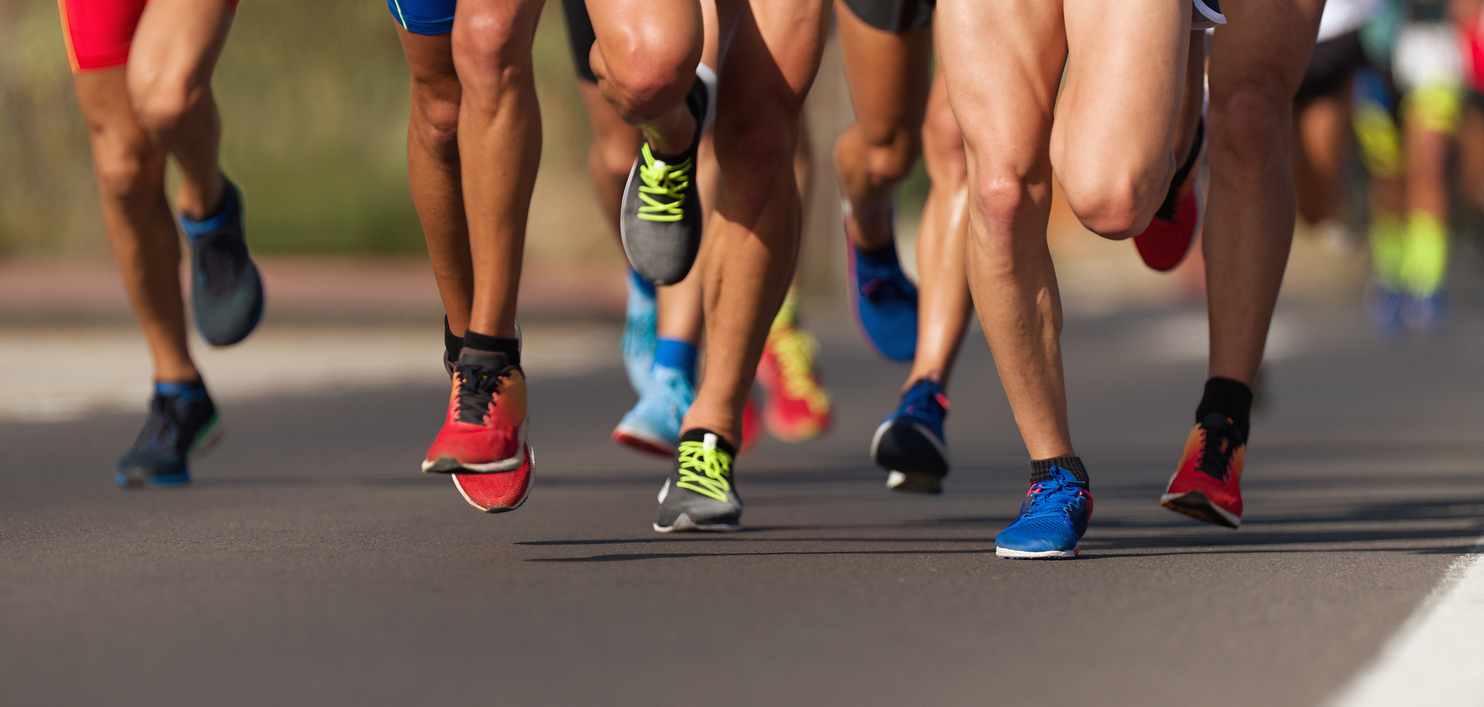 Let me get this straight. You can protest (and possibly riot or loot) – with or without a mask – and that's okay. But running in September isn't?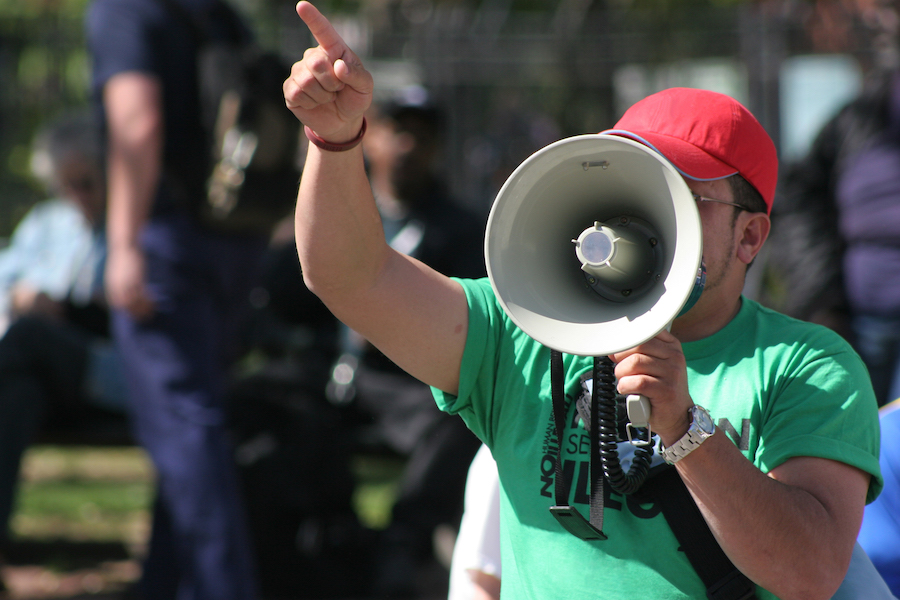 The job of a sports radio host or a sports writer is not always an easy one. The current state of the world makes it even harder, especially in social media.