MORE PRO SPORTS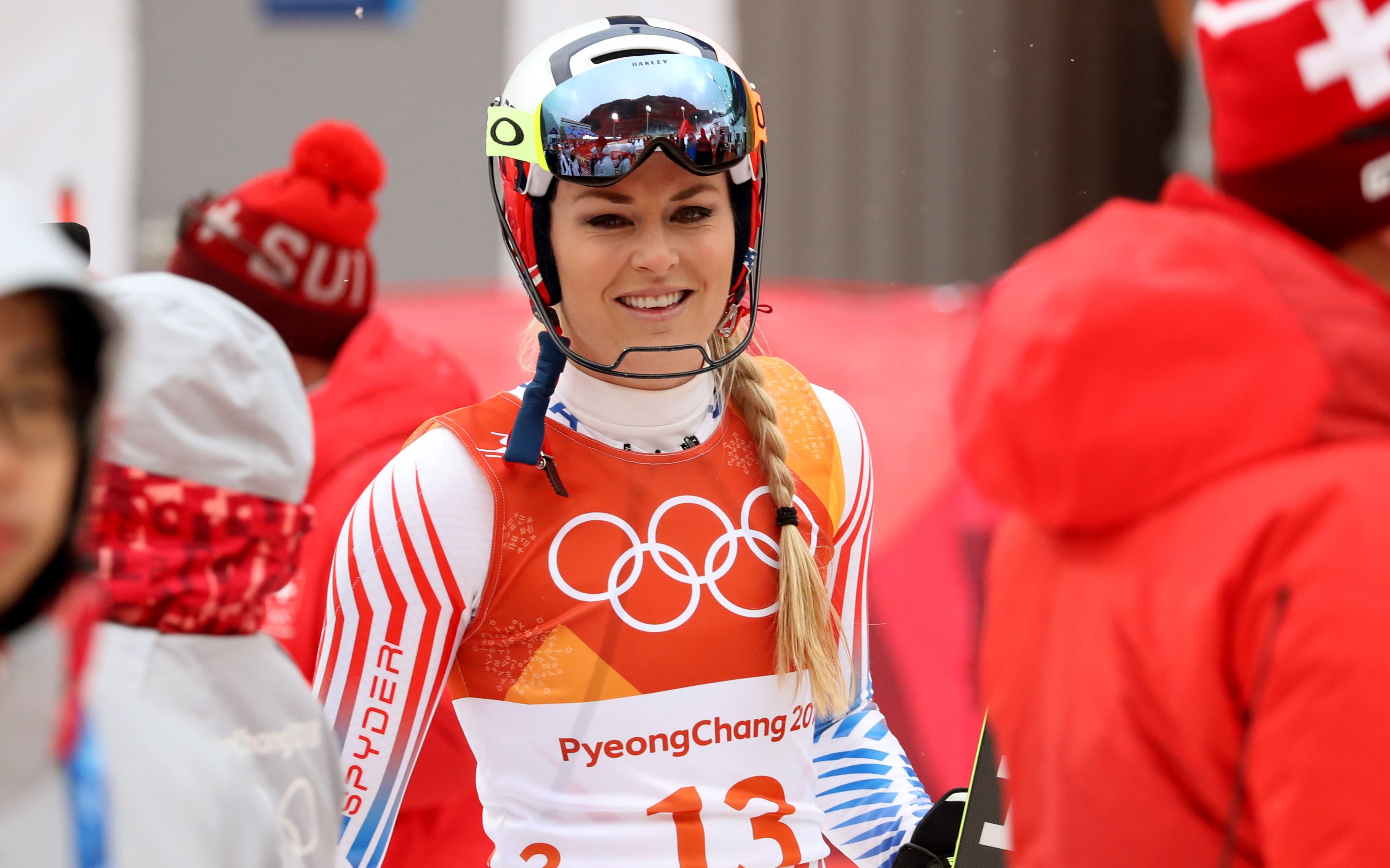 Lindsay Vonn, one of the greatest skiers ever, will end her career after one more event.
Brad Lidge shares special stories of playing with Roy Halladay as youngsters and as teammates in the MLB.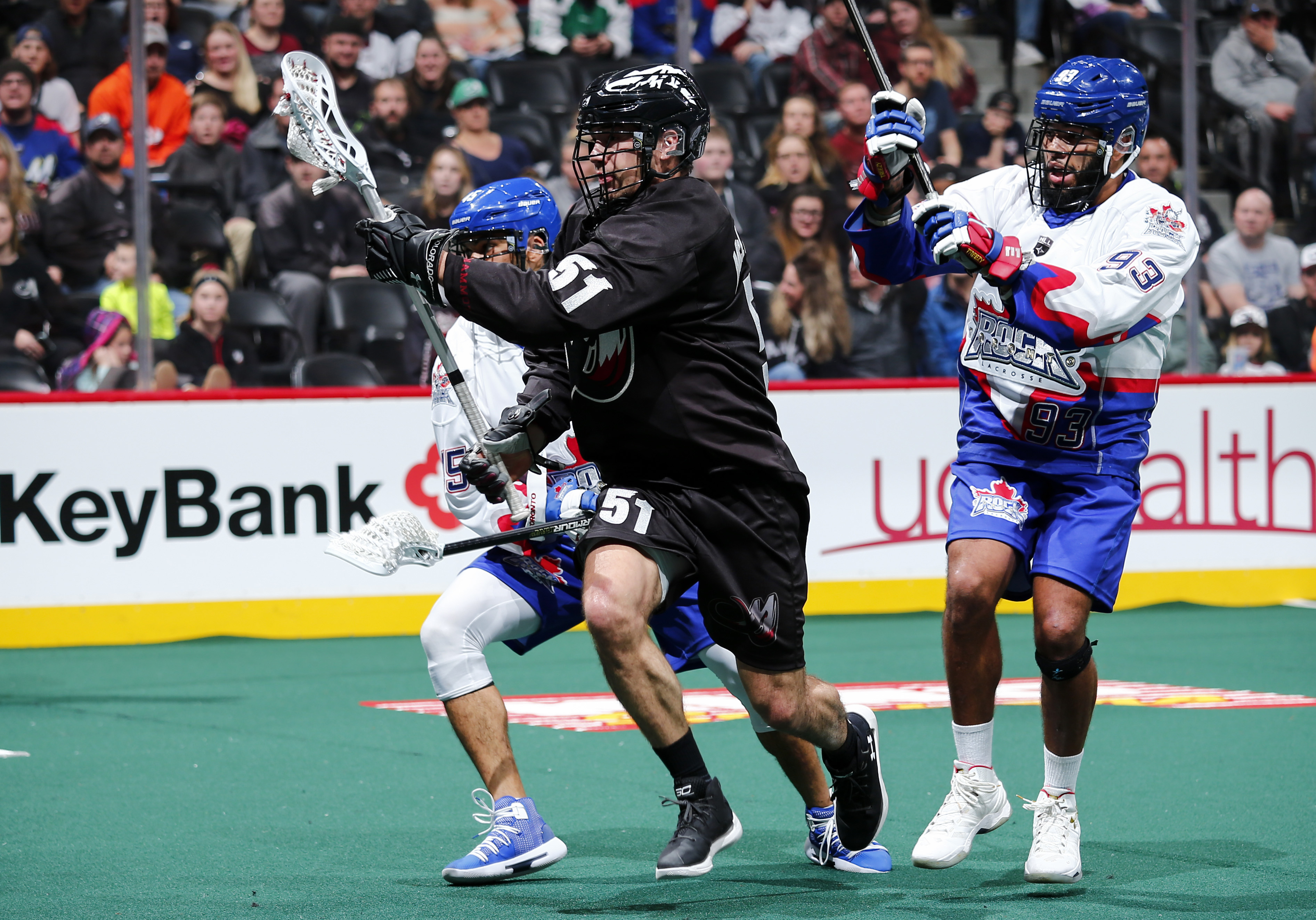 The Mammoth fall to 0-3 on the young season and changes need to be made.