MORE PRO SPORTS
When Jennifer Kupcho's putt fell in the cup at the 18th green of Augusta National Golf Club, she let loose a subtle, but firm, fist pump. It's a gesture that has become a common sight amongst golfers.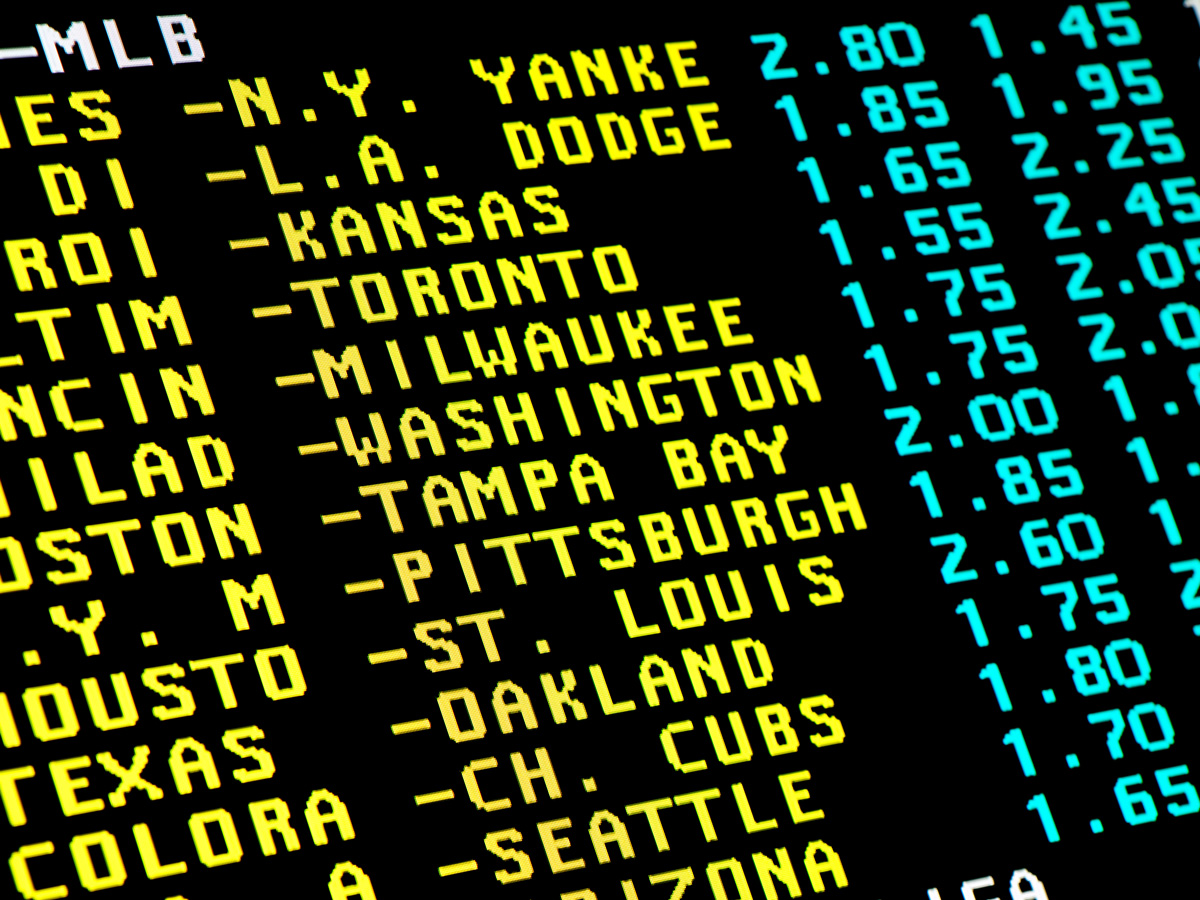 The Sky Ute Casino Resort in southwest Colorado has launched a sports betting mobile app.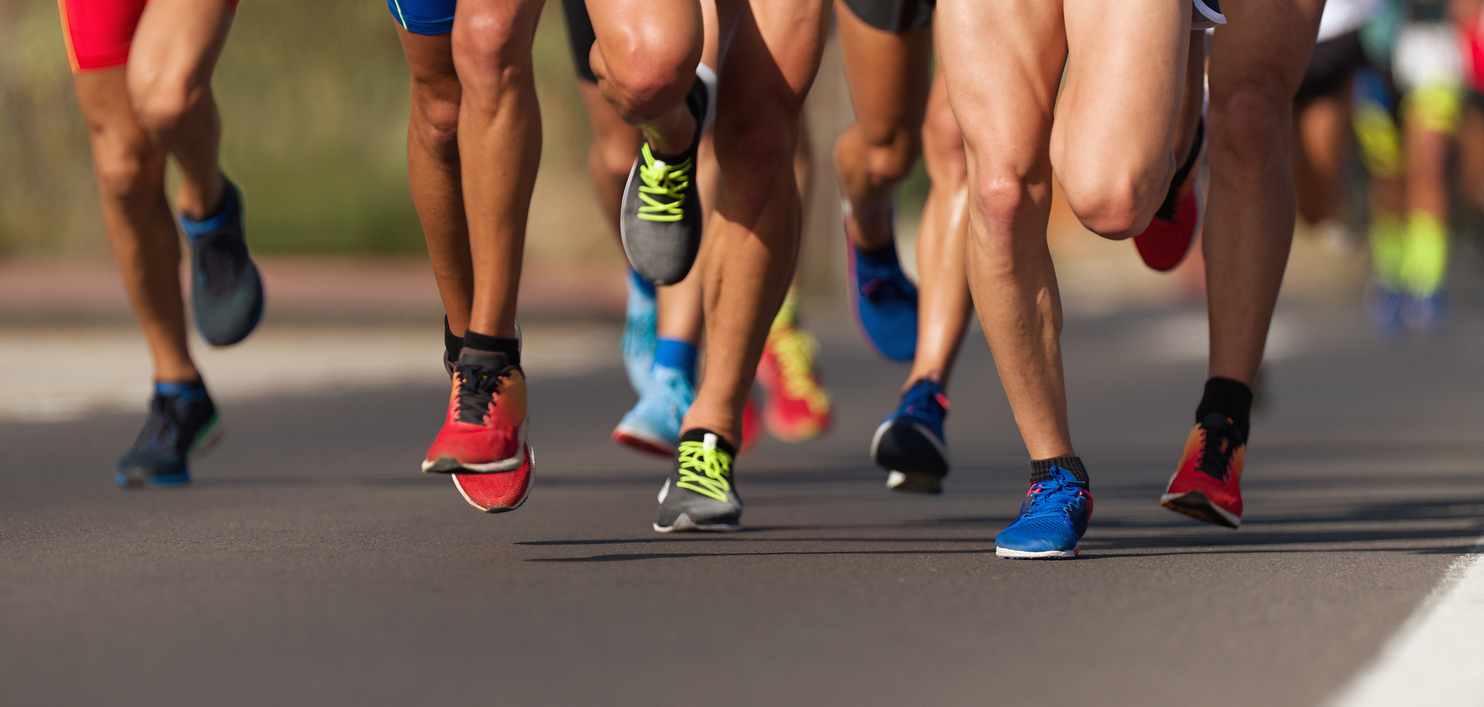 Let me get this straight. You can protest (and possibly riot or loot) – with or without a mask – and that's okay. But running in September isn't?