MORE PRO SPORTS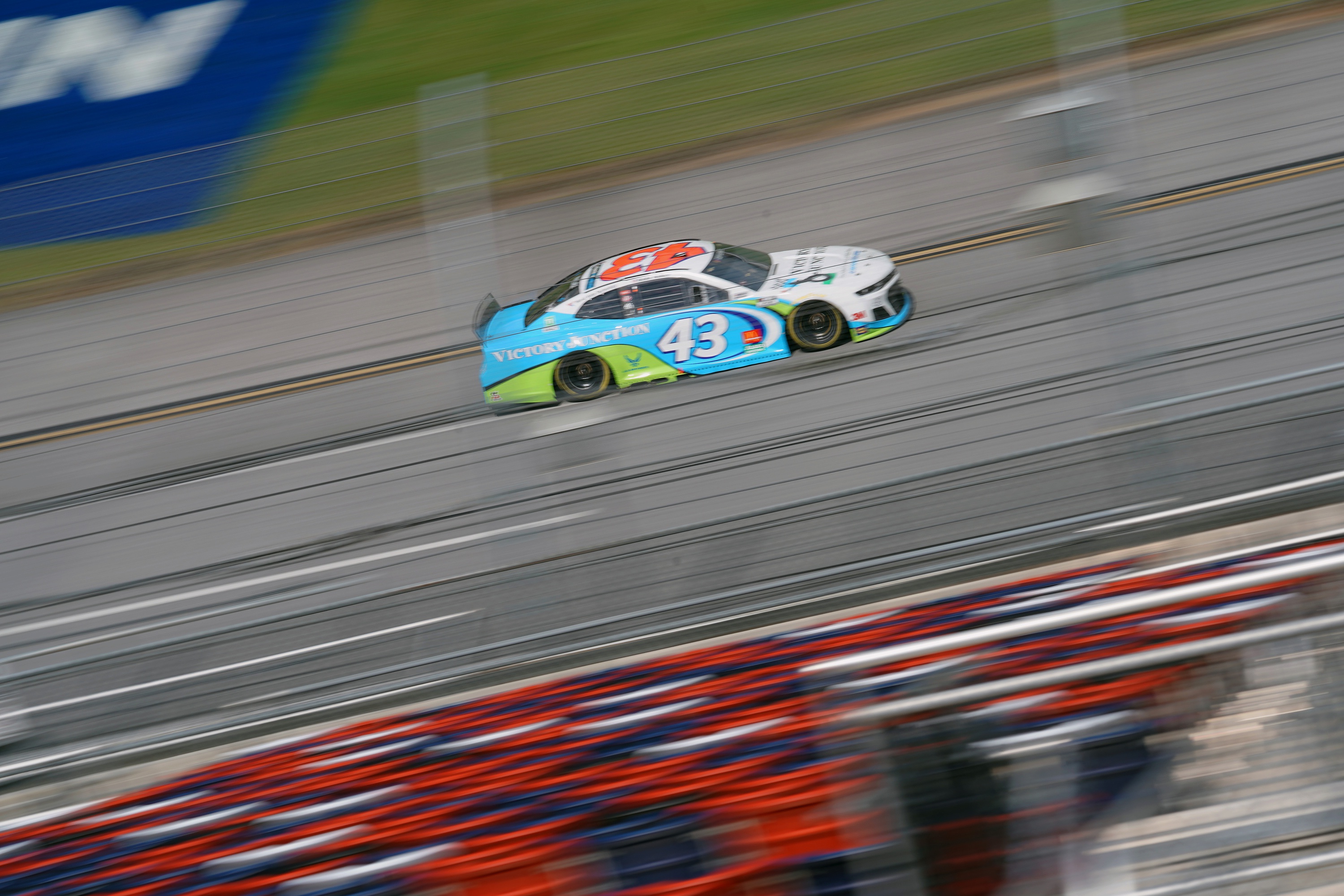 Is it possible that the sport that has the furthest way to go has the chance to make the biggest difference?
When Jennifer Kupcho's putt fell in the cup at the 18th green of Augusta National Golf Club, she let loose a subtle, but firm, fist pump. It's a gesture that has become a common sight amongst golfers.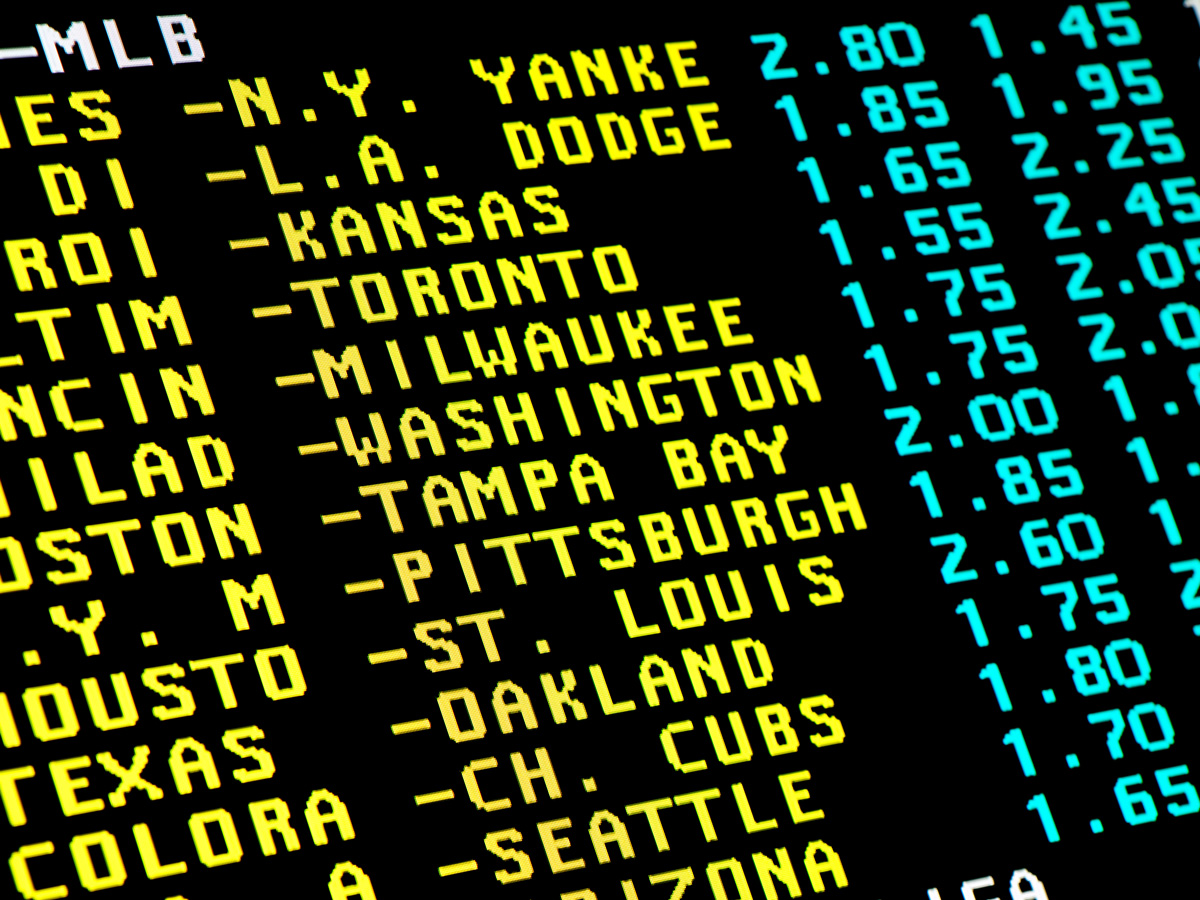 The Sky Ute Casino Resort in southwest Colorado has launched a sports betting mobile app.