MORE PRO SPORTS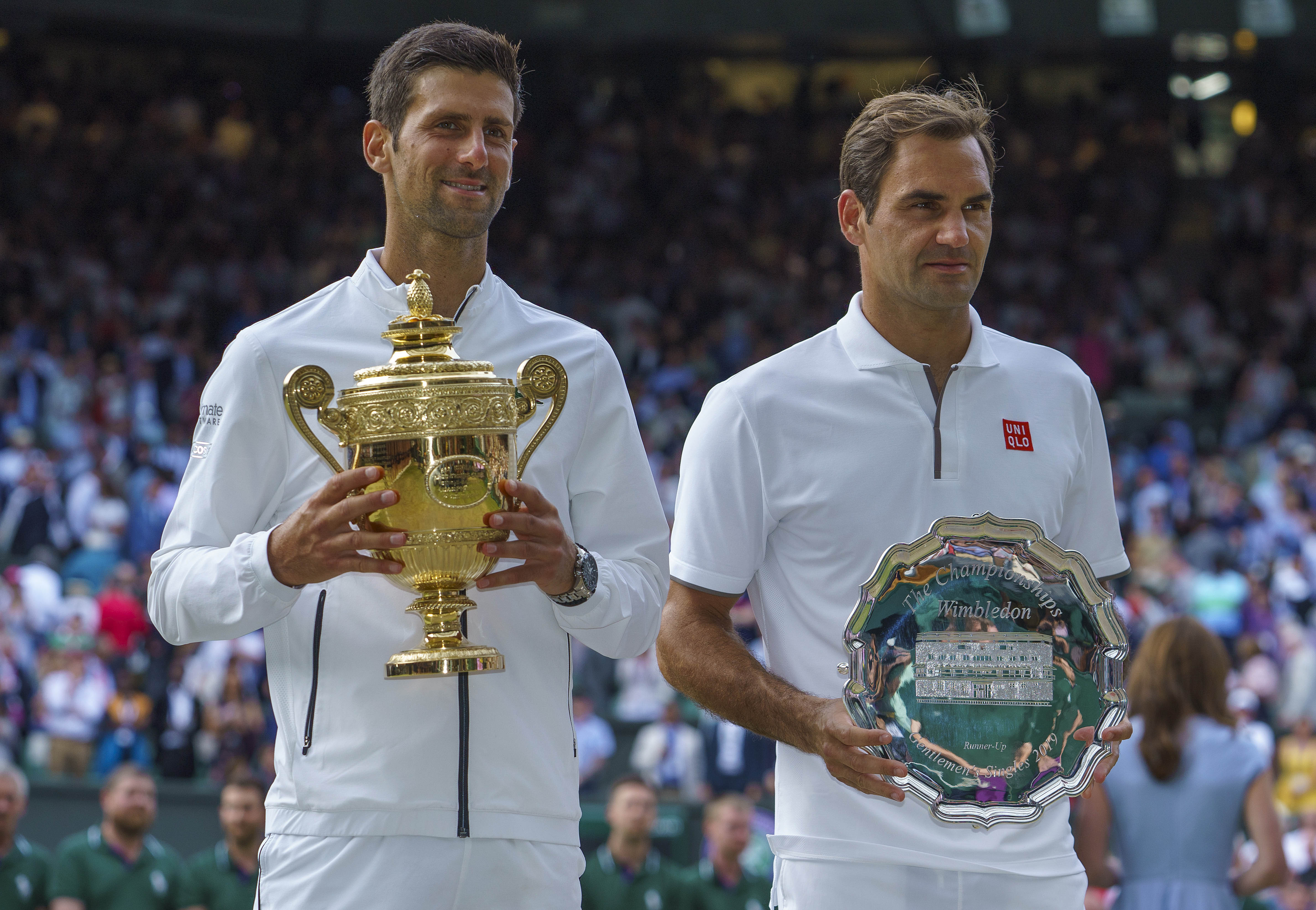 Tennis analyst Andy Zodin joins the Morning Huddle to discuss the 'Greatest era of men's tennis' that continues with Djokovic's title. The MLL has chosen a host city for the 2019 MLL Championship and it's the Mile High City.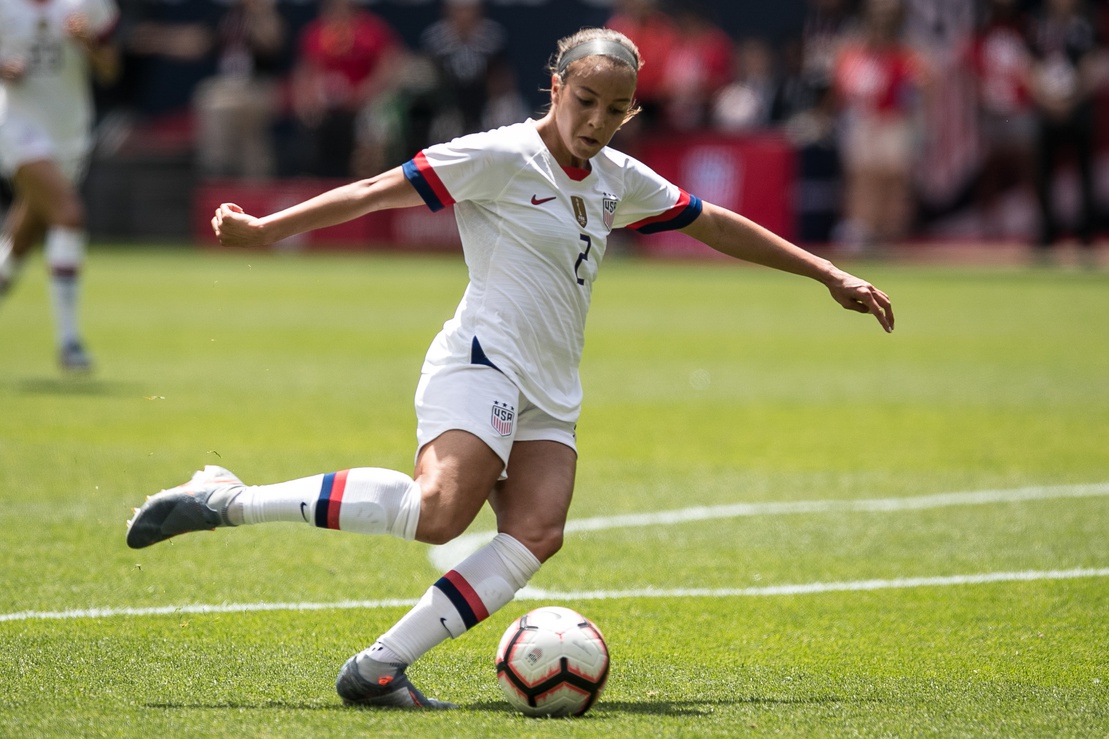 As the US Women's National Team battles in the World Cup, Mallory Pugh is looking to make her mark.