ryan boulding

-

search results

If you're not happy with the results, please do another search
Avalanche Talk breaks down all you need to know ahead of the playoff series with the Nashville Predators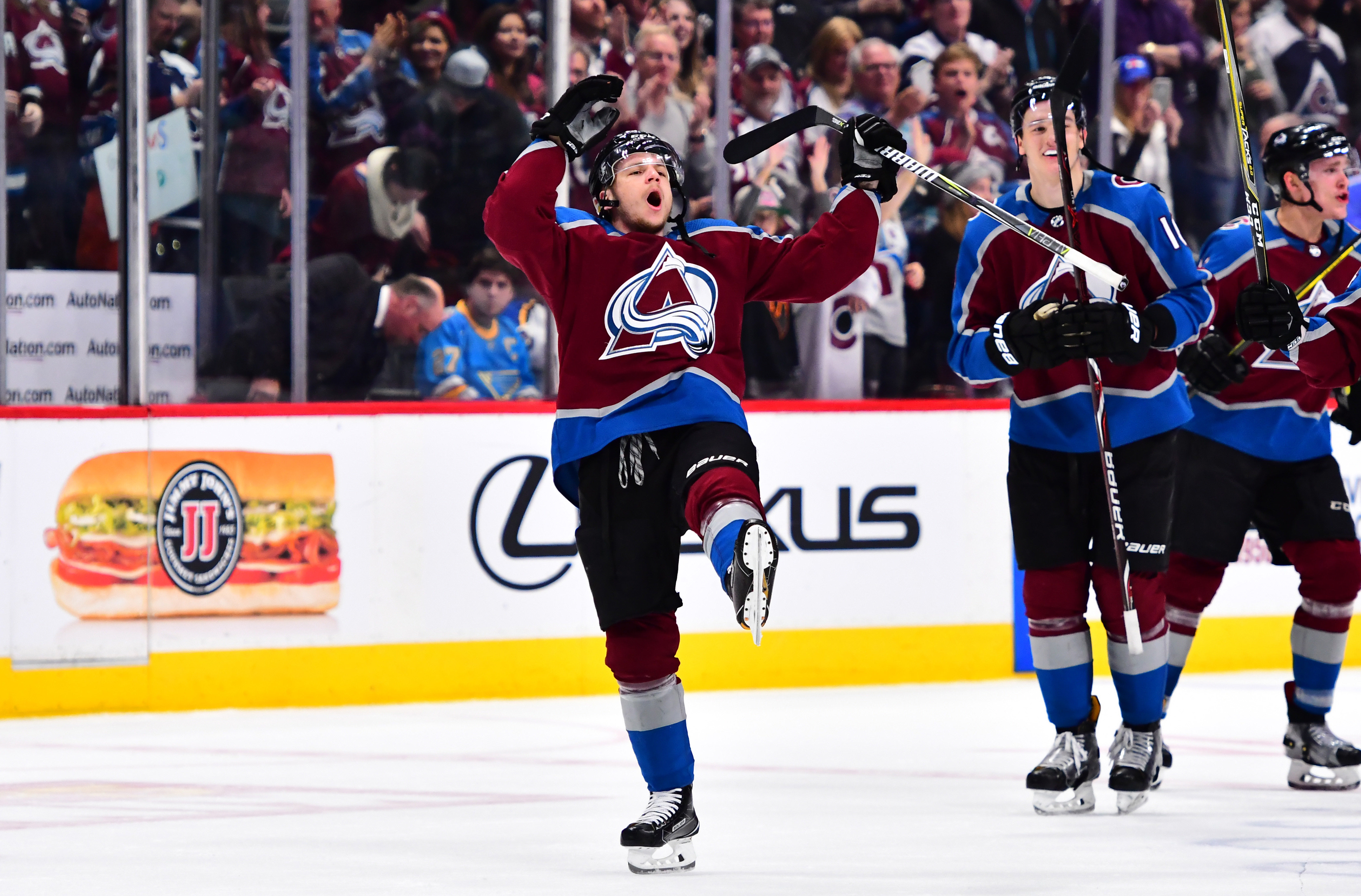 Avalanche Talk reacts to Colorado's 5-2 victory over the St. Louis Blues that punches the Avs' ticket to the postseason.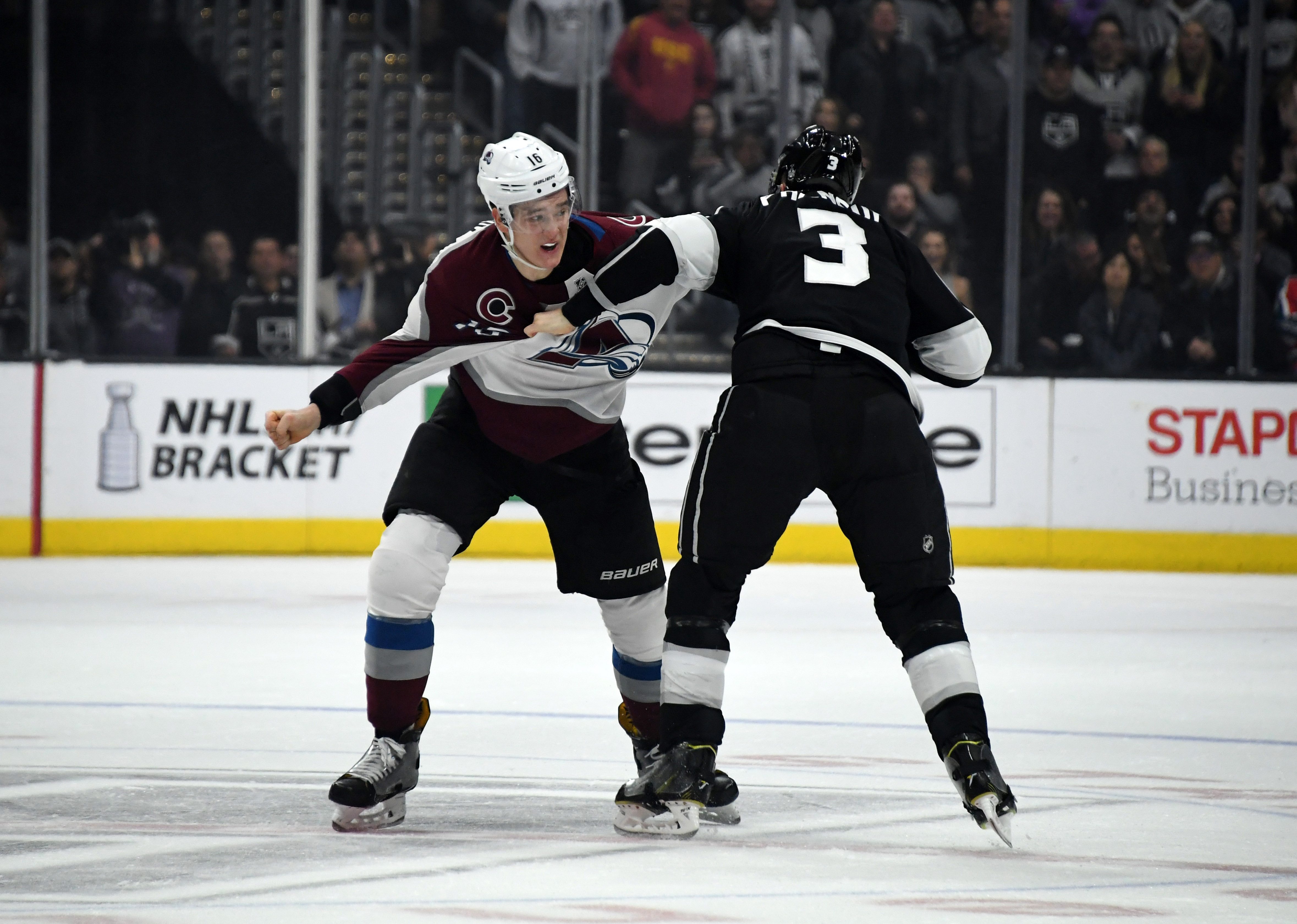 Avalanche Talk looks at the final two-game stretch for the Colorado Avalanche and all things surrounding their push for the playoffs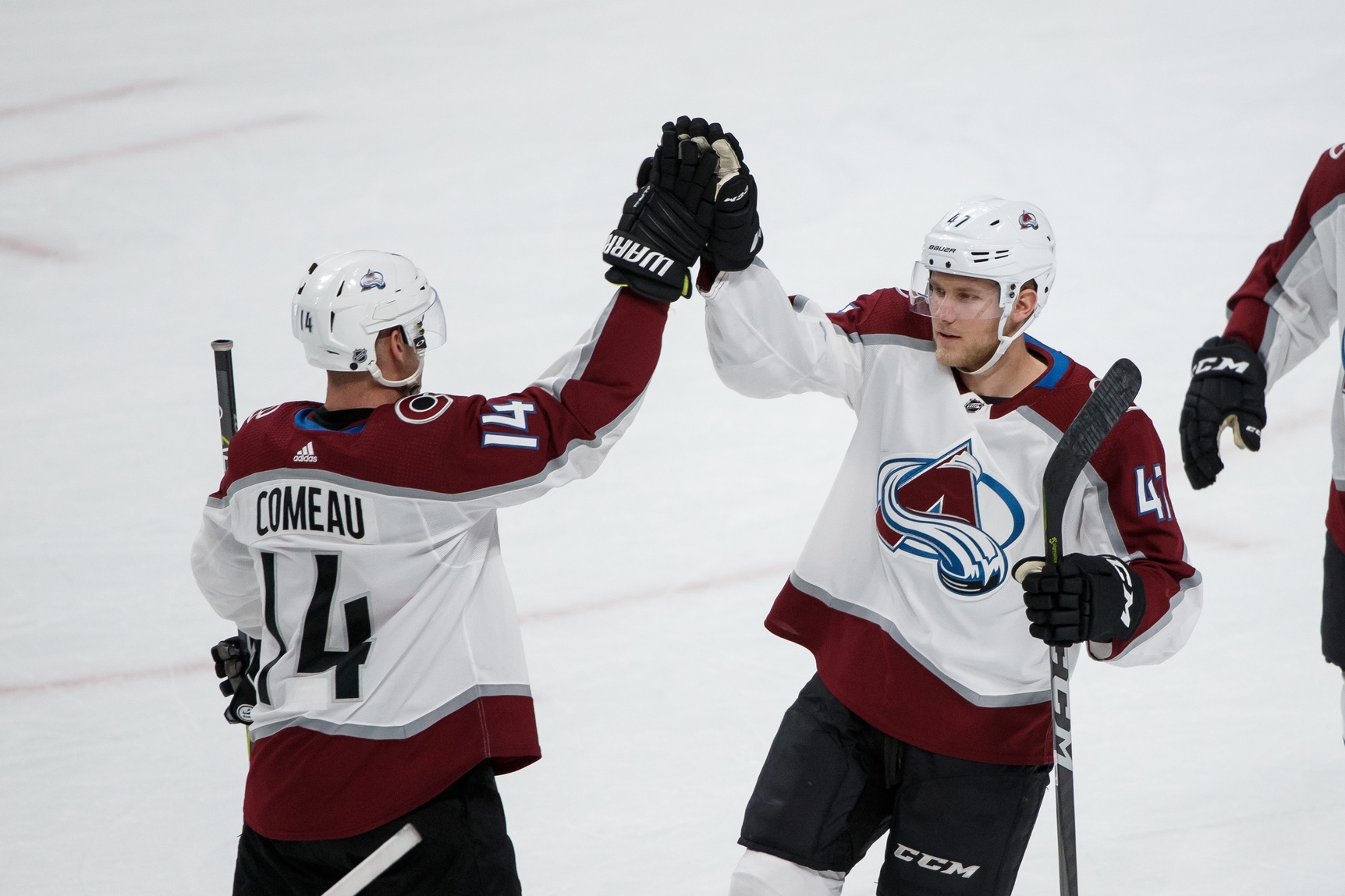 The Avalanche Talk podcast looks at all the latest news and notes surrounding the Colorado Avalanche and their postseason hopes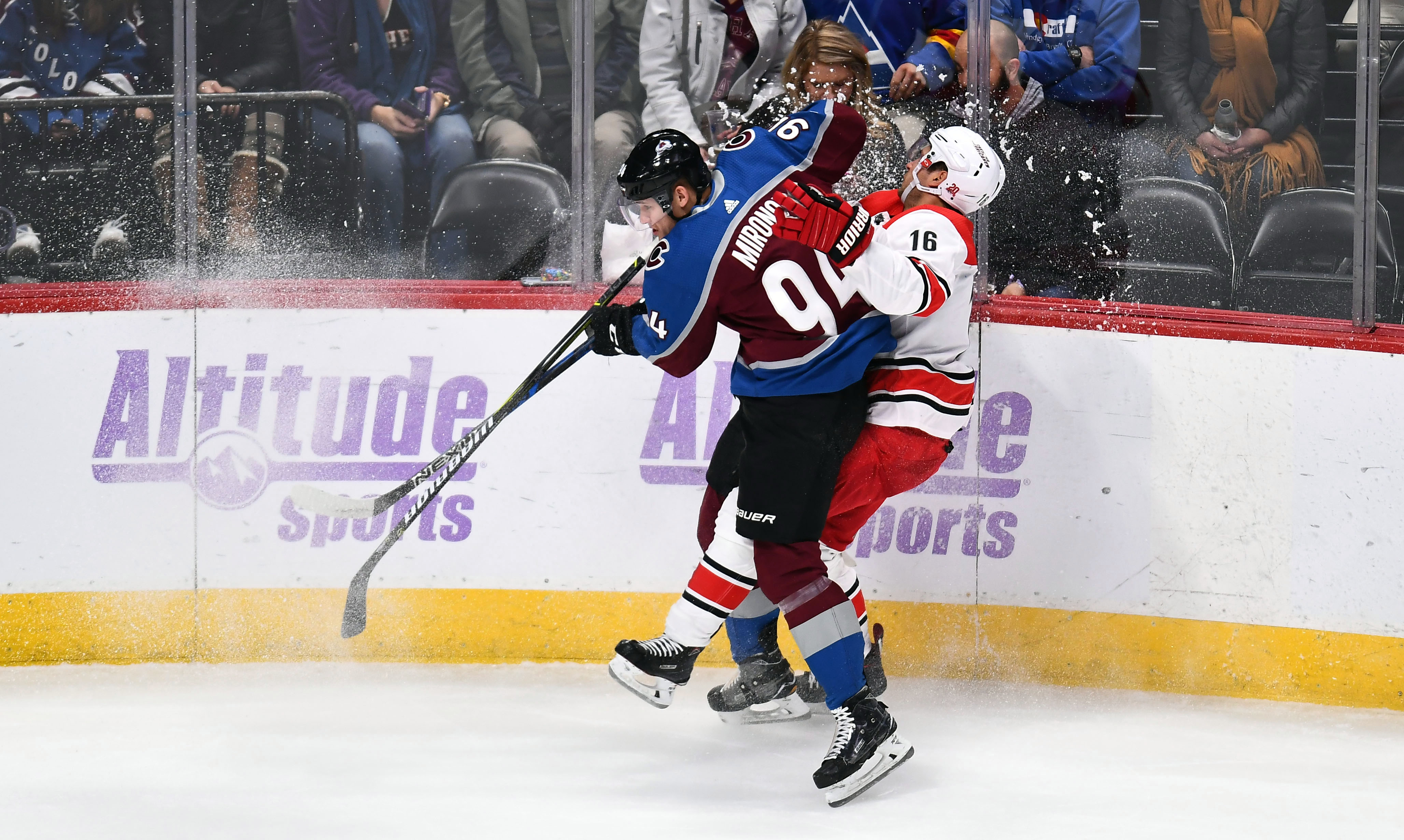 This week's episode of Avalanche Talk analyzes the latest news and results for the Colorado Avalanche.
Avalanche Talk breaks down the Erik Johnson injury, recent acquisitions and speaks to the Eurolanche fan club.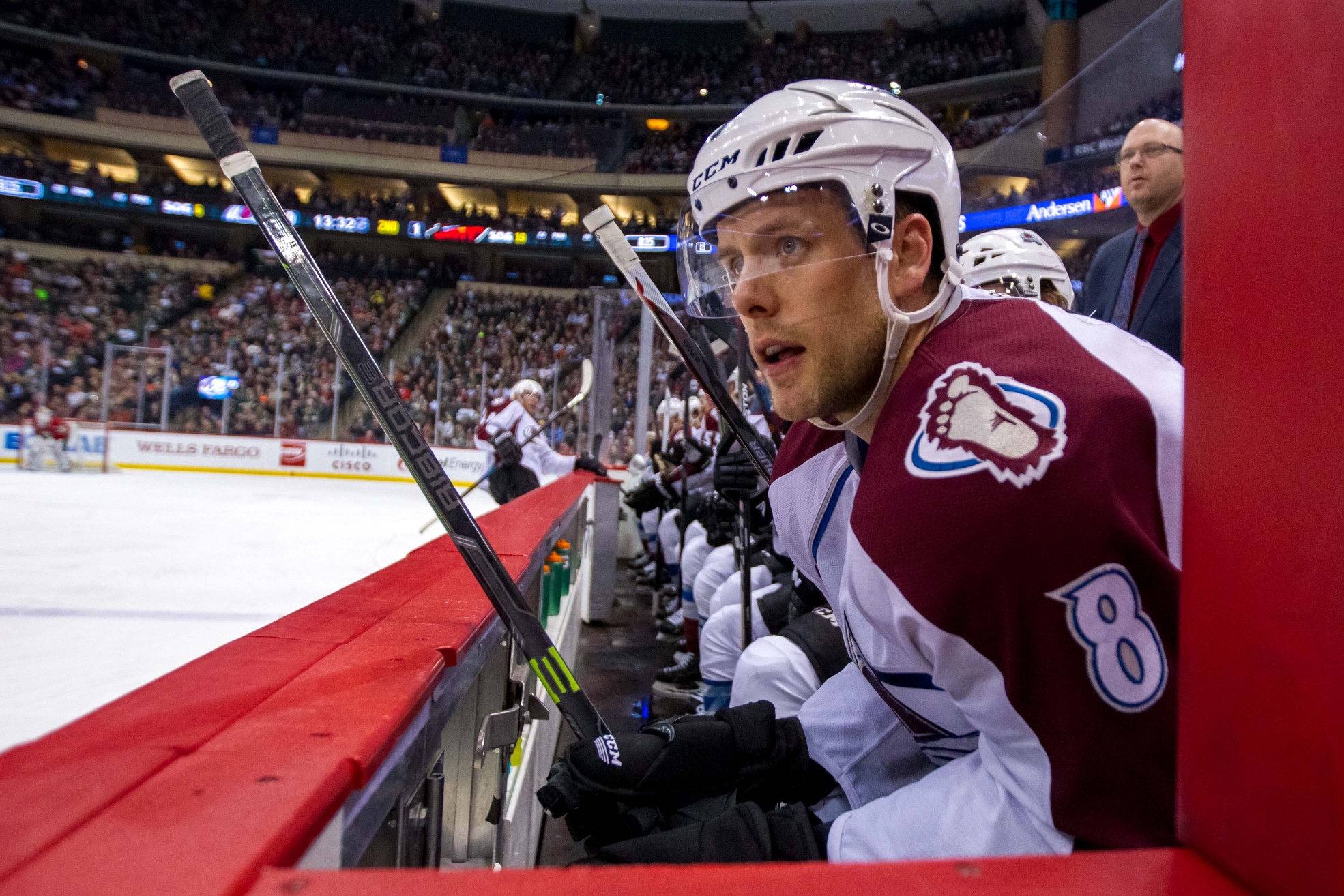 Avalanche Talk sits down with Jan Hejda to discuss all things Avalanche, NHL, and the Olympics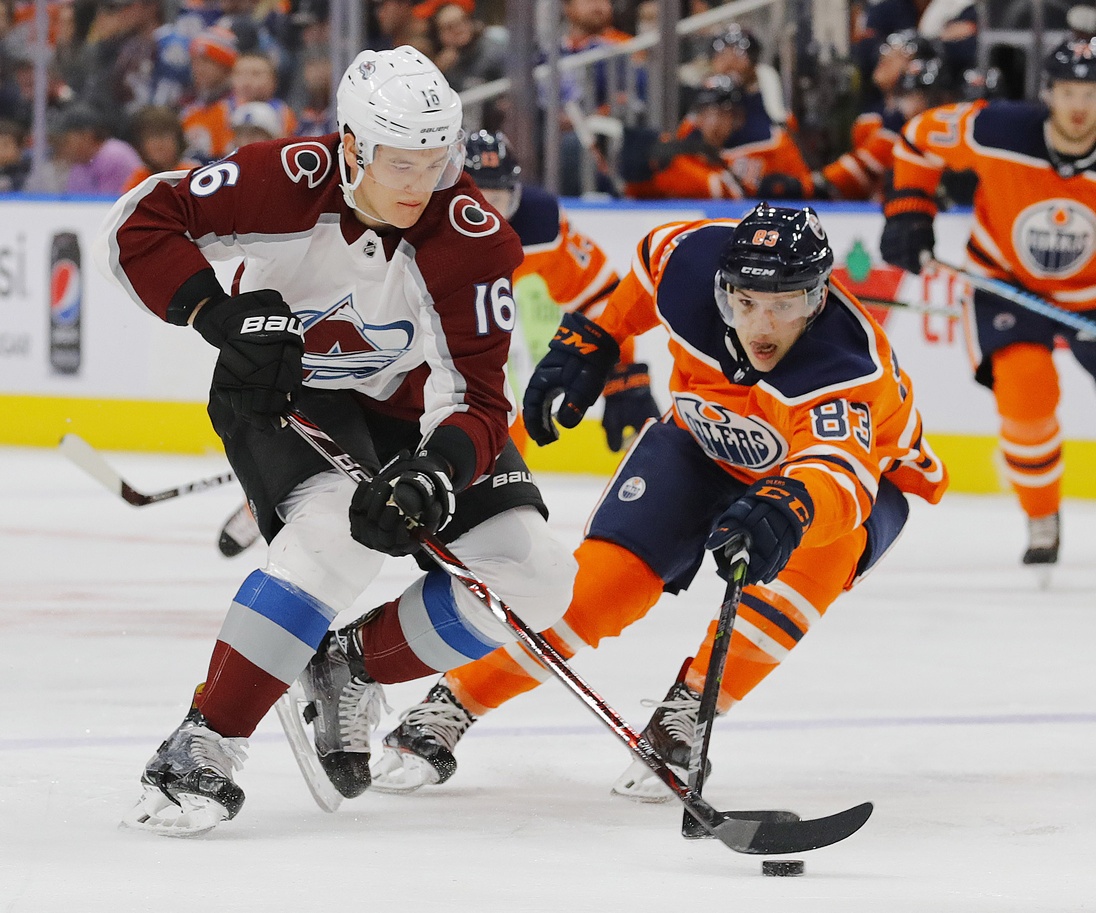 Avalanche Talk looks at all the Xs and Os of Colorado's game versus the Oilers and discusses all the latest news and notes.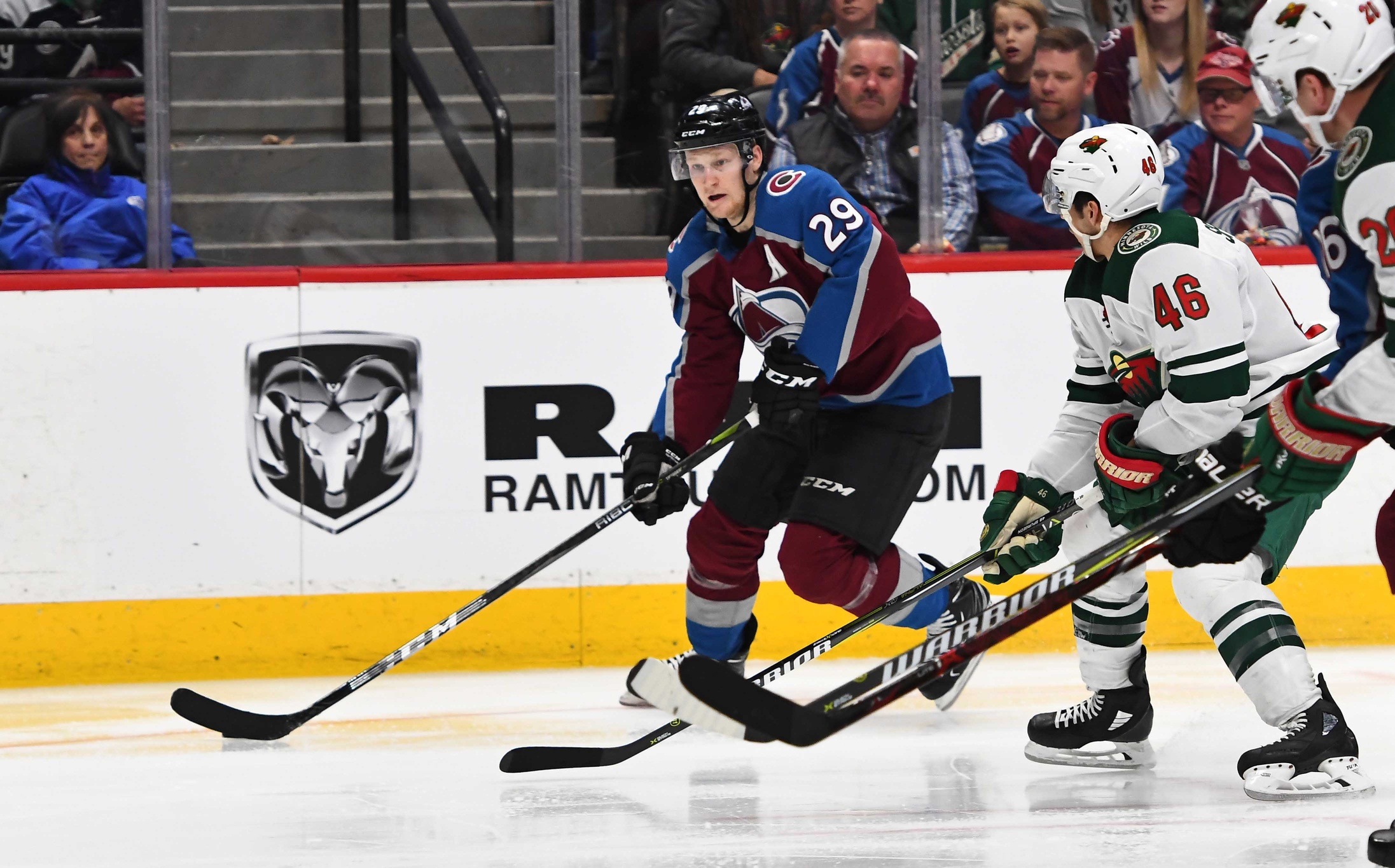 Avalanche Talk looks at all the latest homestand, MacKinnon's Hart Trophy chances, and look at the first half of the Colorado Avalanche season.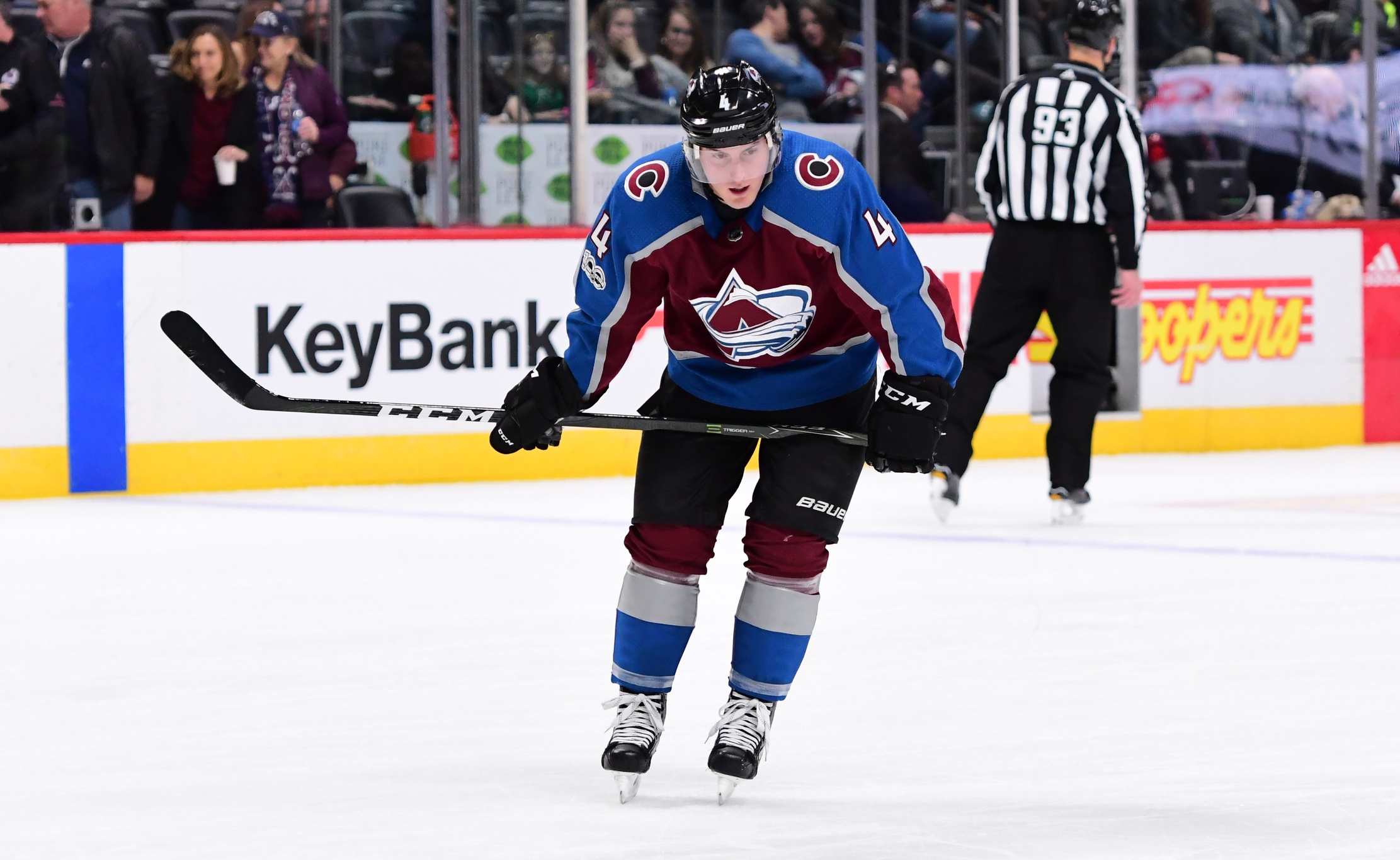 This week's Avalanche Talk looks at Tyson Barrie's injury, recent Avalanche results and the effects of the Zac Rinaldo melee.