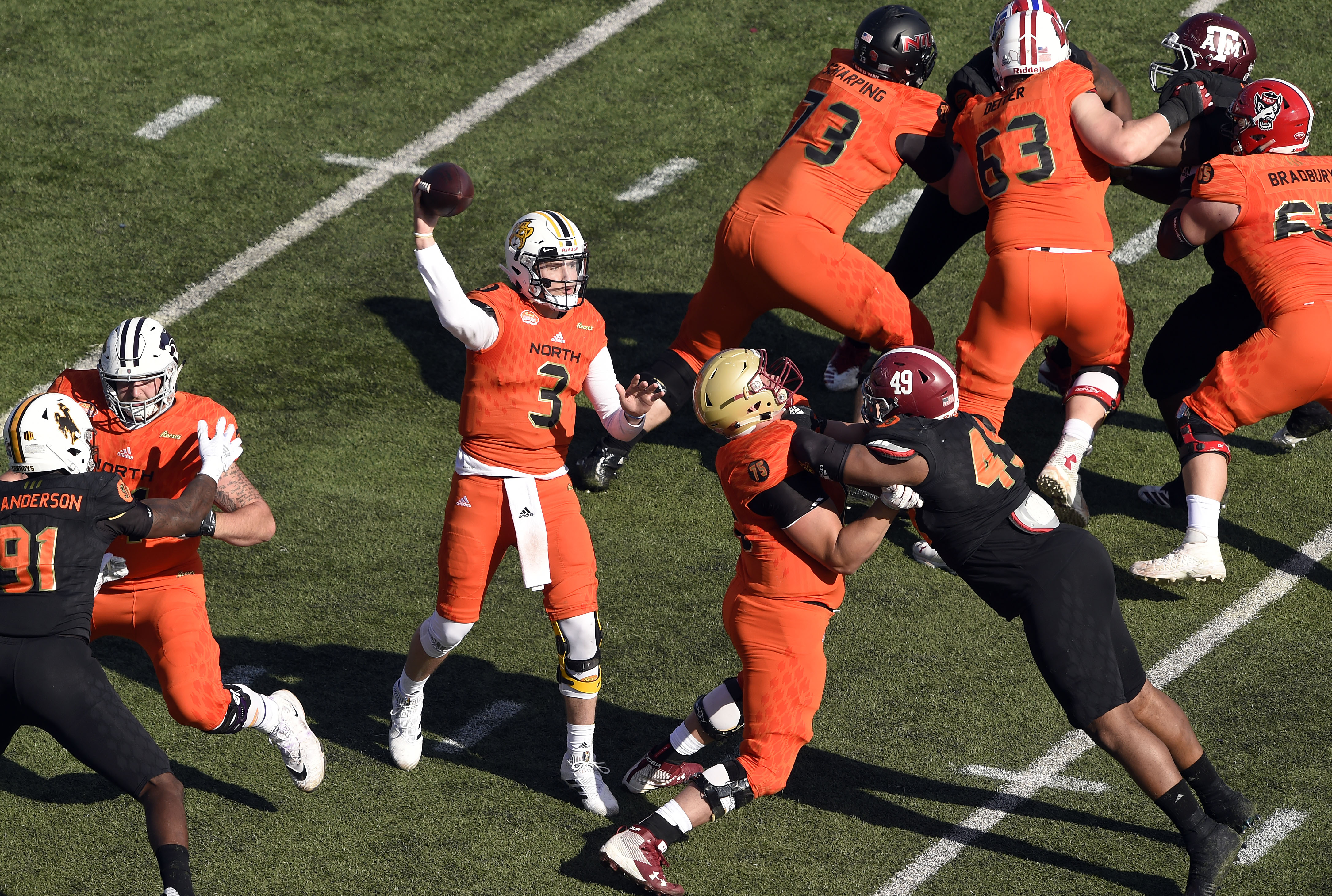 It's easy to get swept up in all the measurables, numbers, height, weight, speed and agility in today's NFL. Scouts are looking for any reason to upgrade or downgrade their 'guy' on their big boards. But are teams going through paralysis by analysis?
Ronnie Kohrt of the Broncos Blitz podcast discusses this dynamic as the Denver Broncos plan to bring in a couple of quarterbacks in Missouri's Drew Lock and Ohio State's Dwayne Haskins for one of their 30 prospect visits.
Kohrt also discusses the flexibility that Joe Flacco has given Denver in their search for a future franchise arm.
Click here to listen to the full Broncos Blitz podcast with Ronnie Kohrt.
You can follow Ronnie Kohrt on Twitter for more news regarding the Broncos by clicking here and catch up on latest conversations about the Broncos, or listen to the podcast below.
Click here to listen to past episodes of the Broncos Blitz podcast and access the Broncos Blitz archived vault.