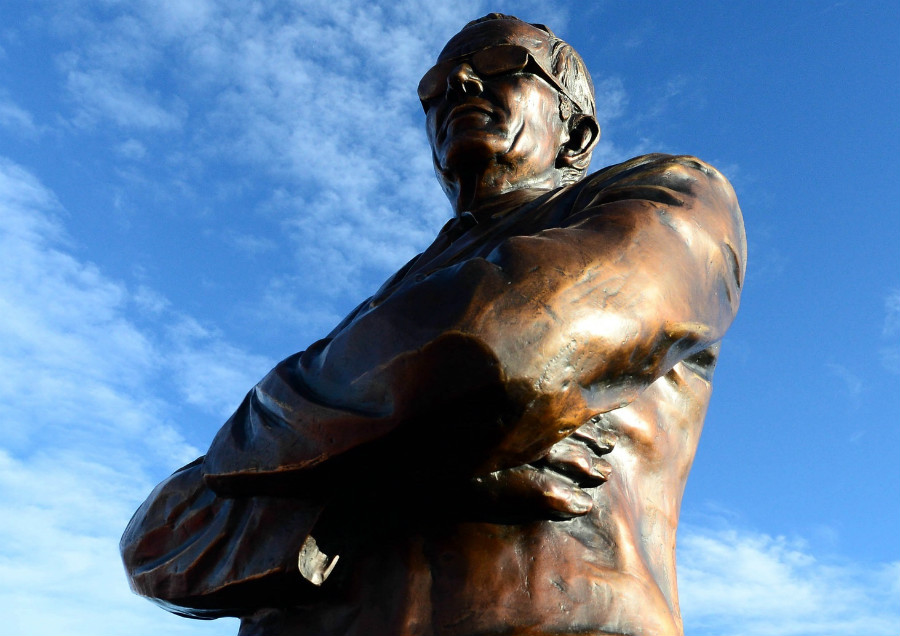 According to 9News' Mike Klis, Pat Bowlen has been named as one of 10 contributor finalists for the Pro Football Hall of Fame.
Bowlen, who as owned the Denver Broncos for over three decades, has led the franchise to seven Super Bowl appearances and three Super Bowl victories. Even more impressive, the team has only had five losing seasons during his 32-year reign.
As Klis notes, though, it's Bowlen's impact off the field that may enshrine him in the halls of Canton.
Bowlen, the Denver Broncos' owner since March 1984, will get serious consideration for two  reasons: One, his work  as chairman of the TV committee that helped explode the NFL  from one of  the three  major  sports that – incomprehensibly as it may seem  now – claimed it was  losing  money from its TV packages in 1991 to what is now a $13 billion a year monolith.

It was Bowlen's decision to bring in the Fox network as a partner starting with the 1994 season that changed the world of sports broadcasting rights fees. Bowlen is also considered the father of NBC's "Sunday Night Football" that since its inception in 2006 has usually been the highest-rated show on television each week.
Without question, Bowlen is one of the greatest owners in NFL history, if not sports history, and would be well deserving of this honor.
The league's nine-person contributor sub-committee will make their final decision on Tuesday when they vote on the two contributor finalists who will be submitted to the 46-member Hall of Fame committee. That committee will make their final vote on the eve of Super Bowl 51 in Houston, Texas.